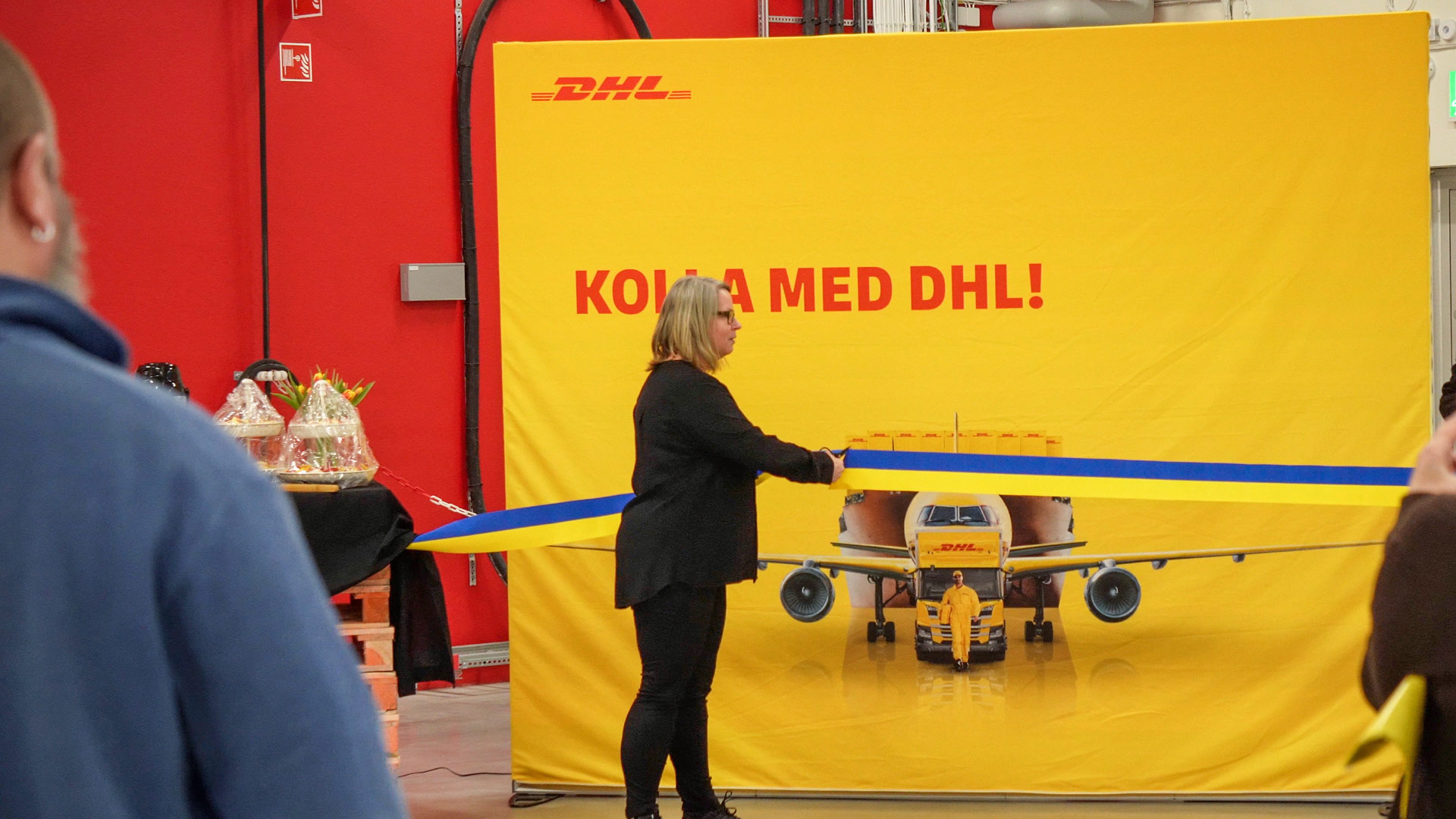 More capacity for larger volumes, handling of more electronic shipments, and optimized accessibility for smooth logistics operations – all this is achieved with the opening of the new DHL terminal in Uppsala. DHL Freight is thus responding to the increased demand for shipping services from local businesses and residents and, as a responsible employer, is also providing an improved working environment for all employees at the site.
Future-oriented New Investment at an Established Location
Uppsala, Sweden's fourth largest city, is located 72 kilometers north of the capital Stockholm. The old university town is traditionally home to many companies from the pharmaceutical and biotech industries – and the local DHL terminal also has a long history in Uppsala, where it has been at the same location since the 1940s.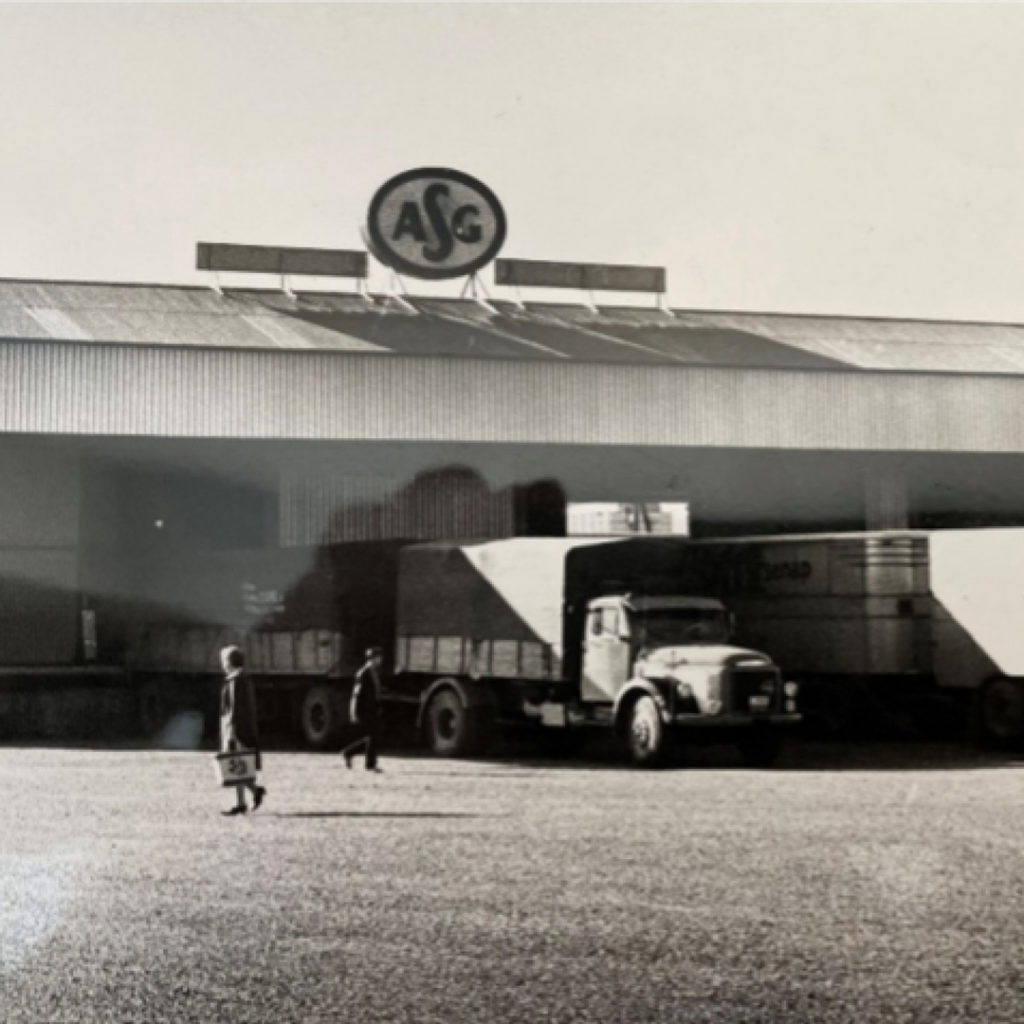 This terminal was constructed for the volumes and operating methods of the time and, despite several reconstructions over the years, was less and less in line with the requirements of modern logistics. When the opportunity arose to acquire a well-suited property near the highway, the time was right for DHL Freight to invest in the future of the logistics infrastructure in Sweden. But not only the company's own infrastructure is being strengthened. The new terminal also supports the city of Uppsala in attracting more companies.
With this facility, we can handle large volumes of goods in a sustainable and efficient way, which will benefit both existing and new business customers and not least private individuals who can now easily and conveniently pick up larger packages directly from us.

Robert Zander CEO DHL Freight Nordics and Baltics
Sustainable Cutting-edge Technology for Operations and Buildings
In the old terminal in Uppsala, parcel handling was still carried out manually. The new terminal is a fully automated facility. Sustainability aspects are also addressed. Sweden is a pioneer in e-mobility, which coincides with DHL's commitment to green transport logistics. For this reason, the terminal is equipped with charging stations for the delivery vehicles.
Furthermore, the facility has a geothermal heating system and a green roof with sedum plants. It is also intended to install solar panels on the roof.
The new terminal is modern, airy and offers a lot of daylight, which will be a big boost for the entire staff in their daily work. I really feel a joy in coming here.

Mattias Sundh Site Manager DHL Freight in Uppsala
Sustainable Services from DHL: in Uppsala and Around the World
Acting sustainable while meeting demand for logistics services: a challenge DHL is passionate about – and not just in Uppsala. DHL Freight customers using the GoGreen Plus service, for example, can rely on us to reduce emissions directly within our own network through carbon insetting. To this end, we test and deploy green technologies and fuels. At DHL Freight, the sustainable future of logistics is already in full swing.