How You Can Benefit from GoGreen Plus
Climate change is the greatest challenge of our time – and it affects all of us. However, it is not equally easy for every industry and every company to reduce their respective ecological footprint. With GoGreen Plus, we offer you the opportunity to reduce emissions in a simple way thanks to insetting – exactly where they occur. Your investment goes 100% into the use of green technologies within our network.
Download flyer now
Reducing emissions: Simply book GoGreen Plus as an addition to our existing range of logistics solutions and benefit immediately from our climate-neutral shipping with local avoidance of emissions
Green leadership: With our certificate, you can demonstrate your contribution to climate protection and present yourself to your customers and partners as a future-oriented company
Contribution to a green future: We make environmental protection in transport as easy as buying green electricity – and with our reporting we always keep you up to date on your personal contribution
The Next Level of Climate Protection
GoGreen Plus reduces emissions directly where they occur – thanks to insetting.
Offsetting
Supports climate projects worldwide
No direct avoidance of emissions locally
Investments in climate protection in nations that are less developed
Investing directly in the value-added chain of DHL Freight and its customers
Direct avoidance of emissions where they occur
Direct investment in green technologies and fuels in our network
This Is the Future You Are Investing In: Our Sustainability Roadmap
Through insetting, we invest your expenses for GoGreen Plus directly and 100 % in the sustainability of our logistics solutions – and thus in the sustainability of your shipments. Every investment contributes to our goal of reducing our emissions to 0 by 2050. Together, we give the green light for a green future.
Examples of Our Investments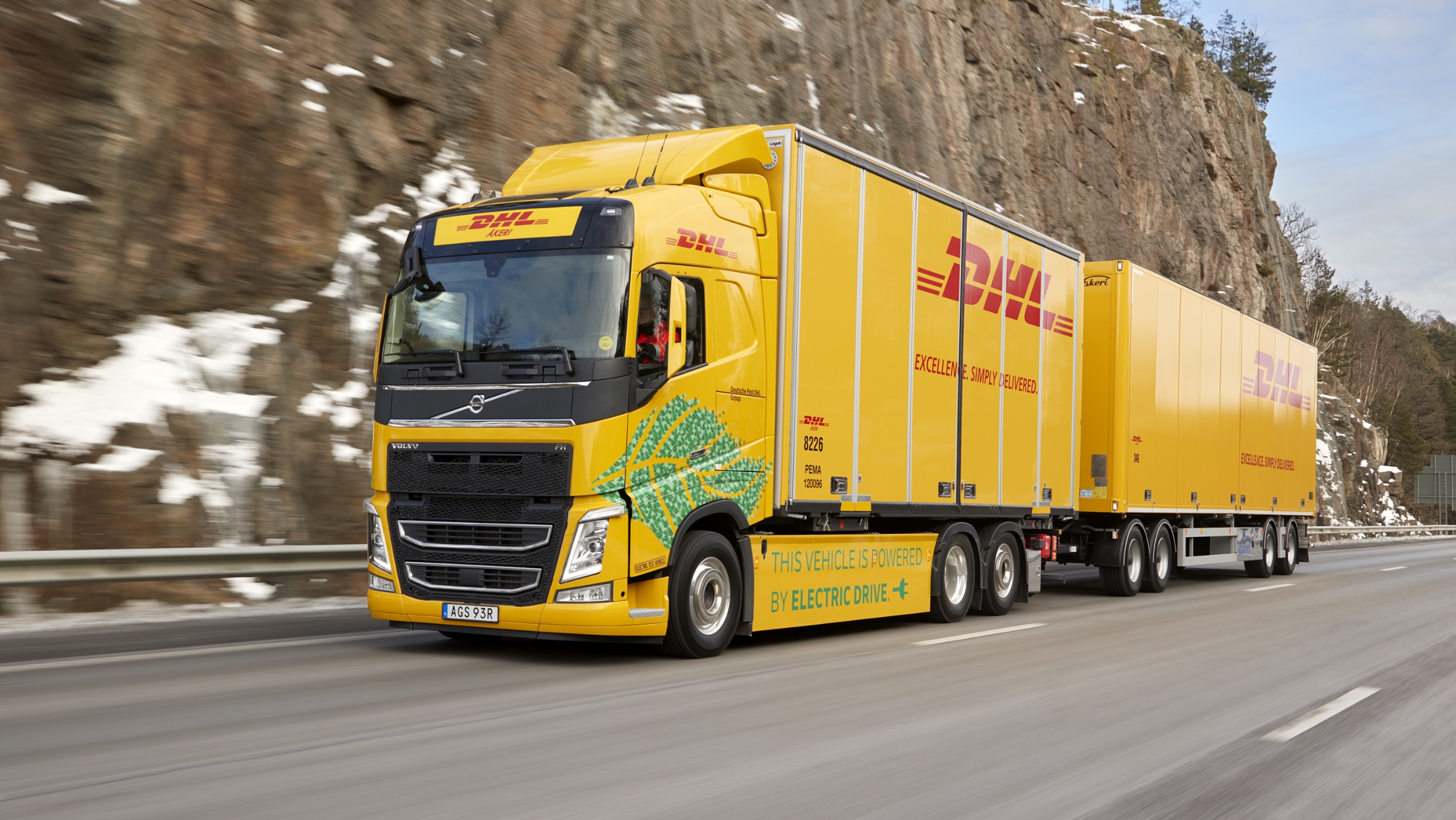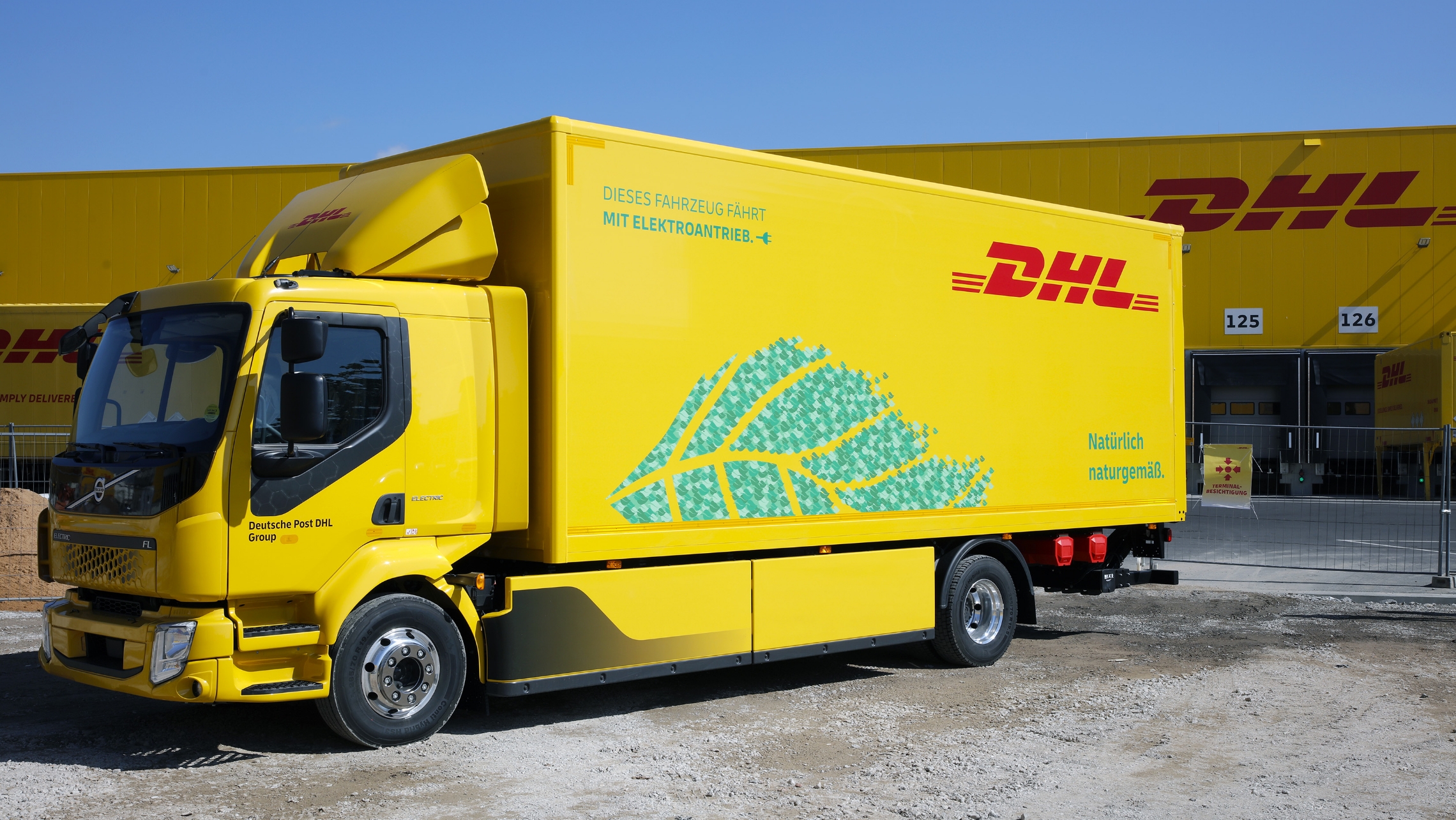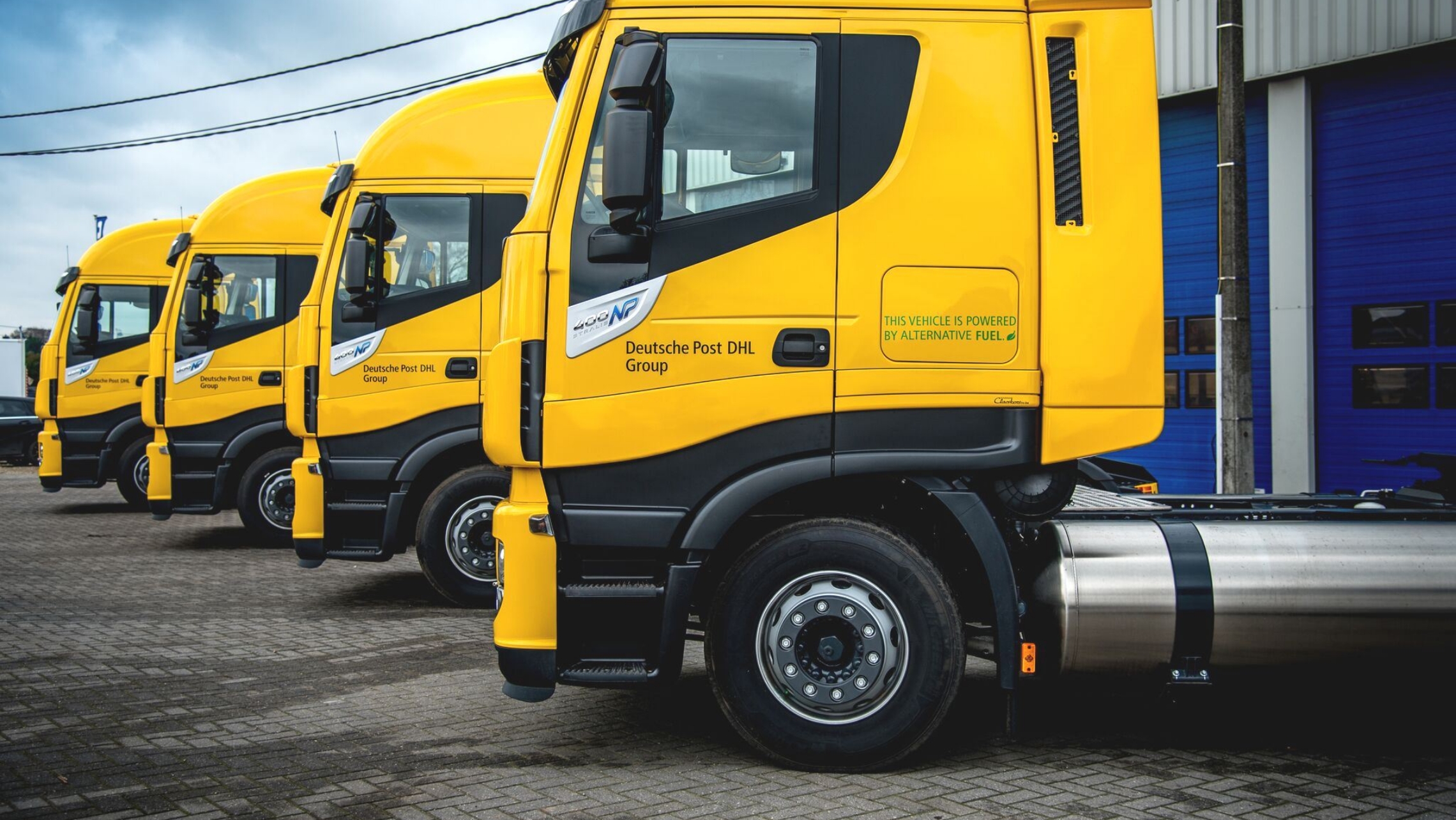 Invest in a Green Future
for Your Company Now
For more information on the GoGreen Plus service for your road freight transports, please contact us. Let's make the future greener. Together. With GoGreen Plus.