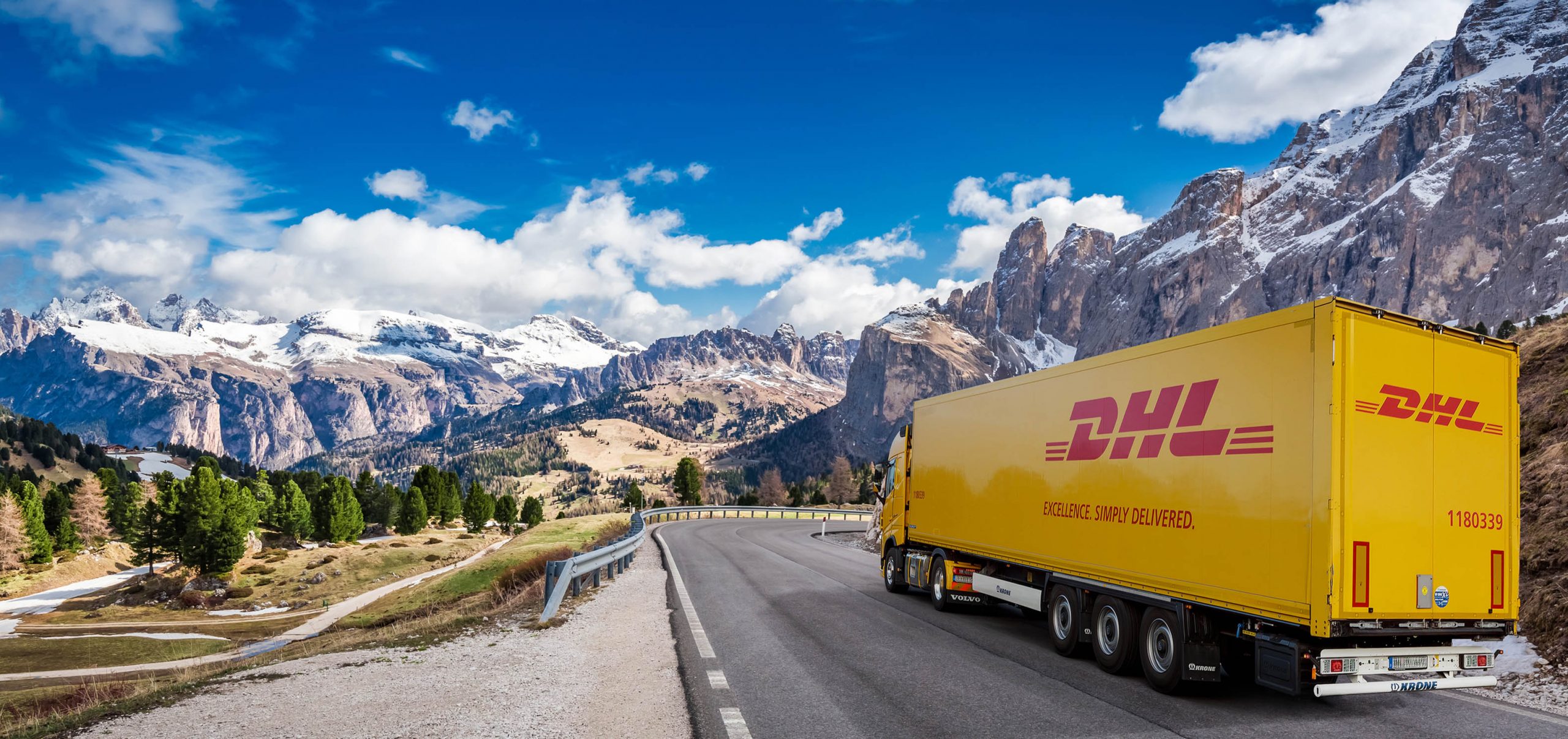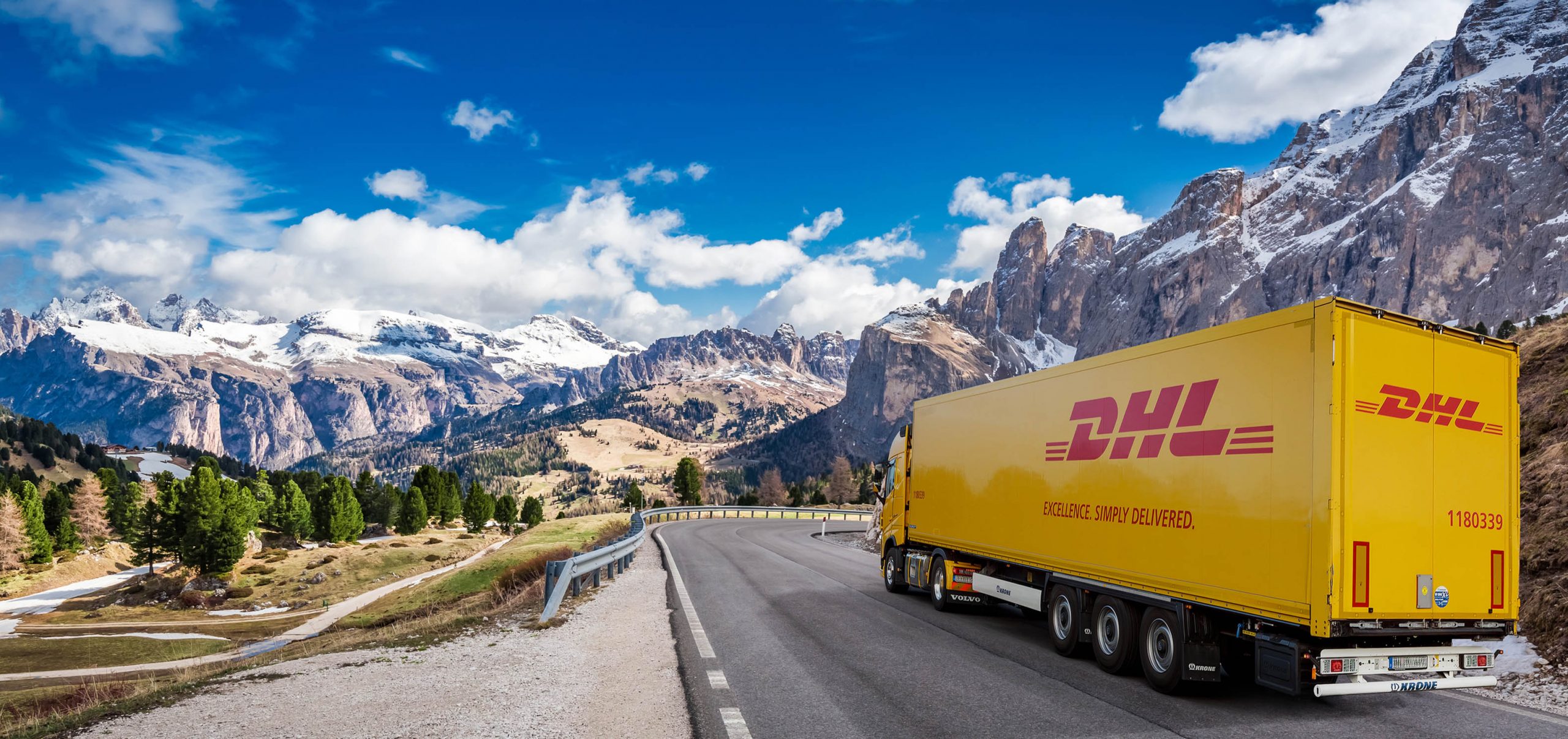 <!--[CDATA[
Daily with DHL to Switzerland and Italy Transporting cargo in 48 hours from Germany to Switzerland or to Northern and Central Italy, and in 72 hours even all the way to Southern Italy – just a normal day for DHL Freight. The logistics specialist handles the shipment of goods on the routes headed to the Alps and on to the Mediterranean punctually and reliably. Running times are available every day, because all destination regions of both countries are serviced daily from Germany. "For customers with cargo destinations in Italy and Switzerland, it's worth taking a look at our extended services," states Bernhard Wirth, DHL Freight Germany CEO. "They benefit from small consignments or partial and full loads directly from the upgraded logistics connections to these countries." Destination Italy
Customers can place orders for complete solutions on all shipment sizes bound for major business centers. In addition, DHL Freight has a private, comprehensively integrated network with nine locations from Milan in the north to Bari in the south. The offerings range from cargo shipments (DHL EuroConnect) to flexible solutions for direct shipments (DHL EuroLine). All Services are based on experience: The logistics expert is not a newcomer between the Alps and the Ionian Sea – having been present there since 1908.
Destination Switzerland
DHL can also look back on many years of transportation experience in this alpine country and is able to use this knowledge for efficient alpine traffic. A 24-hour service is also available on request in addition to the obligatory 48-hour service for loads. The network of locations includes four permanent establishments, permitting logistics solutions for all shipment sizes. The portfolio on offer includes three main services: Cargo shipments (DHL EuroConnect), direct shipments (DHL EuroLine), as well as premium services (DHL Eurapid).
Additional services for individual requirements
The DHL Freight-performance bandwidth and the excellent country-specific know-how make possible a wide range of services. These range from proofs of delivery to transport insurance, all the way to things such as customs clearance. The DHL professionals are also skilled in import, export, and transit formalities. For example, DHL is Switzerland's largest 3rd-party payer of duties. About 15 percent of the total Swiss import/export volume is cleared by DHL.
Additionally, customers can book special services: These include hazardous goods shipments, customized reports, or CO2 measurement and the CO2 footprint of the respective transport. Because DHL aims to not only play a leading role as a company, but also in green logistics. It also provides targeted support for customers while achieving its climate goals.
Ensure attractive bonuses now
Take advantage of the fast daily shipping connections to Italy and Switzerland and earn points for selected bonuses. Find out more: Just klick on the link below, request offer and click on Ensure thank you.