Between a rock and a hard place?
You Want to Learn More about this Topic?
The authors of our article will be happy to answer your questions. Just send us a message using the contact form and we will go deeper into the topic together.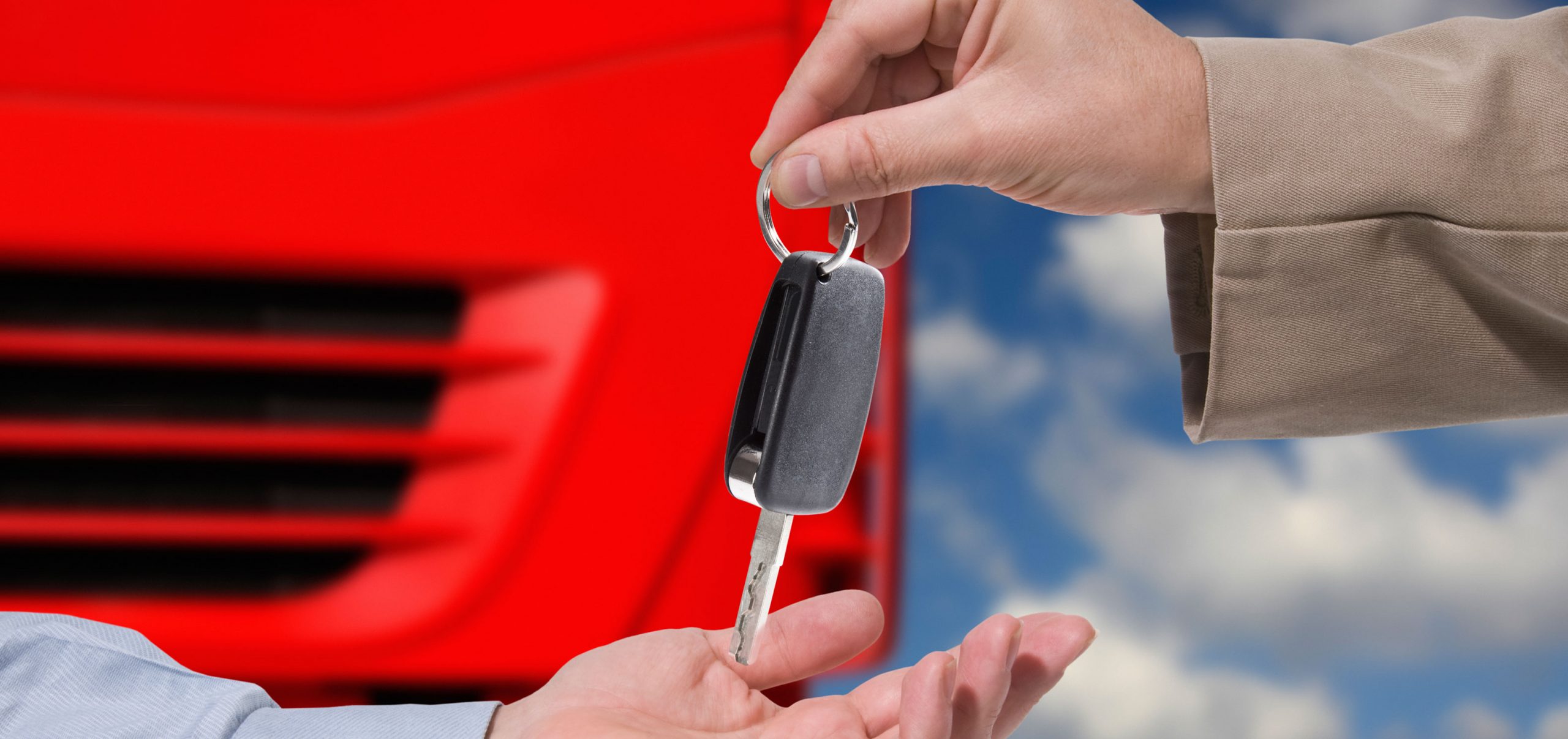 New Heavy Truck Registration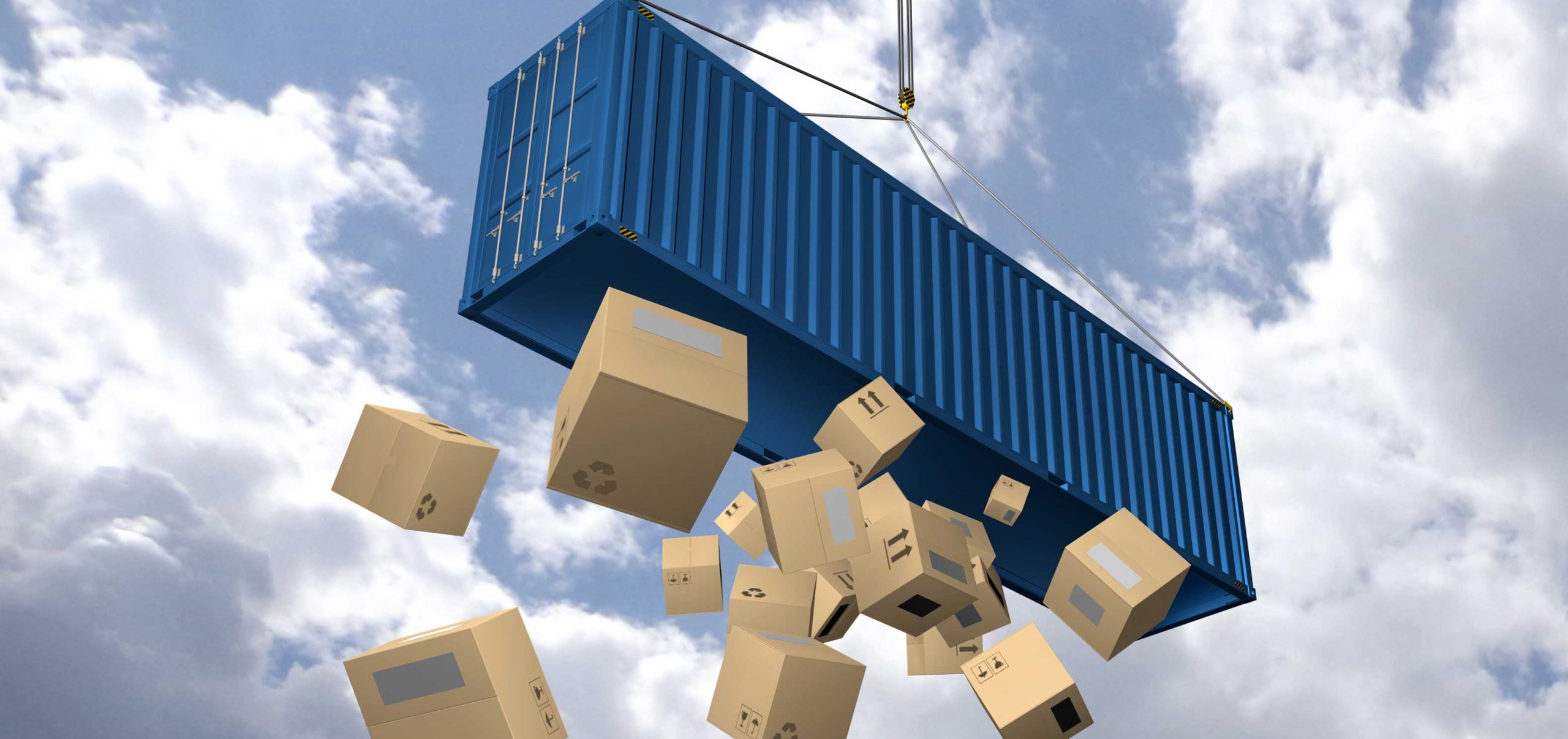 [Who pays and who is liable? Incoterms bindingly define these two central issues in international freight forwarding and have been doing so for more than 80 years.
[After a year working with different General Terms and Conditions, the logistics associations in Germany have once again agreed on a common set of rules for the transportation industry. It has been in place since the start of the year.