Between a rock and a hard place?
You Want to Learn More about this Topic?
The authors of our article will be happy to answer your questions. Just send us a message using the contact form and we will go deeper into the topic together.
[It was close. Very close. But the decision has been made. 51.9 per cent of Britons voted in favour of an exit from the EU. For logistics in Europe, this step will have a significant impact – although, not necessarily only a negative one.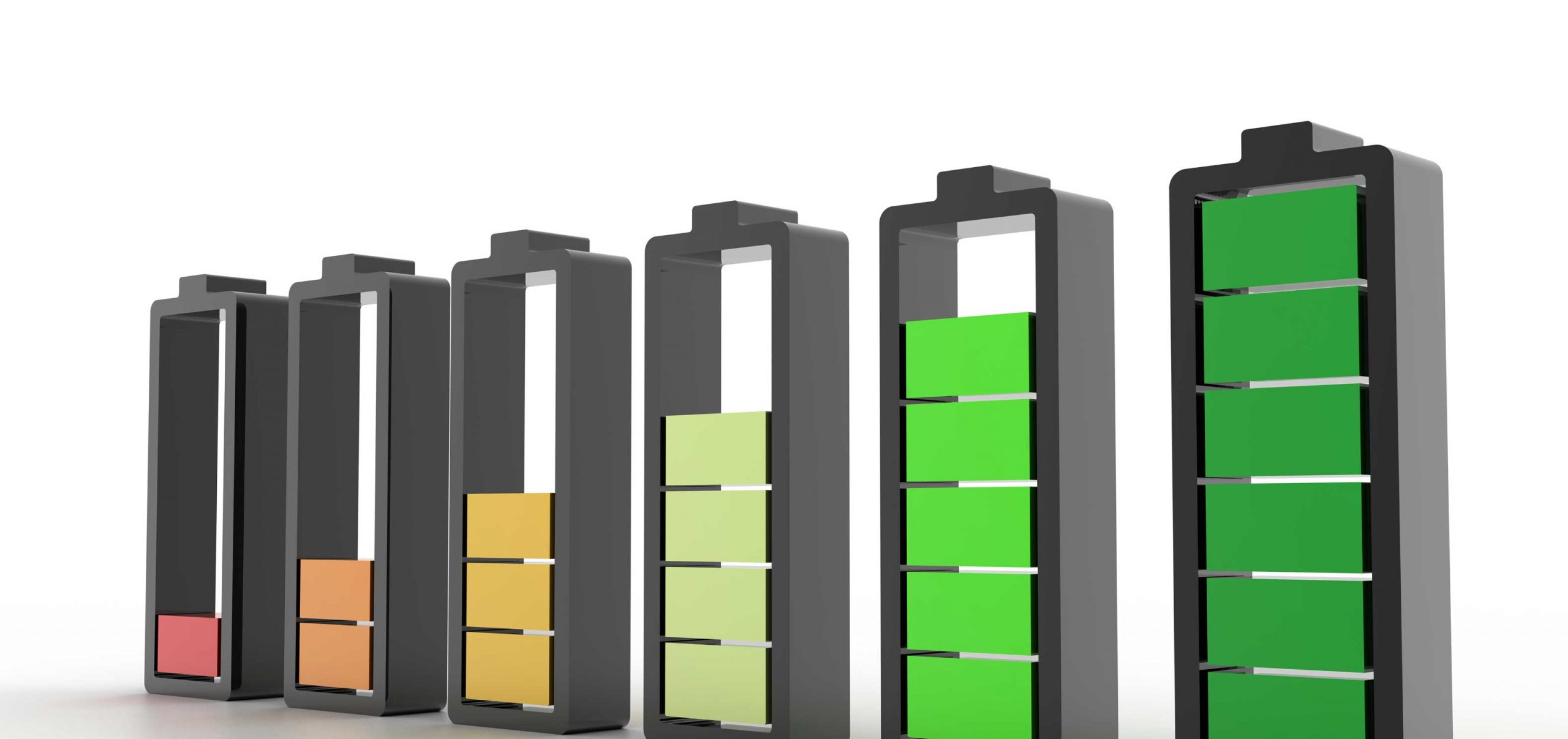 [Concentrated energy in a small space – that is the recipe for the success of lithium-ion batteries. But as usage increases, so do the risks: The energy bundles are dangerous goods, which must be handled professional.
[Results of the Freight Connections survey on the effects of banning diesel engines in cities.