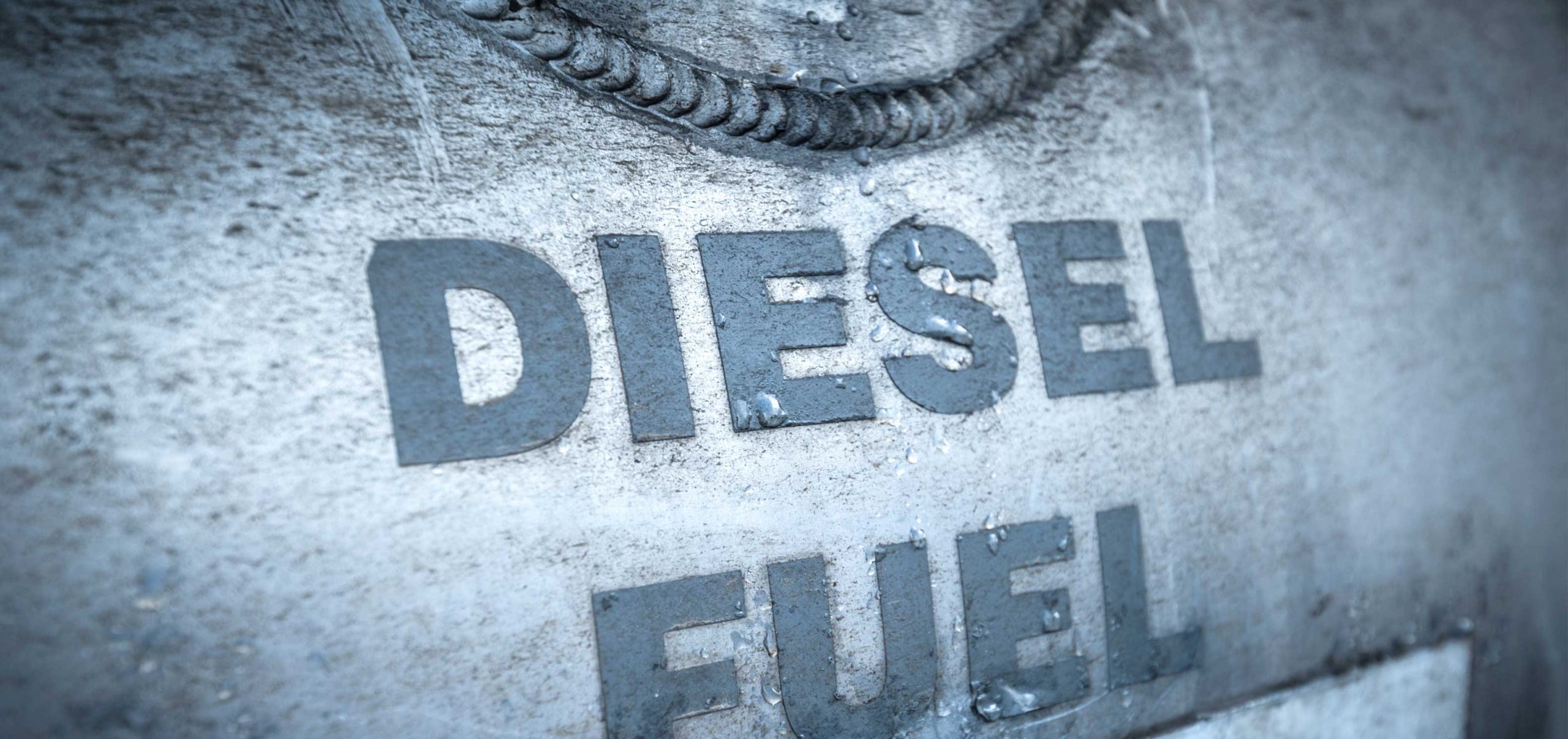 <!--[CDATA[
Comment by Barbara Lambrecht, commodities analyst at Commerzbank
With almost $700, respectively €600 per ton in wholesale, diesel is nearly as expensive as back in the fall 2014. In this case, the price increase of crude oil is decisive. Saudi Arabia and Russia increased production in early summer to make up for Venezuela's unexpectedly sharp production stoppages. Simultaneously, the US production is continuing to increase as well what leads to strong numbers. As a result, the market is currently well supplied.
However, the fears of a renewed supply shortage as a result of US sanctions against Iran are driving prices up. At the beginning of summer, the margin on the diesel market was also supported by above-average declines in diesel supplies on both sides of the Atlantic. In addition, the price probably benefited from a strong demand for kerosene, which also belongs to the group of middle distillates. The drop in new registrations of diesel cars due to the diesel scandal and driving bans will only gradually begin to weaken the demand in Europe's diesel-heavy fuel market.
Another direction taken
Nevertheless, the tendencies have recently taken a turn: In recent weeks, inventories in the industrialized countries have been rebuilt at an above-average rate. In addition, especially in China, refinery processing is very high and this large diesel production is increasingly flowing onto the world market.
Chinese net diesel exports reached record highs in the first seven months of the year. Elsewhere refinery capacity is growing rapidly in the short term. The otherwise usual winter expansion of the margin is therefore expected to be minimal and the diesel price should decline in line with the price of crude oil. At the end of next year, however, the tightening of the sulfur limit for marine fuels from 2020 onwards will lead to significantly higher margins. The reason: Numerous shipping companies are likely to switch at the starting date of the new regulation from sulfur-containing heavy fuel oil to low-sulfur marine gasoil.