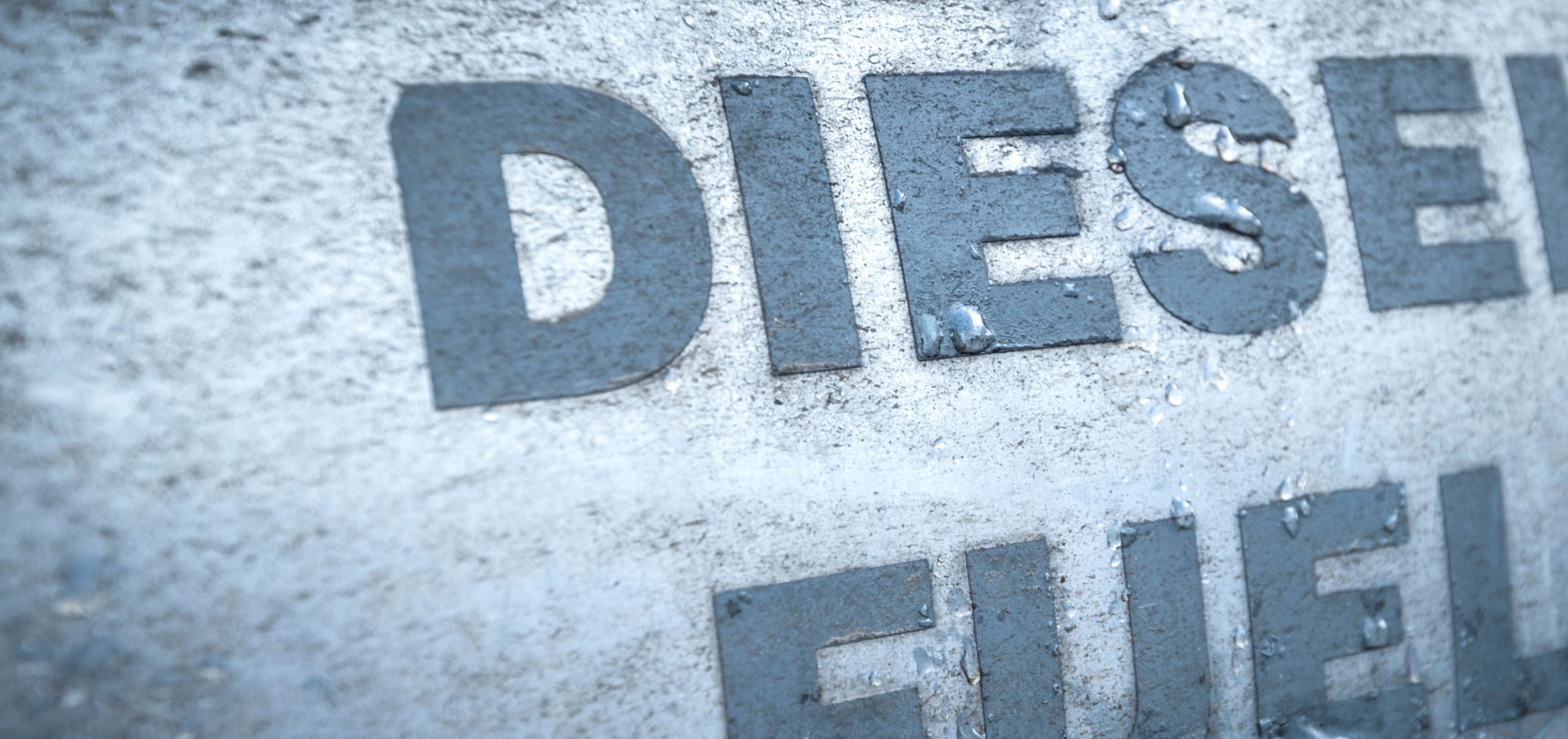 <!--[CDATA[
Diesel prices comment by Eugen Weinberg, Head of Commodity Analysis at Commerzbank
Oil prices were unable to maintain the high level they presented at the beginning of the year, of well above USD 50 per barrel. Accordingly, diesel prices are also most ten percent lower than those quoted during the winter. Finally, USD 50 per barrel is considered as the profit threshold for the US shale oil sector, which has established itself as a marginal producer on the market. It ultimately reacts to the prices by means of volume expansion or reduction and thus also determines the price level.
OPEC Influence
Thus, OPEC can only marginally influence prices via "its volume-based control". Nonetheless, together with other important producer countries, it has succeeded in boosting prices since its twelve-year low in early 2016, by announcing a supply shortage. And in fact, supply in the current year is likely to lag behind demand and the overflowing stocks will be reduced.

How will the second half of the year develop?
However, the currently prevailing discipline in the implementation of the agreement is unlikely to last for long. To contain the progressive loss of market shares, the supply of oil will probably (mostly secretly) be increased once again during the second half of the year. Therefore, crude oil prices should ease during the second half of the year. However, diesel prices are unlikely to reflect this price slump due to increasing processing margins. Following a rather weak previous year, the demand for diesel is currently on the rise. This is also due to the favorable economic situation on the European market. And even if diesel-based drive technology is currently on trial – due to the exhaust scandal, the high level of fine dust pollution and looming driving bans in the inner-city areas – reducing the share of diesel vehicles in newly registred cars in Europe to below 50 percent, this effect is expected to reduce the demand for diesel fuel only slightly. Consequently, the price will escape crude oil´s slight downward trend and at the end of the year will even quote slightly higher than currently, due to seasonal factors.