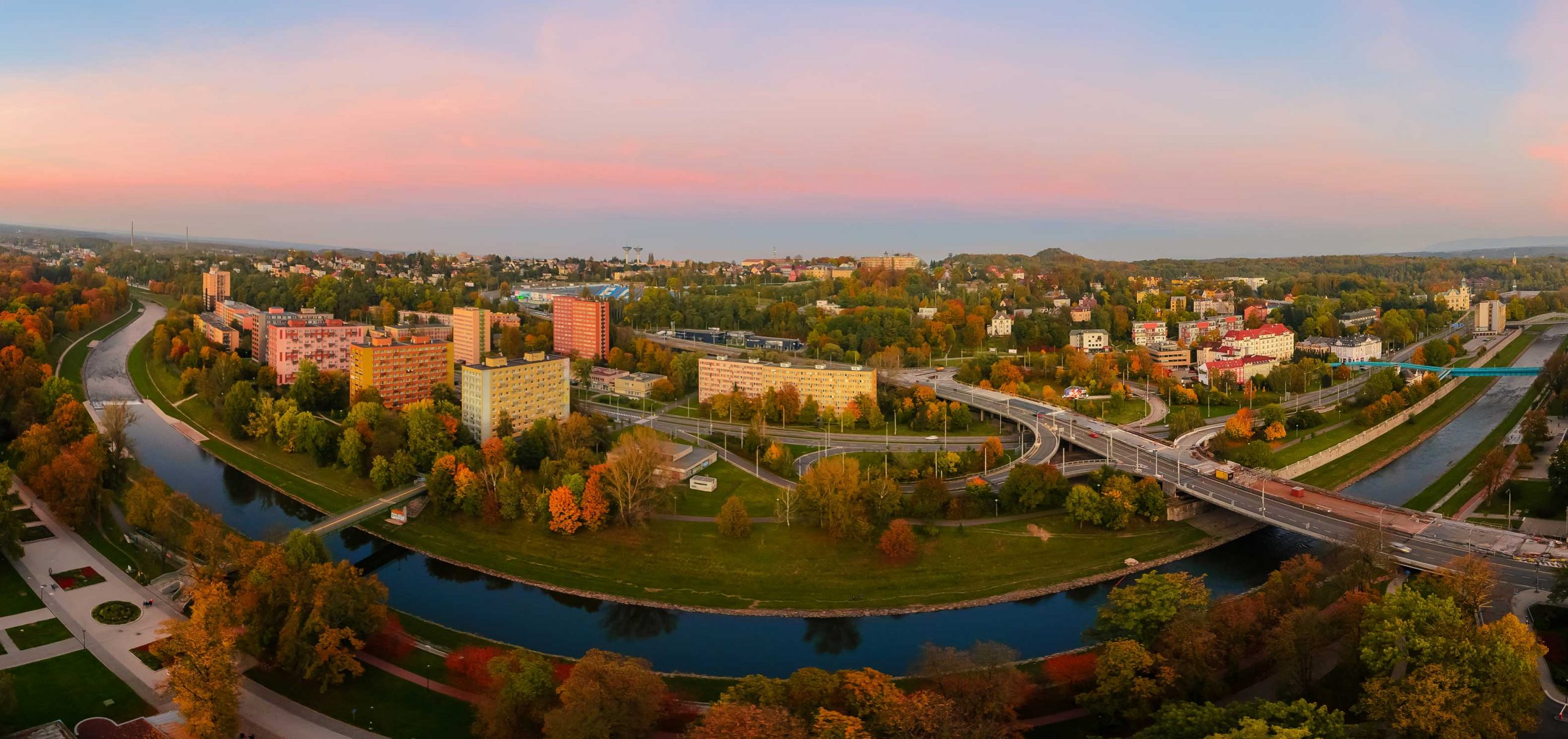 <!--[CDATA[
DHL Freight Czech Republic benefits from the favorable geographic position in Central Europe. Exports to Germany and supplying the automotive industry are the focus of their business activities. The Czech Republic is still producing: The industrial share of the gross domestic product of the country at more than 37 percent is among the higher in the European Union. A significant part of this is made up by the automotive industry and its suppliers. Accordingly, the customer structure of DHL Freight Czech Republic is clearly focused on the supply chains of car manufacturers. More than 900 employees at six terminal locations and in four customer service centers ensure the highest quality of service. The broad range of services for main automotive customers covers everything, starting with warehousing during and after the production run, including in-house transport, or material collection at over one hundred suppliers and subsequent transport to European countries. Last but not least a short sea concept with unaccompanied trailers, for example to Sunderland in England, has been realized. Great deal of experience
"We have been active in the Czech market since 1992 and are therefore well connected in the country and its markets. Our customers have access to a broad portfolio of transport solutions. Thanks to the close cooperation with other divisions of DHL, we can also offer tailor-made solutions for complex problems," says Vít Návrat, Managing Director DHL Freight Central Eastern Europe. It does not matter whether customs services, warehouse logistics, or complete end-to-end processes are required.
Good figures
In addition to the automotive industry as a focus industry, exporting to Germany is another strong pillar of the Czech economy. Almost a third of the foreign trade volume is generated with this neighboring country. DHL Freight also benefits from this: Sales increased to EUR 182.8 million in 2017, an increase of 5.1 percent over 2016. For Vít Návrat, however, this is also a success for the employees: "In the customer satisfaction survey, we have constantly occupied the top places in the past three years. Many customers across different industries completely rely on us in logistics. That is a sign of our competence."
Problem area: Lack of specialists
DHL Freight Czech Republic sees challenges for the coming years above all in terms of capacities. "The shortage of drivers is worrying us. We are trying to counter this with very active advertising, long-term contracts for our subcontractors, and the purchase of additional cargo space," explains Vít Návrat. In addition to the still unclear effects of the EU mobility packages, a general improvement of the road infrastructure in the country – especially more parking spaces along the main roads – is important for the future.
DHL Freight Czech Republic by the numbers (2017)
Employees: 932
Terminals: 6
Warehouse area: > 50,000 m2
Subcontractor vehicles: > 7,500
LTL transports: 297,434
FTL transports: 186,630