<!--[CDATA[
You Want to Learn More about this Topic?
The authors of our article will be happy to answer your questions. Just send us a message using the contact form and we will go deeper into the topic together.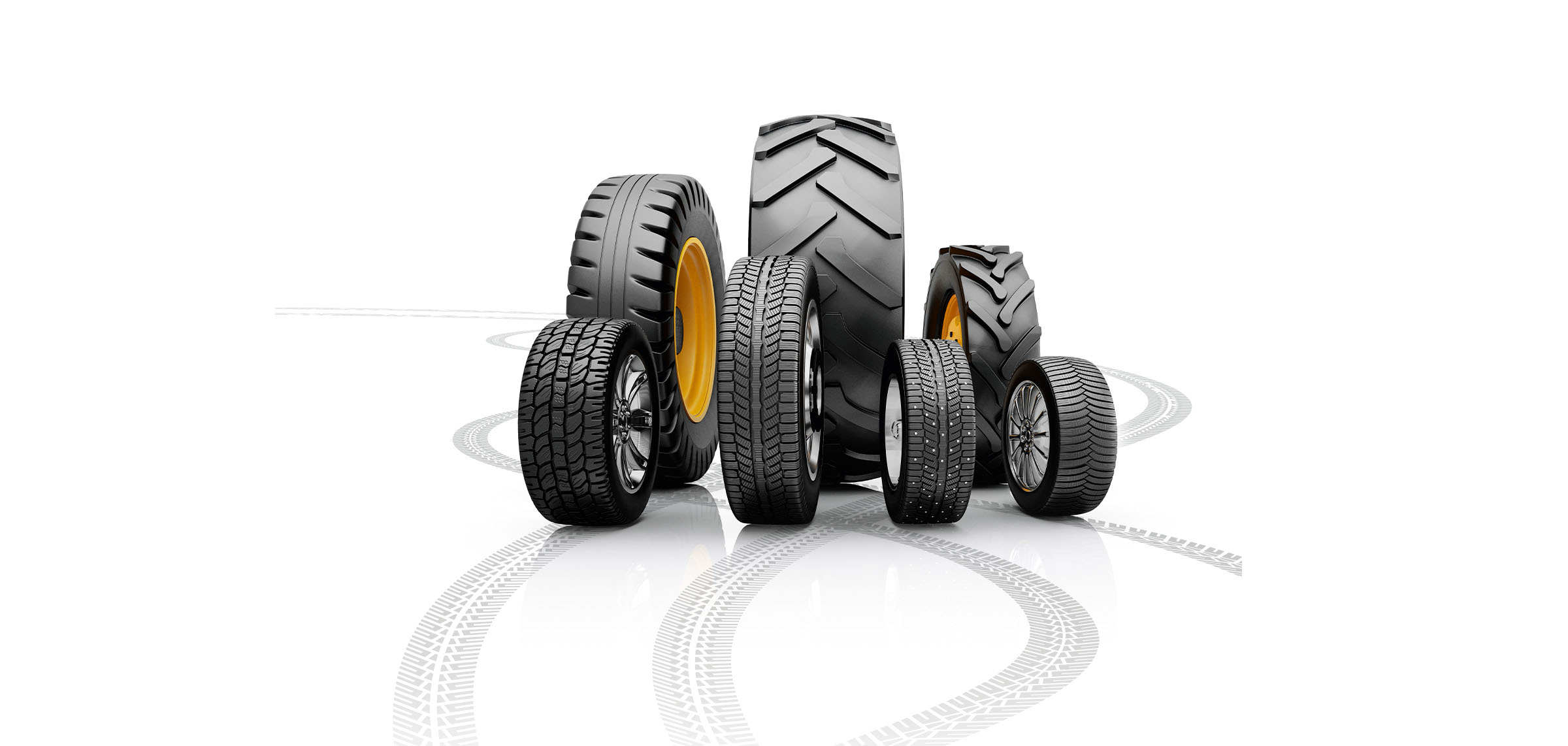 With an annual growth rate of five percent, the tire sector is gaining importance for DHL Freight. Now, the company ...
<!--[CDATA[ Network Improvements * This connection will be launched mid of March.
[Automatic loading and unloading systems save valuable time at the loading ramp. And they can do even more.