<!--[CDATA[
You Want to Learn More about this Topic?
The authors of our article will be happy to answer your questions. Just send us a message using the contact form and we will go deeper into the topic together.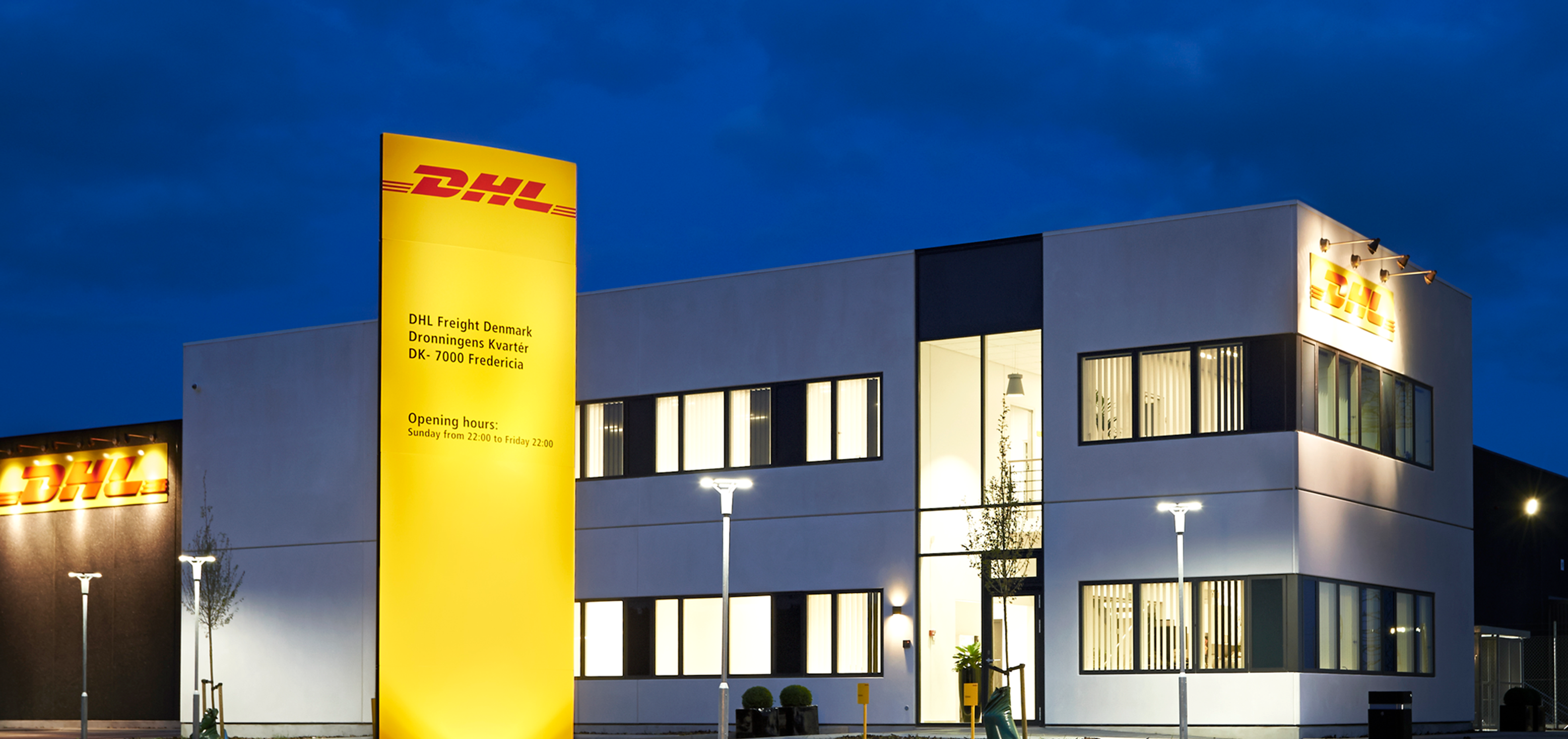 Driving while everyone else sleeps. For two years now, DHL Freight Denmark has been shipping deliveries to construction sites, workshops, ...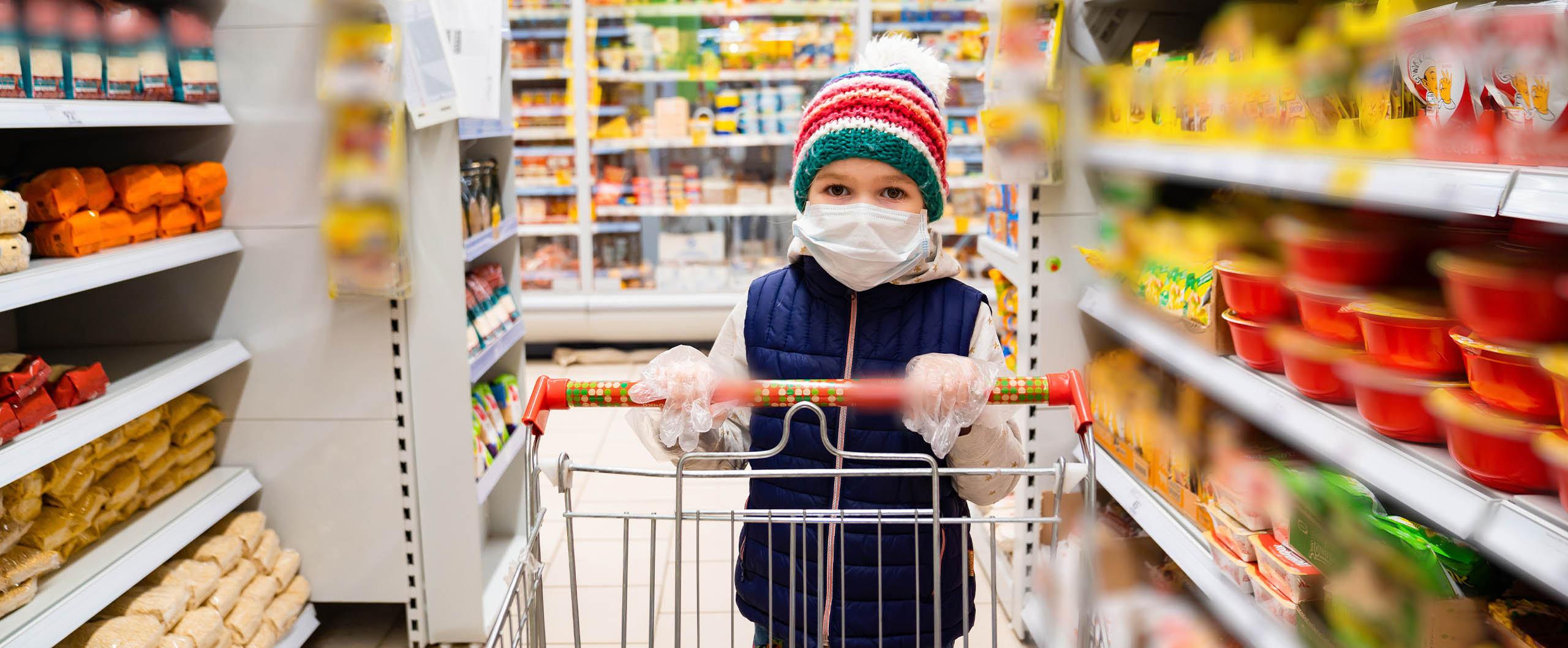 Food logistics in the COVID 19 pandemic: This is where managing complex supply chains via a control tower is particularly worthwhile.
Few sectors have been hit as hard by the pandemic as the trade show and events industry. Johnny Primerano, Head ...