You Want to Learn More about this Topic?
The authors of our article will be happy to answer your questions. Just send us a message using the contact form and we will go deeper into the topic together.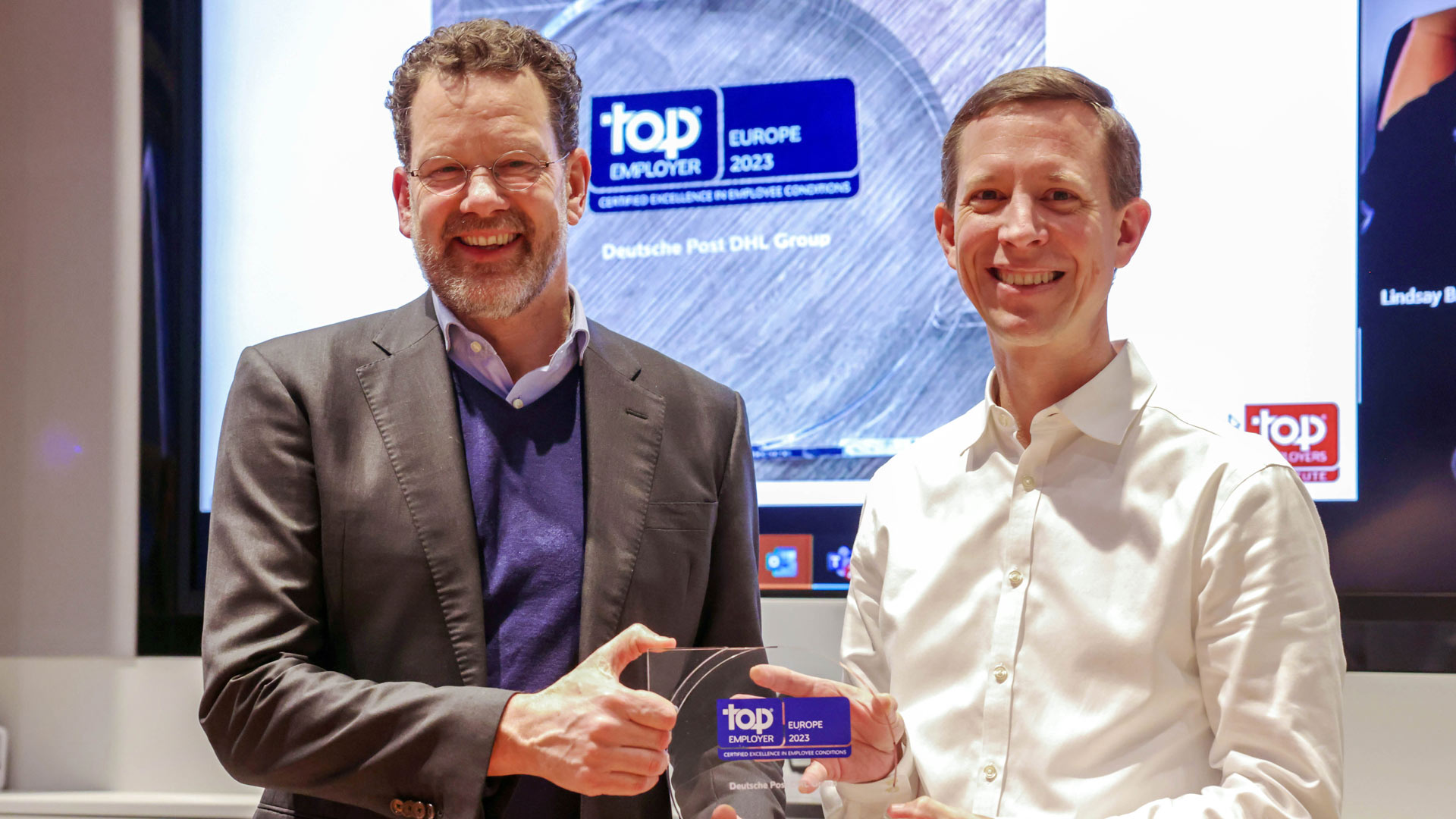 2020, 2021, 2022, and now 2023: the fourth year in a row, the Top Employers Institute has ranked us as ...
[Brexit is presenting particular demands for the logistics industry. DHL Freight is on top of these challenges and is rising to them on several levels.
In an interview, Martin Leopold details how sales centers on strict customer-orientation, more transparency and optimal interfacing with customers. With ...