From growing up in Czechoslovakia under the communist regime to studying and practicing law in the US – Silvie van Etten's inspiring life story is anything but ordinary.
Meet Silvie van Etten, the Global Data Protection Official at DHL Global Forwarding, Freight.
I was born in former Czechoslovakia and grew up in the capital city of Prague. I had the perfect childhood growing up with my grandfather. It was only years later I realized that not everything was as perfect as it seemed.
My grandfather was forced to retire very early due to silicosis – an illness caused by inhalation of crystalline silica dust, which over time results in the inability to breathe. His disease was a direct outcome of forced labor in the uranium mines, ordered by the communist regime. I myself suffered from asthma and couldn't attend kindergarten. Since my mother worked full-time, I used to spend a lot of time with my grandfather. He taught me the basics of life, how to read, count, or even ski.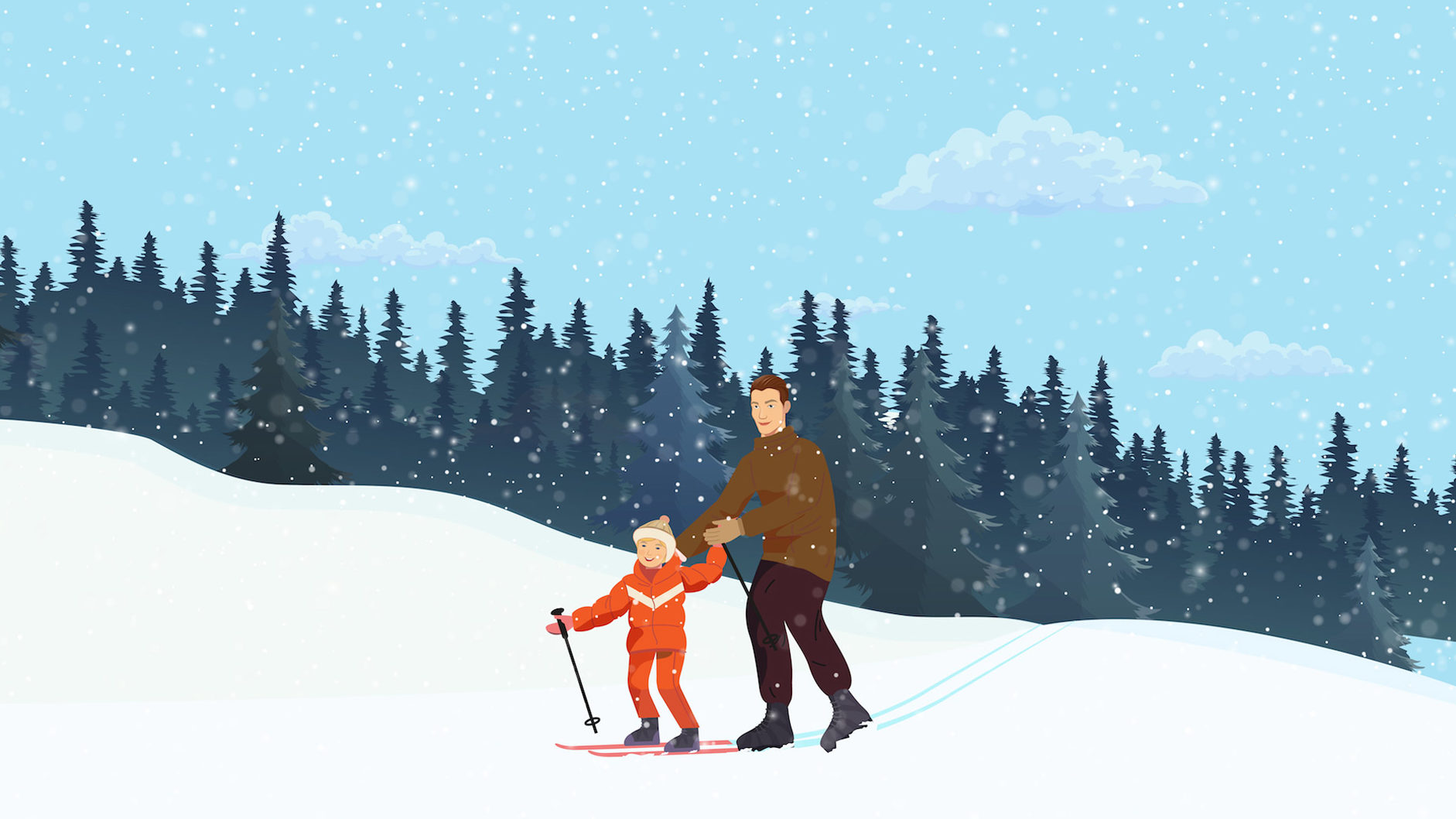 "We were constantly being watched"
My early childhood with my grandfather was anything but ordinary. As a child, I observed that any letters we received in the mail had already been opened and then closed again with tape. Family discussions only took place when all blinds were closed and the room was properly checked for spying bugs. Even then, the adults would only whisper. Visitors were not welcome, since no one could be trusted. We were constantly being watched. As a young child, I was already well-trained on what not to say, and which people I should avoid speaking to at all. Any information leaking out of the family could have had detrimental consequences.
Before being forced to work in the uranium mines, my grandfather worked as a lawyer and a company legal advisor. In 1968, he signed The Two Thousand Words – a document calling on all Czech citizens to demand real democracy and hold their government accountable. After refusing to take his signature back, he was fired. The communist regime handed him an orange vest and ordered him to clean the streets. As a proud man, he stood up to the regime and fought it fearlessly, resulting in 2 years of forced labor in the uranium mines. He continued to hold undesirable jobs for the rest of his life but never gave up.
"My dream was to become a lawyer just like my grandfather"
I was eight years old when the Velvet Revolution came in November 1989. Western TV and music were slowly taking over, and I had one goal: to move to the United States. So when I turned 18, I packed my bags and left to study political science at the University of Louisville in Kentucky. My dream was to become a lawyer just like my grandfather. The (huge) difference was that my world was free of choices. I knew that if I worked hard enough, I would make it.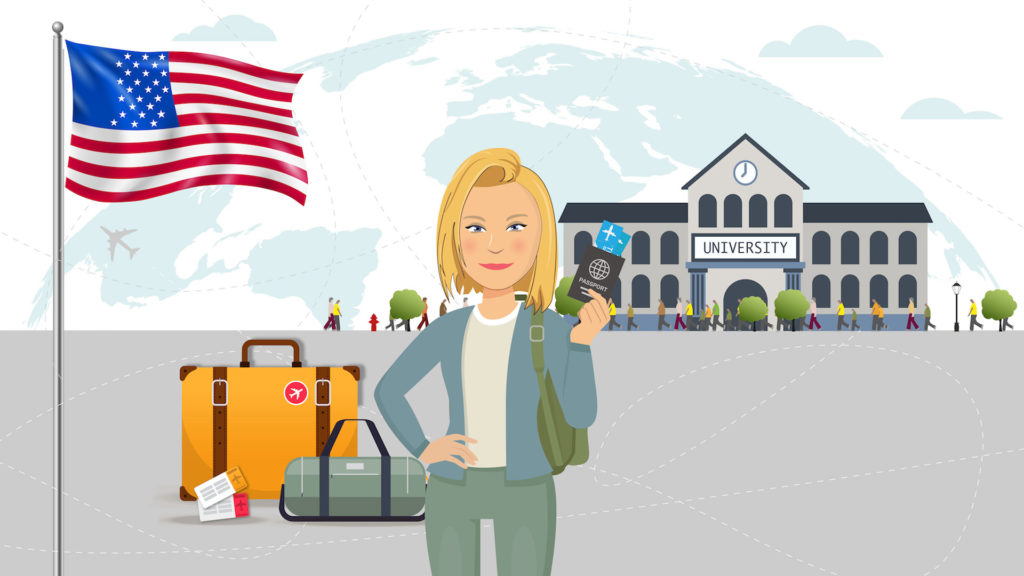 I fulfilled my dream of graduating from law school in the US, and started working as an intellectual property lawyer, where privacy was always part of my job. Over time, and with the growing importance of privacy and data protection, I was able to make a career out of it.
"I make it a point to spread as much awareness as I can about data privacy."
Today, I am the Global Data Protection Official (DPO) for DGFF. My job is to ensure that personal data is handled ethically and in a compliant way. I also advise the company on how to use the full potential of the data through anonymization and other means. I have created and established our award-winning Data Protection Compliance Program, which our data protection team is implementing globally.
I love that there is no daily routine in my job. Thanks to the growing importance of data protection around the world, with more and more countries implementing new data protection laws, there is never a dull moment. With my professional expertise and the life lessons my grandfather taught me, I make it a point to spread as much awareness as I can about data privacy.
Images and illustrations: Silvie van Etten and Oliver Plag, Video: Shivani Shrivastava