<!--[CDATA[
You Want to Learn More about this Topic?
The authors of our article will be happy to answer your questions. Just send us a message using the contact form and we will go deeper into the topic together.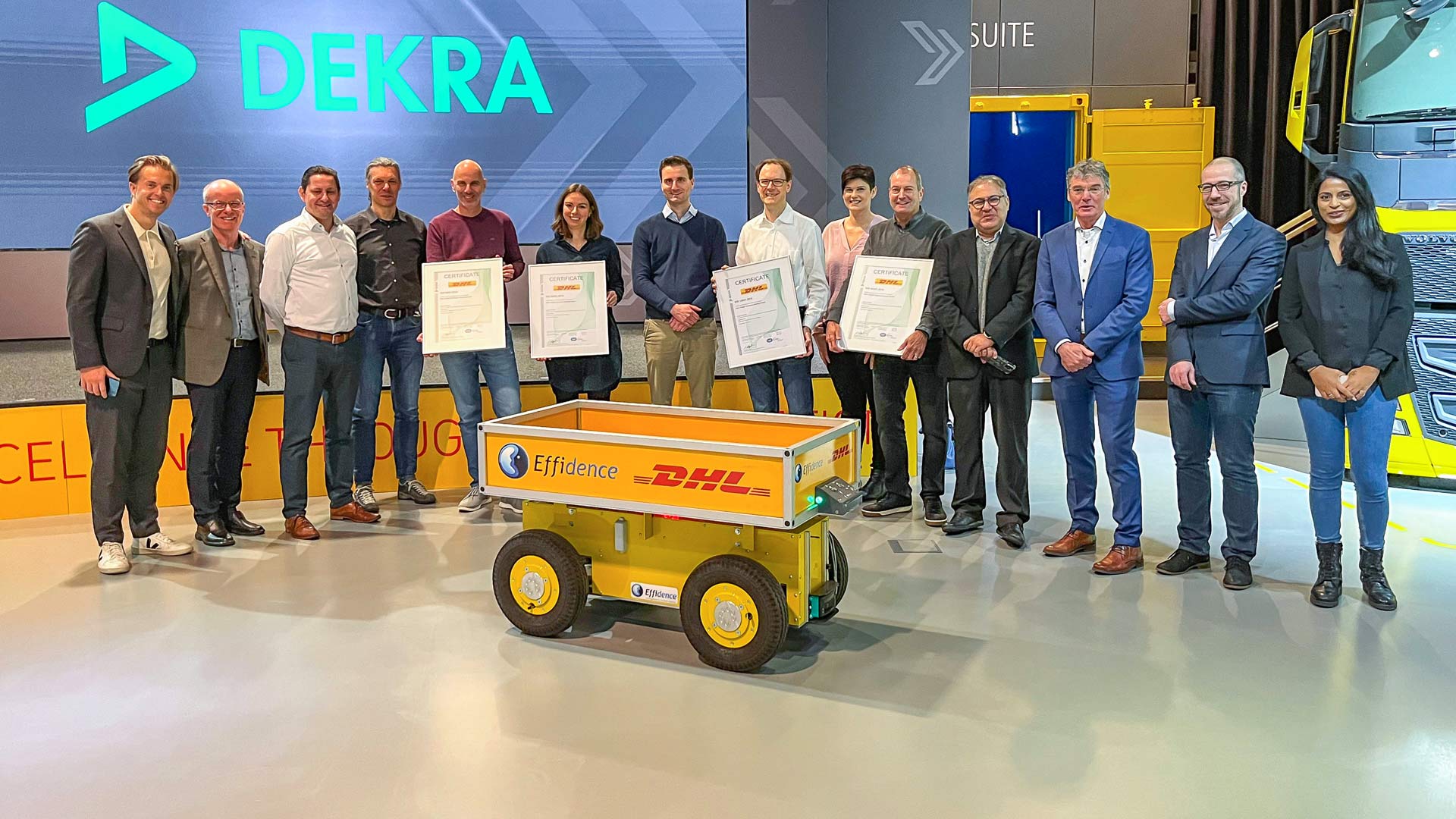 In 2021, DHL Freight for the first time received four ISO certifications from DEKRA. Now the annual recertification was due ...
[It is possible to jump 51 meters with a truck – well, maybe not for everyone. But professional stuntman Gregg Godfrey managed to surmount that distance for his world record jump.
[Solemnly decorationg your own front garden with coloured lights at christmas time? That is for beginners only...