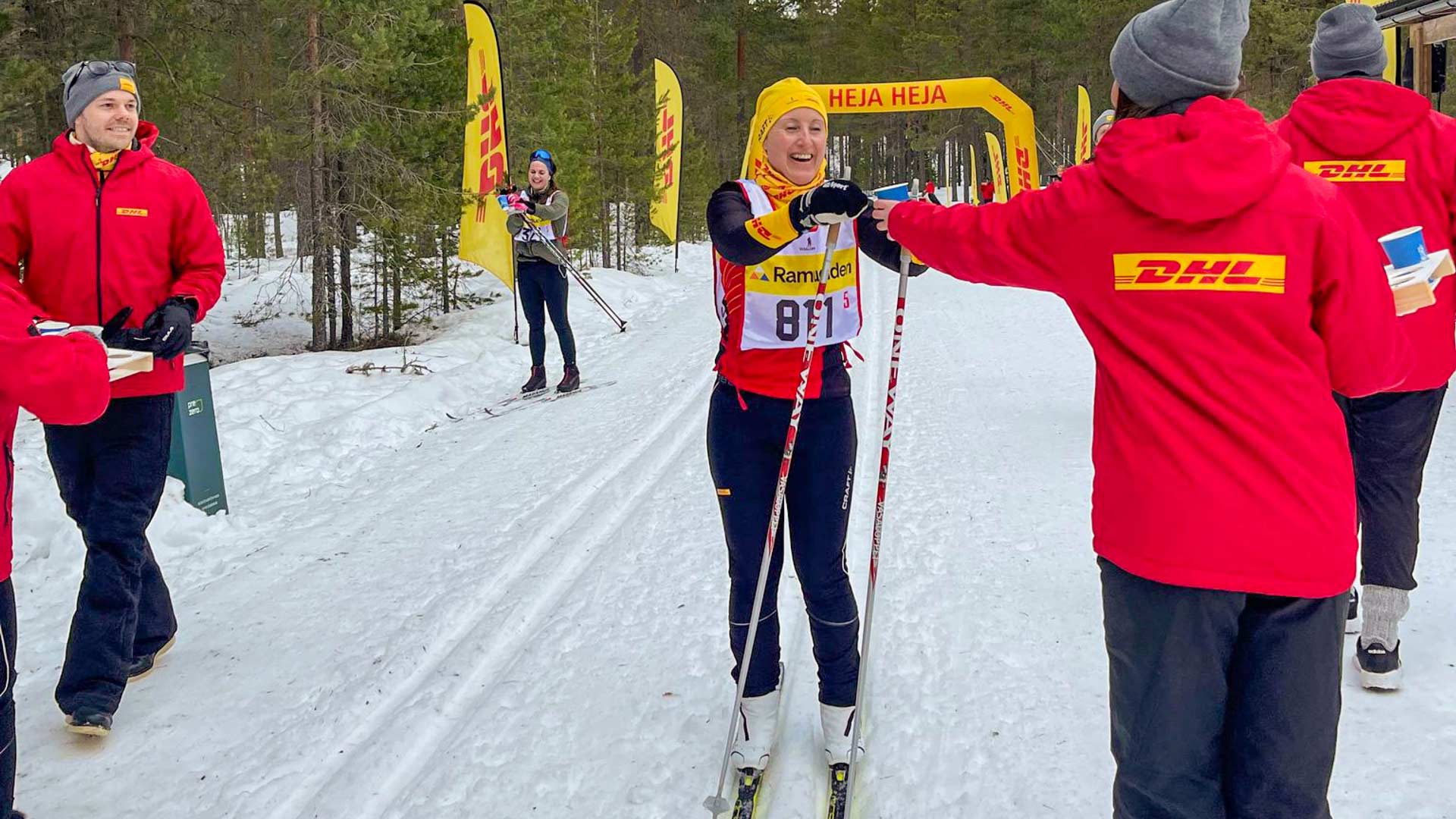 90 kilometers separate the central Swedish towns of Sälen and Mora: this is the distance that participants in the Vasaloppet have covered on their cross-country skis every year since 1922. The oldest, longest, and largest cross-country ski race in the world attracts thousands of skiers from all over the world year after year. To ensure that everything runs smoothly, a lot of logistics know-how is required: which is why DHL Freight SE supports the Vasaloppet as an official logistics partner.
Paradise on Skis for Two Weeks
Thanks to our logistics expertise, that also covers winter sports, we have been handling the transport of participants' luggage from the start to the finish since 2011 – so all skiers can concentrate entirely on the race, knowing that they will find all their belongings at the finish line. But the work for DHL starts much earlier: our trucks leave Mora as early as 3 a.m. to supply the participants with freshly waxed skis right in time for the start in Sälen. And as soon as they have their skis, we welcome them with a hot coffee in our trailer at the start line.
Before the cross-country skiers reach their destination in Mora, they are welcome to make a brief stopover in Läde, 16 kilometers before the finish. Here, we have set up a station to refresh the participants with water and cheer them on with music – a good opportunity to take a short rest and a source of motivation for the final kilometers.
The Vasaloppet Winter Week extends over a total of two weeks and, alongside the 90-kilometer main race, offers many other cross-country ski attractions for all classes, including events for children – plenty to do for logistics and DHL.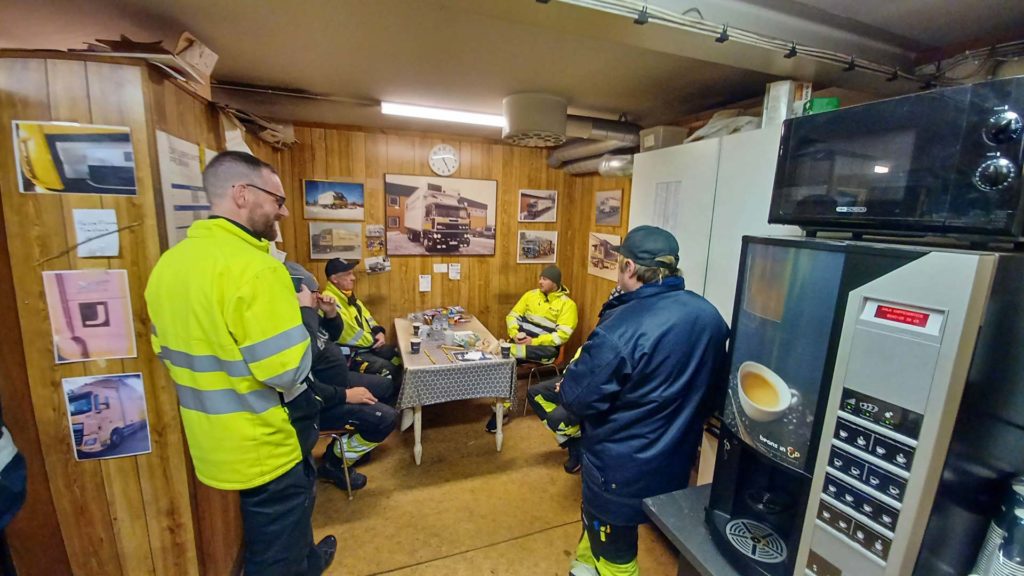 Great Commitment throughout the Entire Group
The smooth running of the Vasaloppet is only possible thanks to the enormous and dedicated efforts of our many employees, who come together from all over Sweden and from all DHL divisions.
Logistics planners, terminal employees, or customer service staff volunteer to support the world's largest cross-country ski race and cheer on the thousands of participants. It is particularly pleasing and rewarding that the Vasaloppet brings together all DHL employees from Sweden – regardless of their professional background or where they work.
Beyond that, many of our employees even took part in the Vasaloppet themselves, completing distances of between 10 and 90 kilometers. Furthermore, several DHL teams from different divisions participated in the relay race. After all, there is something for everyone at the Vasaloppet, and we are proud to have supported the event as an official logistics partner – and to continue to do so in the future.