With the opening of the logistics terminal near Marseille in October 2022, DHL Freight has established a new hub of outstanding importance in its road freight network in southern France for shipments throughout the Mediterranean region, especially for transports to and from Tunisia: a gateway from Europe to Africa and vice versa.
DHL Freight has invested four million euros in the facility, focusing on sustainable solutions in construction, operation, and services. This not only increases transport efficiency, but also ecological performance.
On the one hand, the Marseille site is state-of-the-art in terms of logistics: a 3,204-square-meter cross-dock terminal with 35 gates allows fast and efficient consolidation and deconsolidation of general cargo shipments (LTL) and their timely distribution throughout Europe. On the other hand, the facility in Marseille is ecologically pioneering and includes:
solar panels on at least 30 percent of the roof surface
LED sensor lights
an efficient waste separation and recycling system
beehives on the premises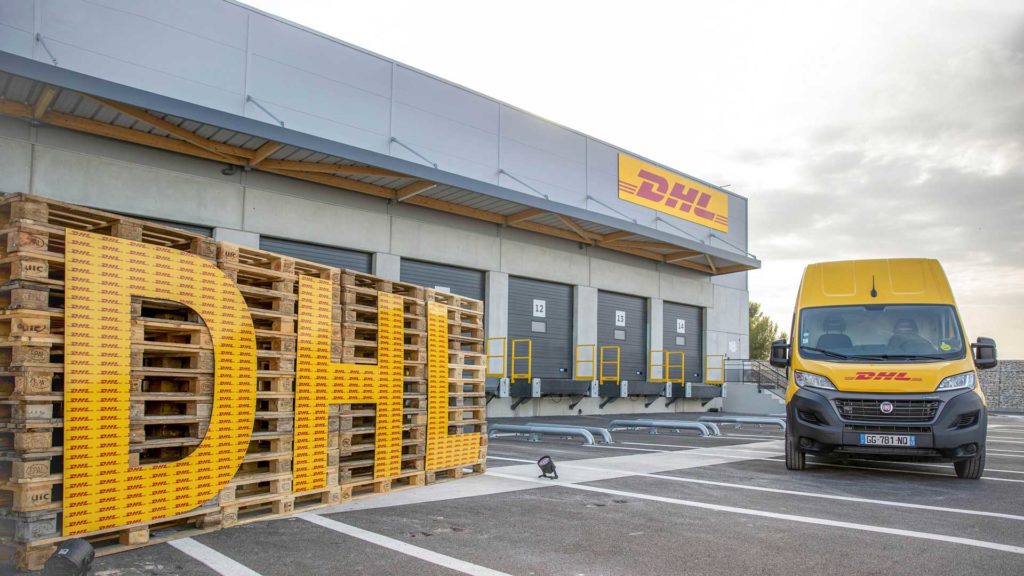 DHL Freight's commitment to ecologically sustainable operating facilities is complemented by the GoGreen Plus service. This enables DHL Freight customers to participate in reducing CO2 emissions in road freight. Following the principle of carbon insetting, DHL Freight invests in green technologies and fuels and avoids emissions directly within its own network. This is an important contribution to Deutsche Post DHL Group's self-commitment to reduce all logistics-related emissions to net zero by 2050.
"The new terminal near Marseille is a big win for our customers in the whole Mediterranean region, as well as the environment. Our aim is to provide efficient logistics and reliable services while maintaining the highest ecological standards."

Claude Brigand Managing Director DHL Freight France
Press Release
For more information on the new location and opening, read all the details in our press release.