You Want to Learn More about this Topic?
The authors of our article will be happy to answer your questions. Just send us a message using the contact form and we will go deeper into the topic together.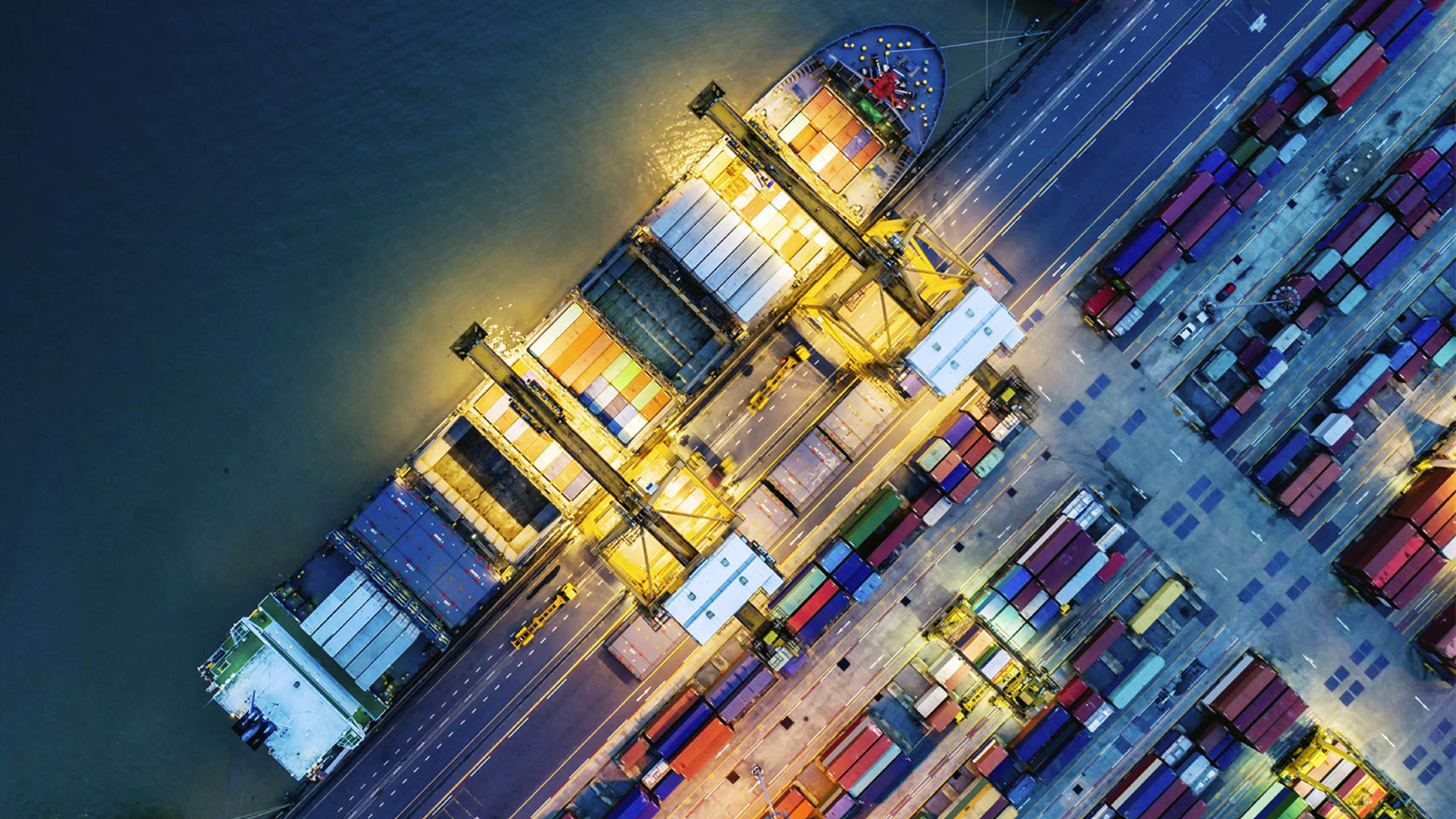 In 2022 and 2023, international trade in goods is expected to grow faster than in the past ten years. We ...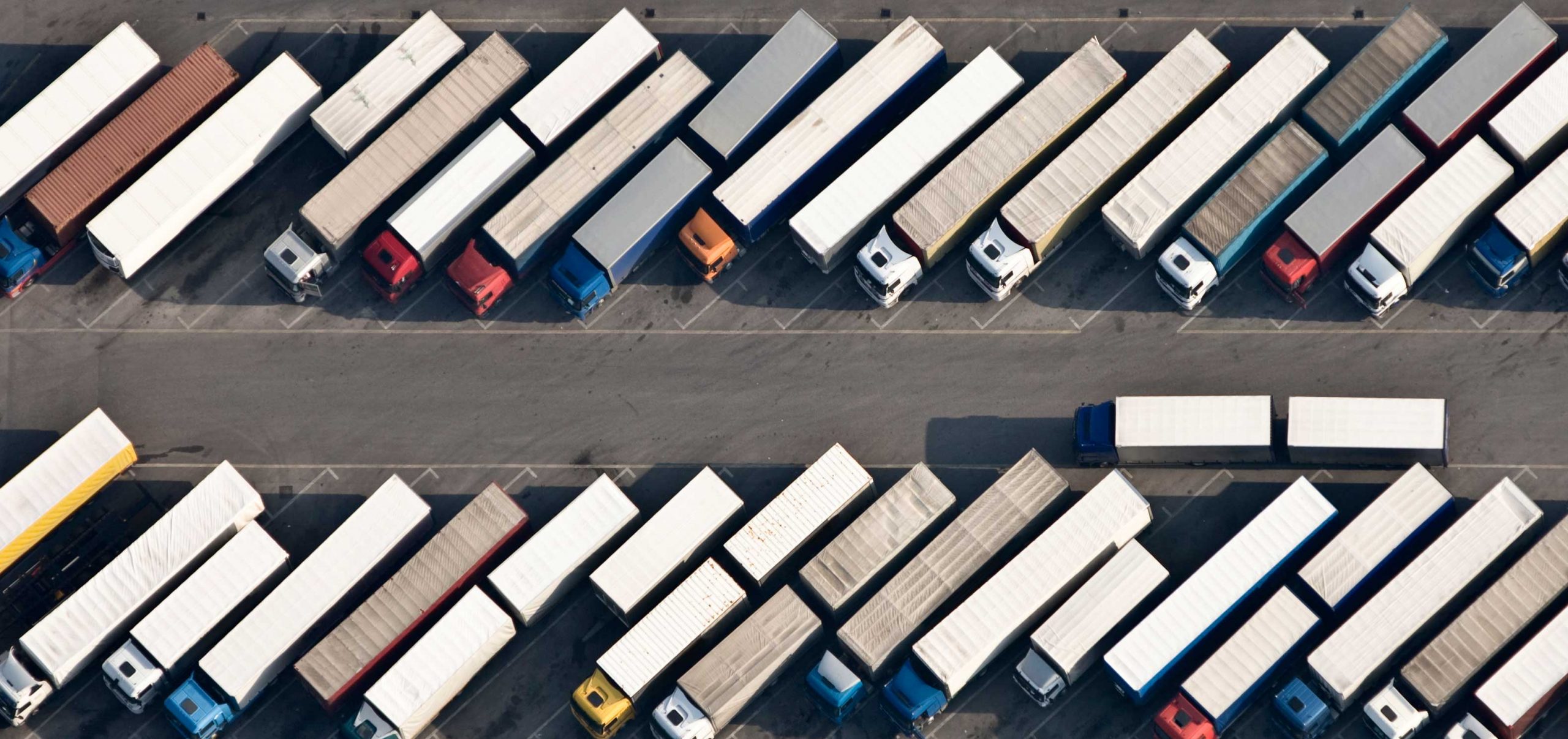 [The German Transport Minister Alexander Dobrindt aims to improve the social conditions of truck drivers.
[Results of the Freight Connections survey on the future of internal combustion engines.