You Want to Learn More about this Topic?
The authors of our article will be happy to answer your questions. Just send us a message using the contact form and we will go deeper into the topic together.
[In its Logistics Performance Index (LPI), the World Bank surveyed the logistics industries of 160 states. It examined a plethora of different logistics criteria – including the "competence and quality of logistics services".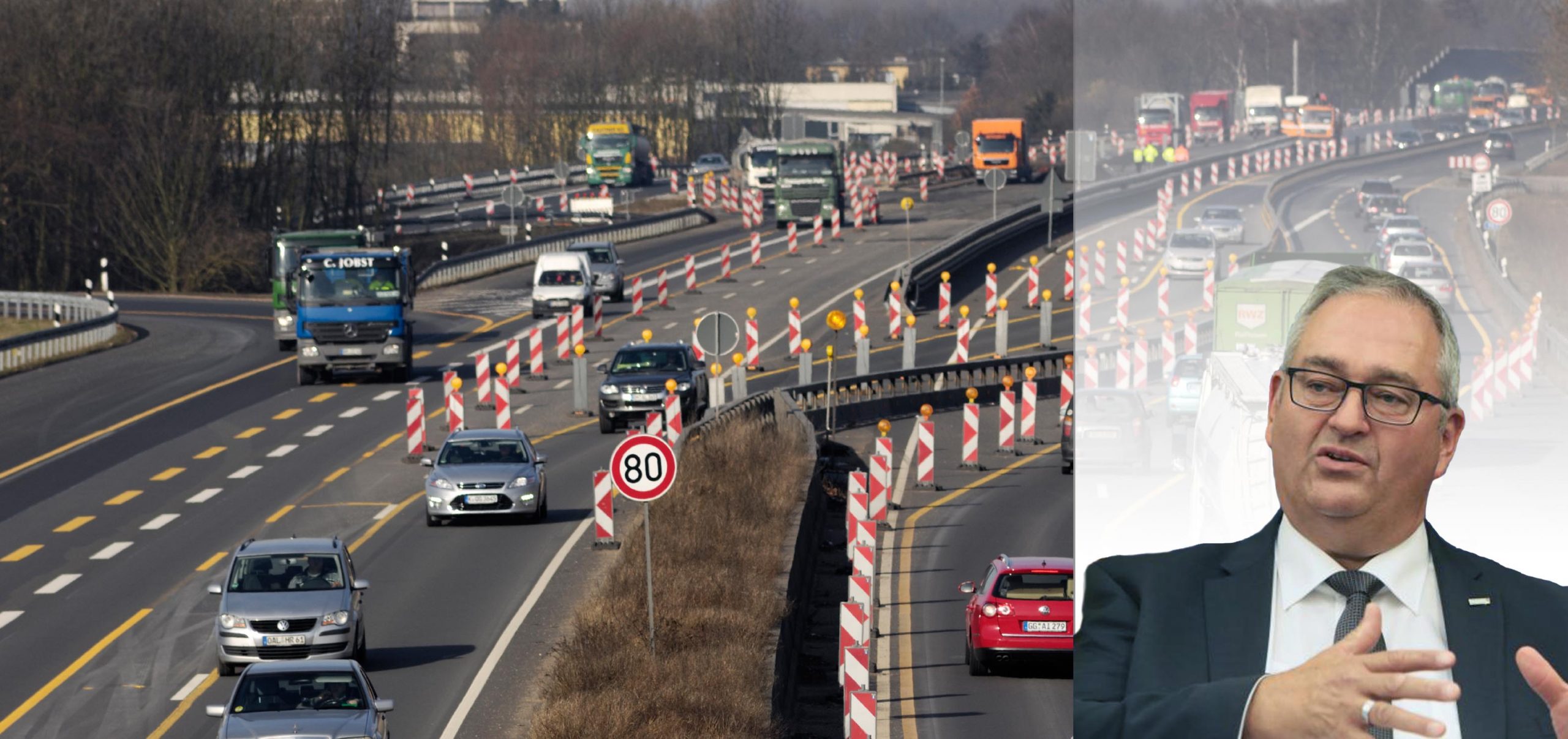 [The 21st of March 2016 was an important date for the future of the German logistics sector. It was on that day that Federal Minister of Transport Alexander Dobrindt introduced the draft bill for the Federal Transport Infrastructure Plan 2030. Thus, the infrastructure planning policy for the next 14 years is now on the table. But how do Germany's logistics experts evaluate the decisions, and what expectations do they have of the current discussion phase? Freight Connections spoke with Matthias Krage, President of the German Freight Forwarding and Logistics Association (DSLV – Deutscher Speditions- und Logistikverband).
[Illegal cabotage has become a mass phenomenon. What is needed is state intervention and control.