You Want to Learn More about this Topic?
The authors of our article will be happy to answer your questions. Just send us a message using the contact form and we will go deeper into the topic together.
[USA now protecting truck drivers from schedules that are too tight, and making electronic logging devices mandatory.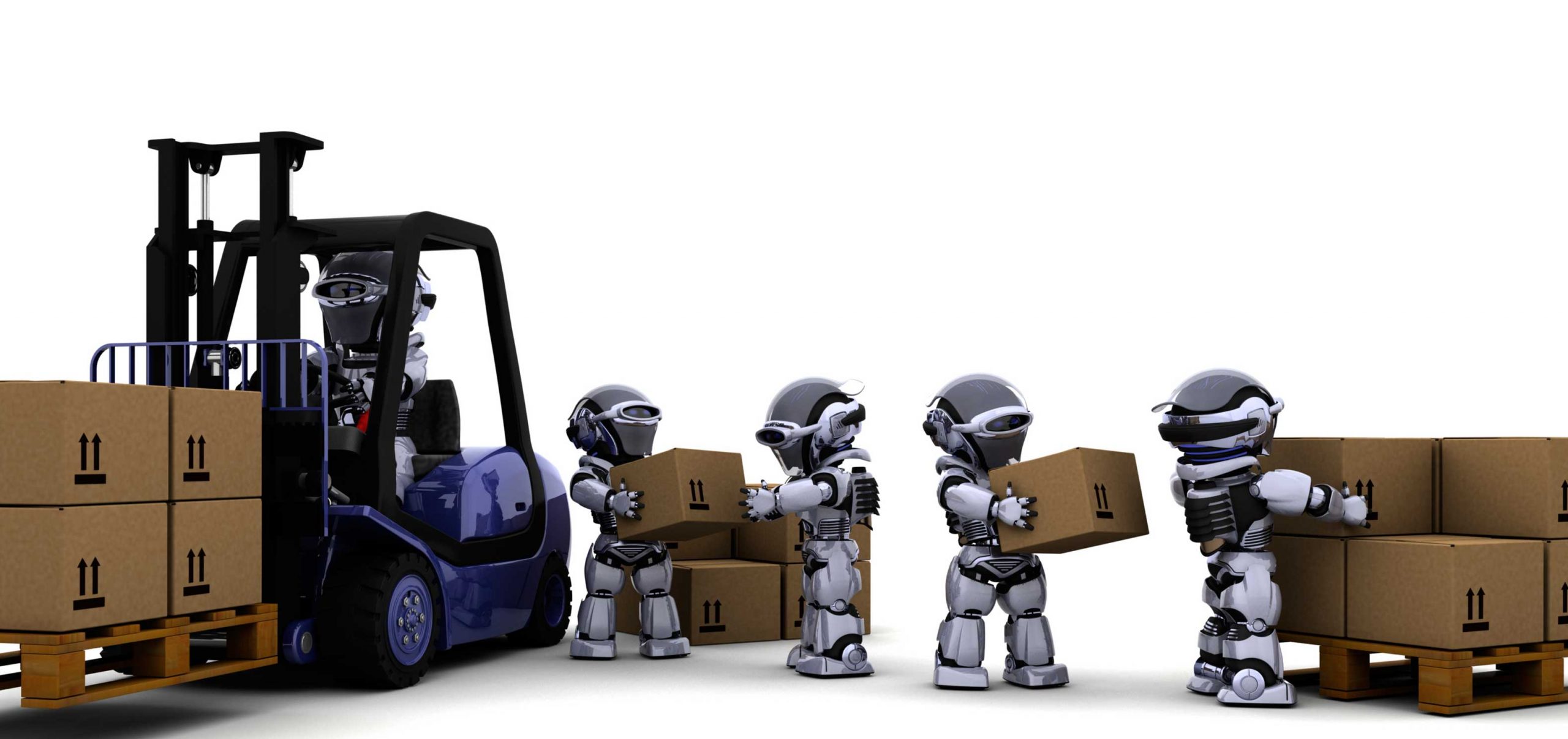 Where will technology take us?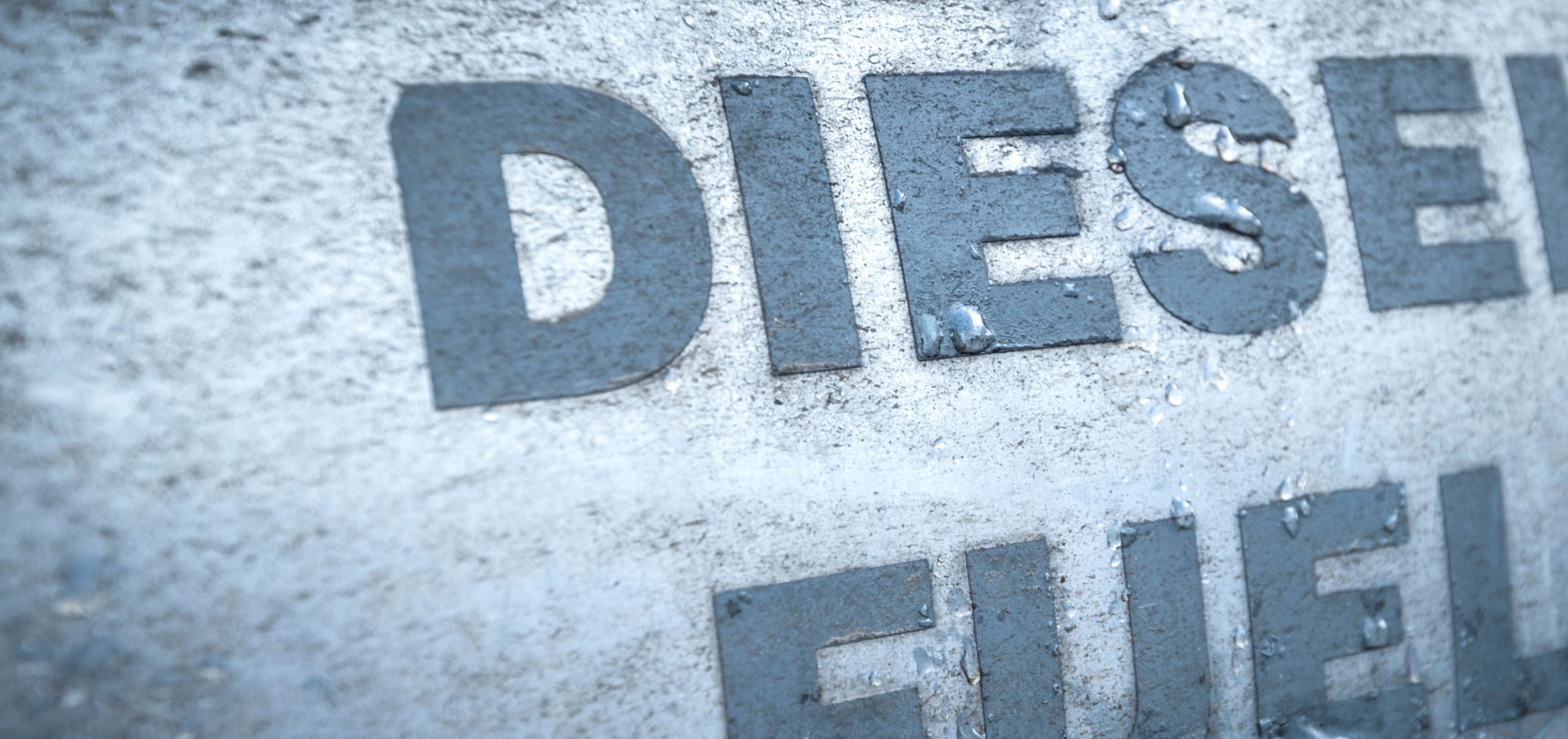 [Oil prices were unable to maintain the high level they presented at the beginning of the year, of well above USD 50 per barrel. Accordingly, diesel prices are also most ten percent lower than those quoted during the winter.