You Want to Learn More about this Topic?
The authors of our article will be happy to answer your questions. Just send us a message using the contact form and we will go deeper into the topic together.
[USA now protecting truck drivers from schedules that are too tight, and making electronic logging devices mandatory.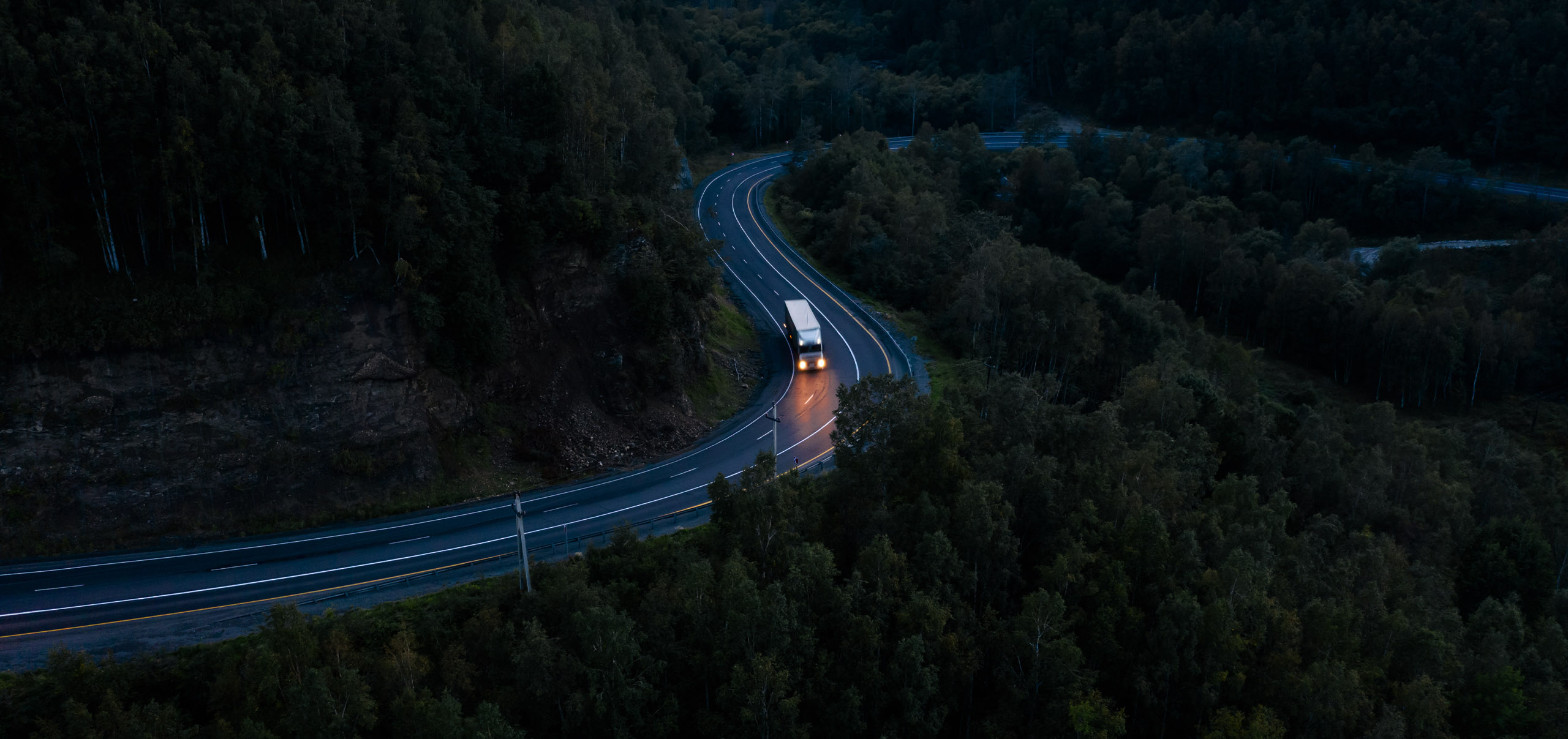 Many trucks drive at night to guarantee deliveries of supplies. Functioning lights, brakes and choosing the right route are important ...
[Moving through a vacuum at supersonic speeds - is Hyperloop the transport system of the future?