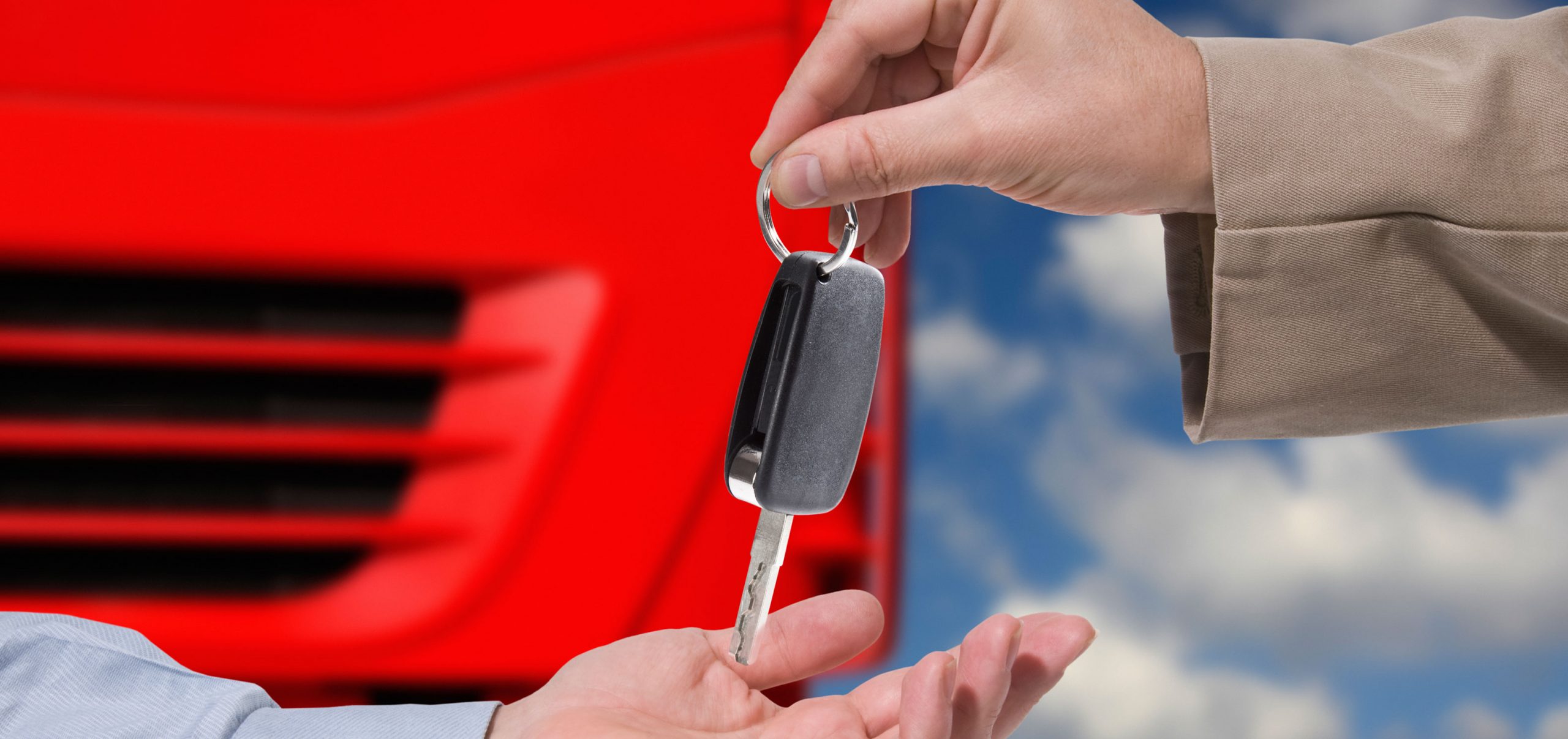 <!--[CDATA[
New Heavy Truck registrations within the European market Looking at the period of January through March as a whole, new HGV-registrations rise by 2.9 percent compared to the same period of the preceding year within the EU. Thereby the number of new commercial vehicles of 16 tons and above scaled to 77.952 units. The largest growth within the major markets were observed in:

Poland (+15.5 percent)
France (+12.1 percent)
Italy (+10.5 percent)
Demand dwindled considerably in:
United Kingdom (-7.8 percent)
Germany (-6.4 percent)
March 2018
At the moment the market for Heavy Goods Vehicles of 16 tons and above shows a significant uplift. During the month of March, 29,501 HGVs of this category were registred in the EU as a whole, equalling 7,189 more than in February. Albeit, in direct comparison with March 2017 these figures represent a decrease of 2.7 percent of new registrations. The demand declined particularly in the big market segments:
Germany (-10.5 percent)

Italy (-4.8 percent)
United Kingdom (-4.3 percent)
Spain (-3.2 percent)
France, on the other hand, did especially well in the annual comparison (+9.1 percent).