You Want to Learn More about this Topic?
The authors of our article will be happy to answer your questions. Just send us a message using the contact form and we will go deeper into the topic together.
[Artificial Intelligence (AI) is among the foremost fields in scientific research. But are there any fields within the logistics industry where AI might become a real factor in the future?
The international movement of goods necessarily crosses special borders: customs borders. The idea of customs is to regulate cross-border trade, ...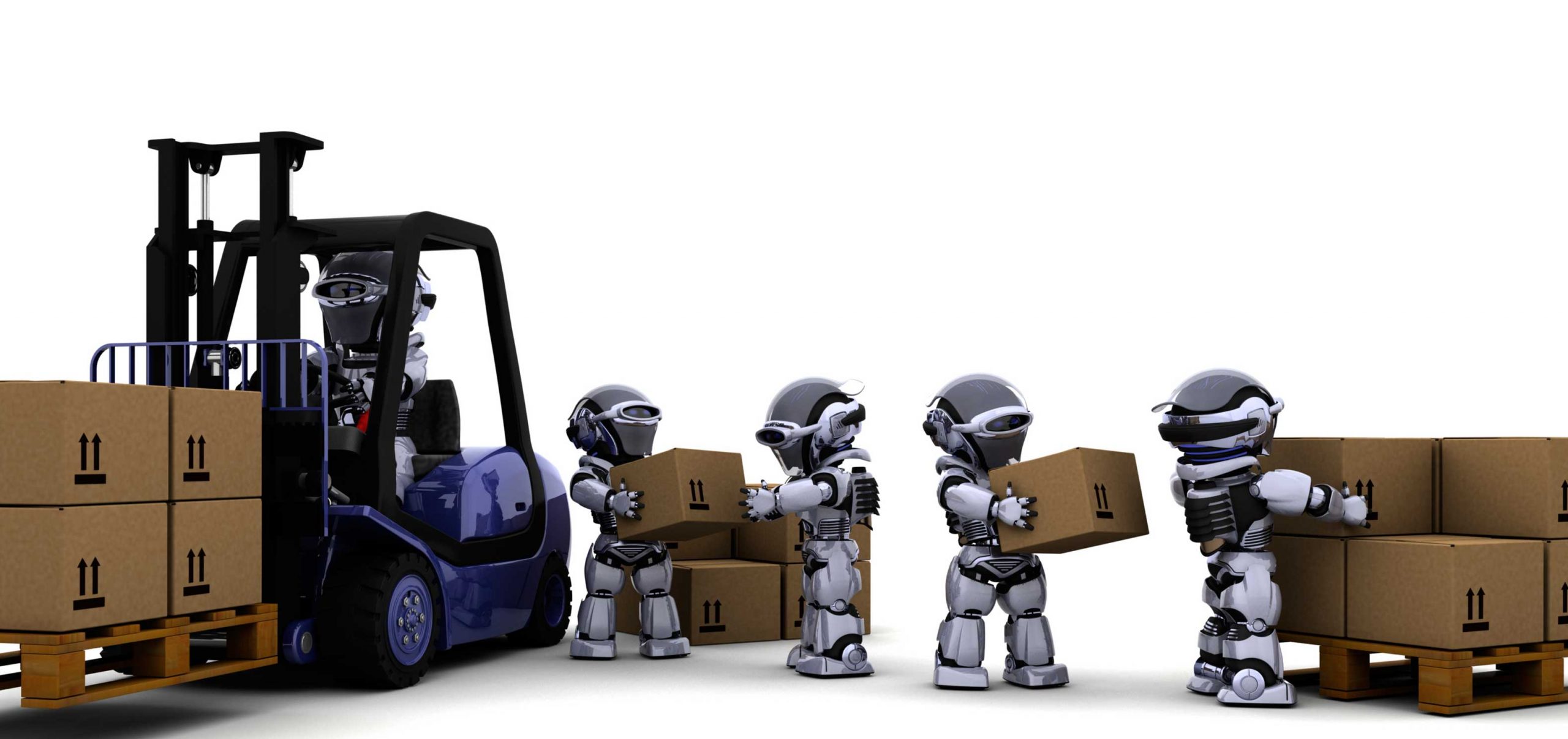 Where will technology take us?