You Want to Learn More about this Topic?
The authors of our article will be happy to answer your questions. Just send us a message using the contact form and we will go deeper into the topic together.

Almost 500 truck accidents at the ends of traffic jams or other obstacles on the road occurred in 2019 in ...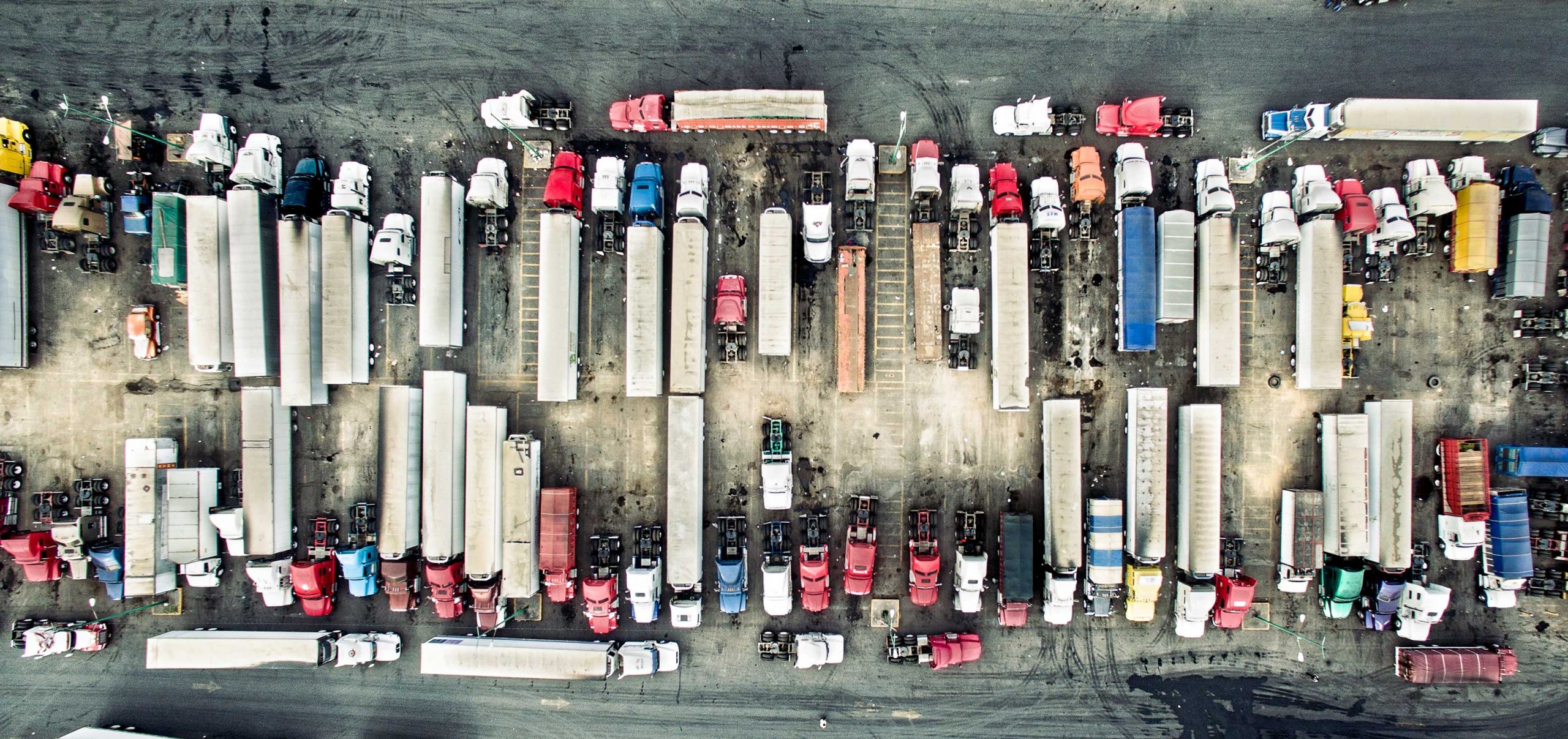 [Where do I park my truck? The search for parking spaces is becoming a daily negative experience for Europe's truck drivers. A recent study points to potential approaches to solutions.
Artificial Intelligence on the home straight?