End of the road for ICEs?
You Want to Learn More about this Topic?
The authors of our article will be happy to answer your questions. Just send us a message using the contact form and we will go deeper into the topic together.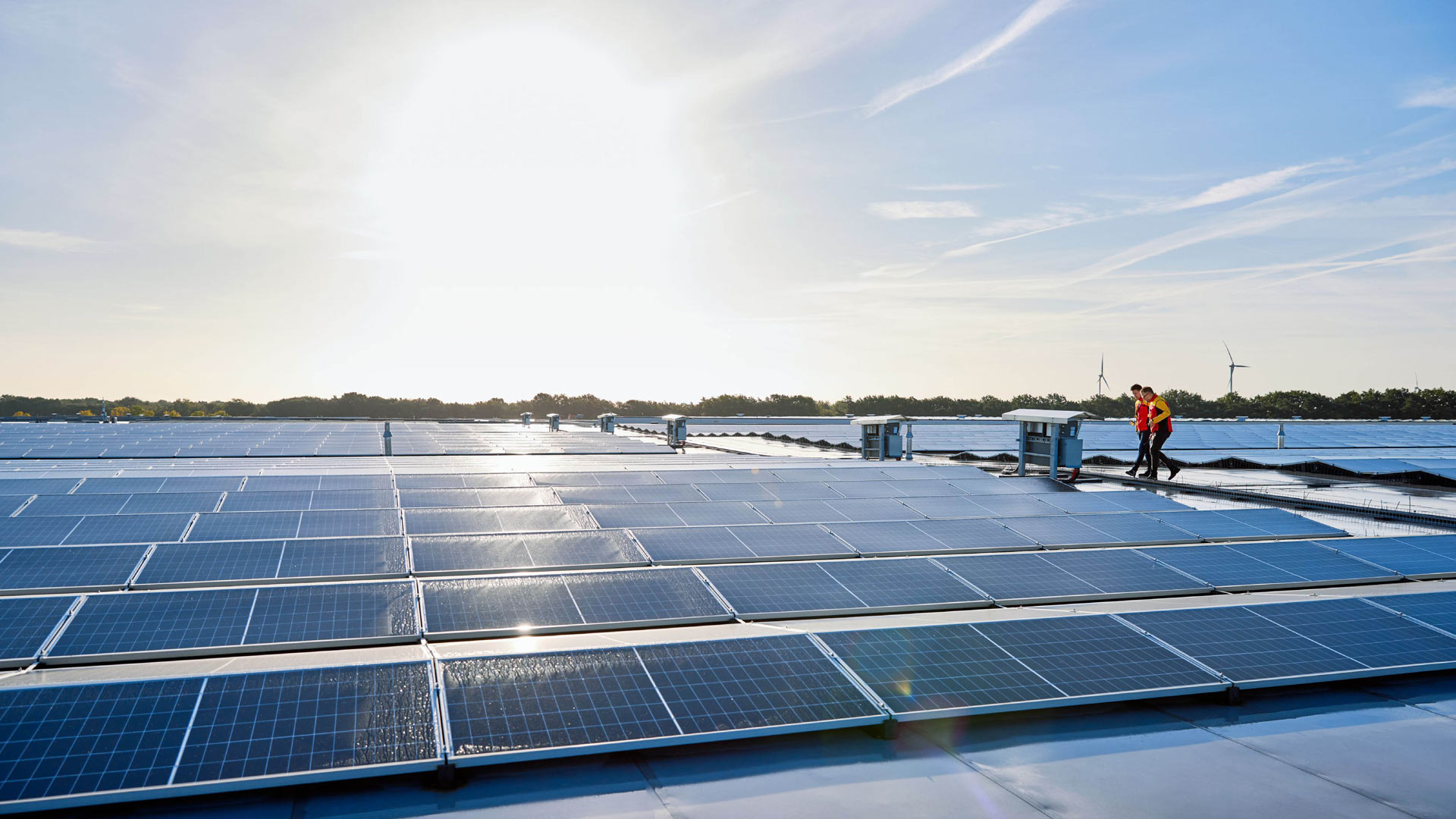 When it comes to sustainable logistics, many people think primarily of modern vehicle technology with zero-emission or at least emission-reduced ...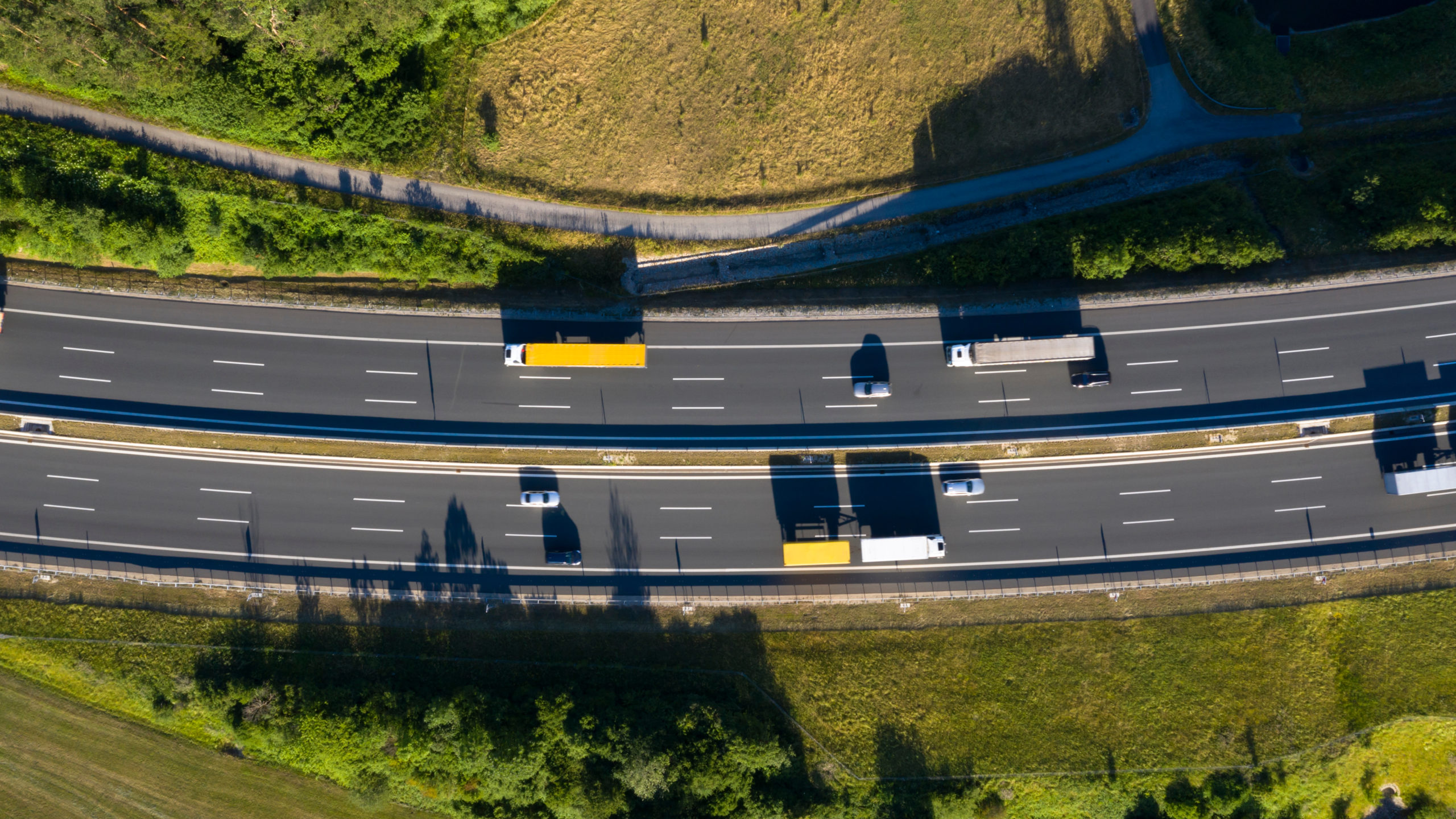 We are facing a decisive decade. The course we set now, is destined to have a significant impact on the ...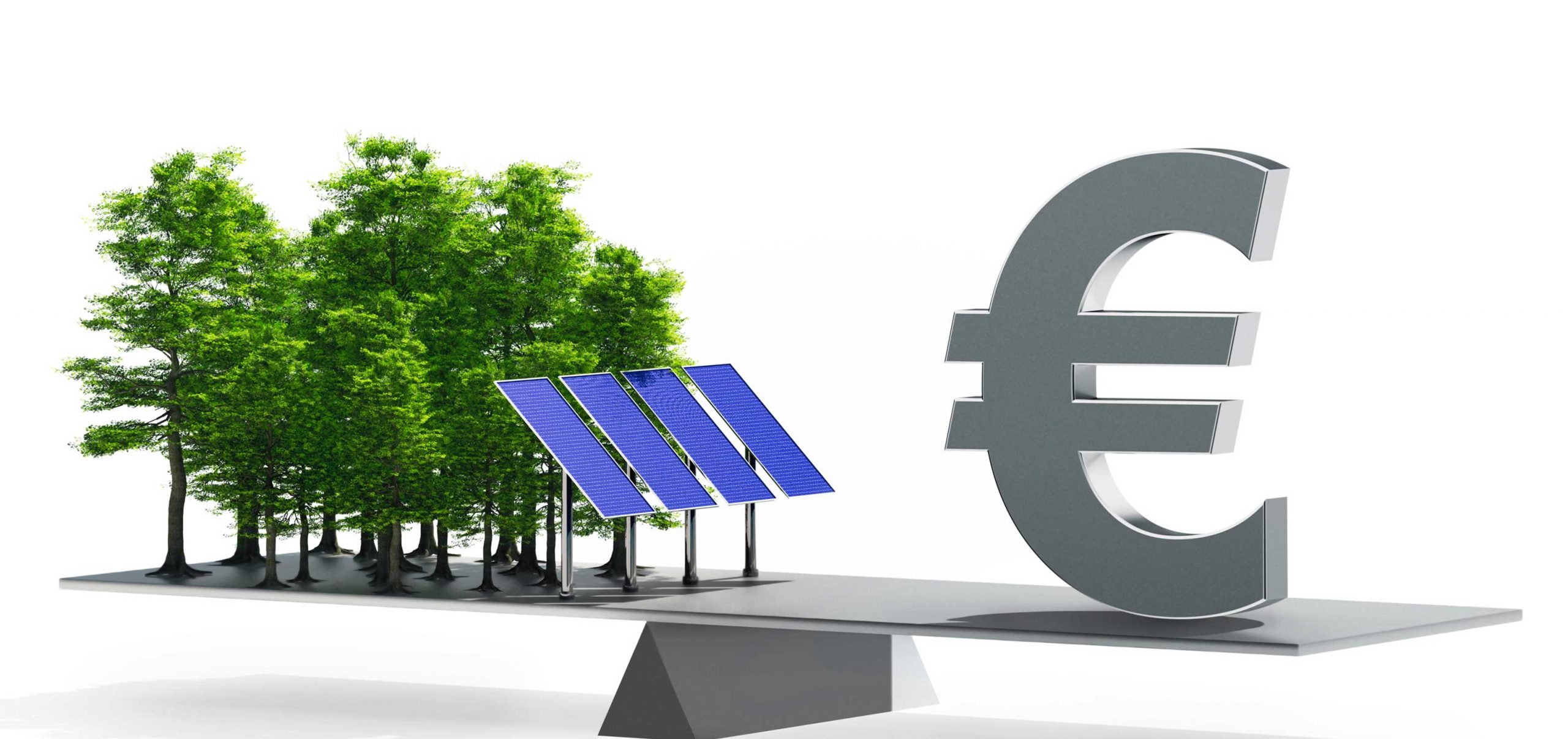 [[:de]Die EU-Kommission hat ihre Vorschläge für eine verbindliche Reduzierung des Kohlendioxidausstoßes vorgestellt. Und die Lkw-Hersteller reagierten mit ungläubigem Staunen, und schlagen Alarm: Technisch nicht machbar, heißt es. Wirklich?[:]