End of the road for ICEs?
You Want to Learn More about this Topic?
The authors of our article will be happy to answer your questions. Just send us a message using the contact form and we will go deeper into the topic together.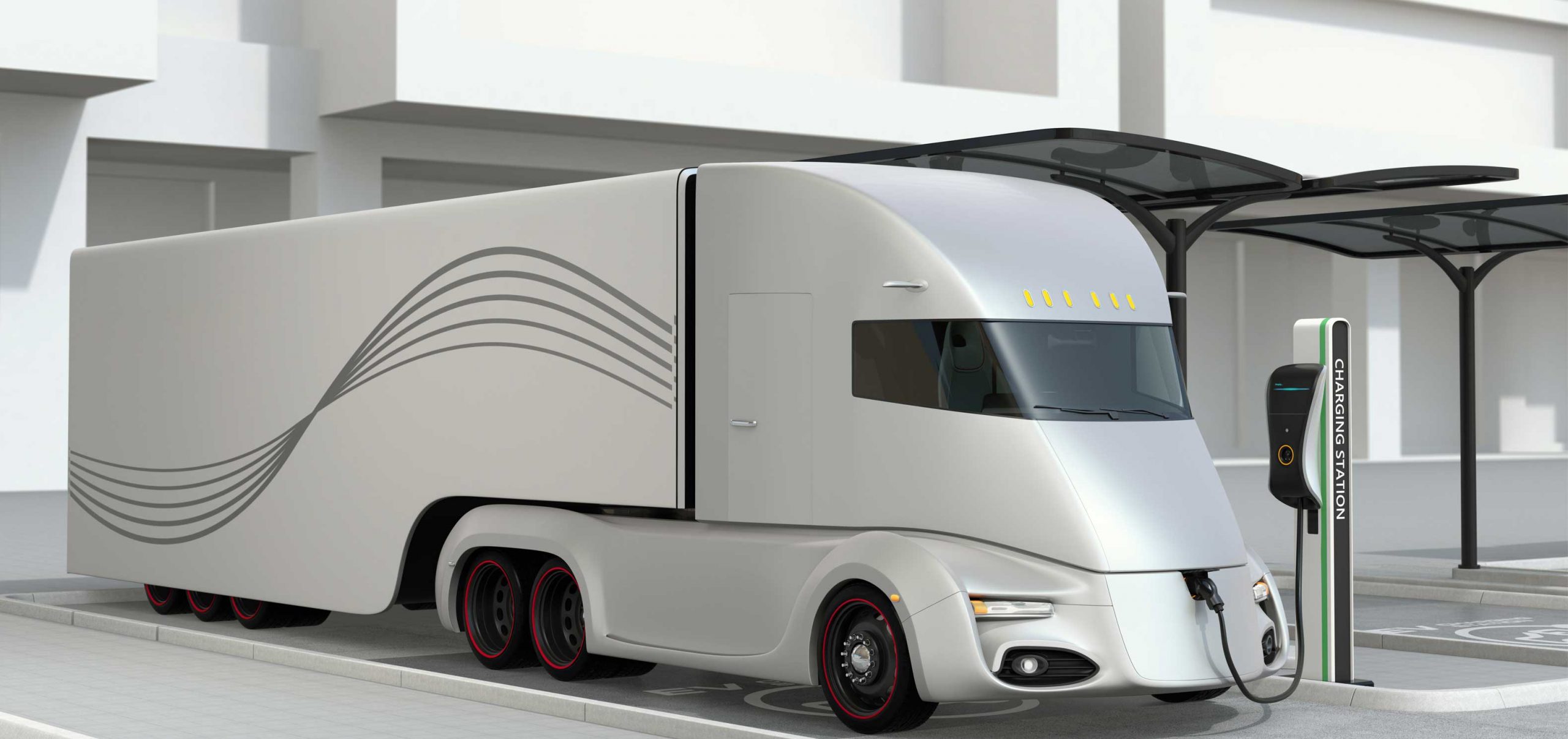 [More and more truck manufacturers are betting on E-Drives. Established brands and newcomers alike find themselves in a neck-and-neck race.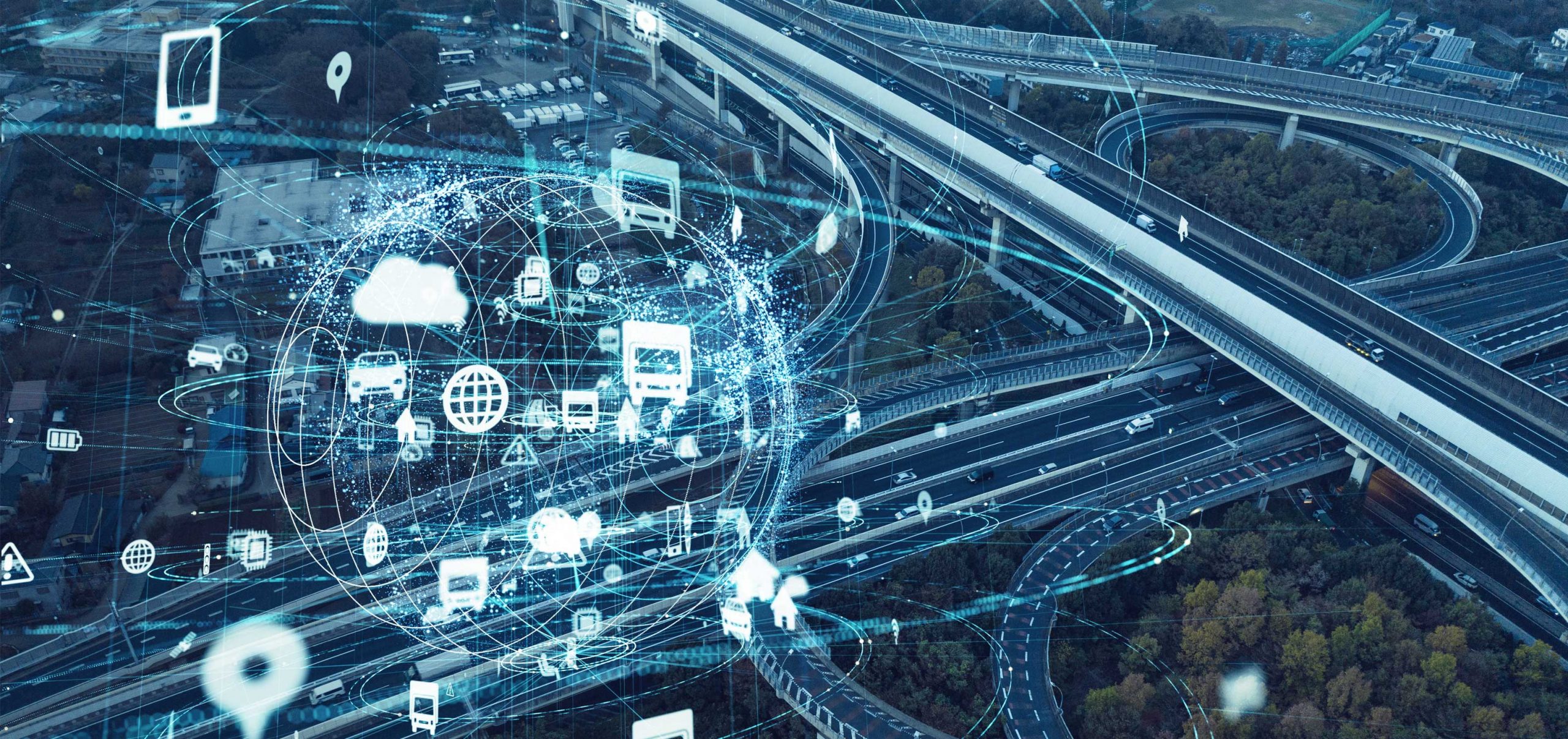 [[:de]Internationale Konflikte sind aktuell die größte Gefahr für Wachstum und Stabilität der Logistikbranche– das ist eine zentrale Erkenntnis der aktuellen IRU-Studie "The Future of Road Transport": In der Digitalisierung sieht die Branche auf der anderen Seite ihre größten Zukunftschancen.[:]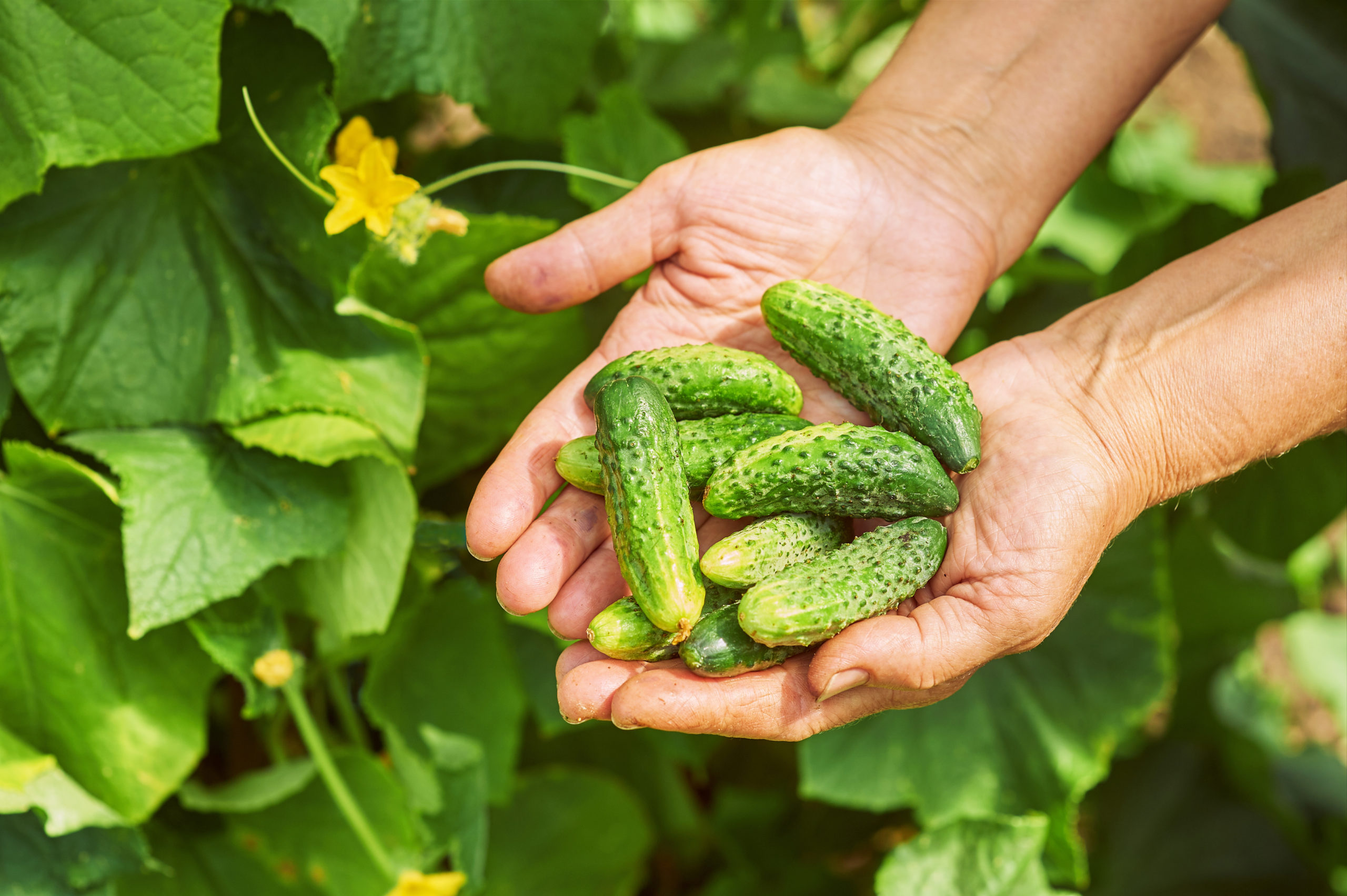 How do pickles get in the jar? Sounds like a question for food logistics. It may come as a surprise ...