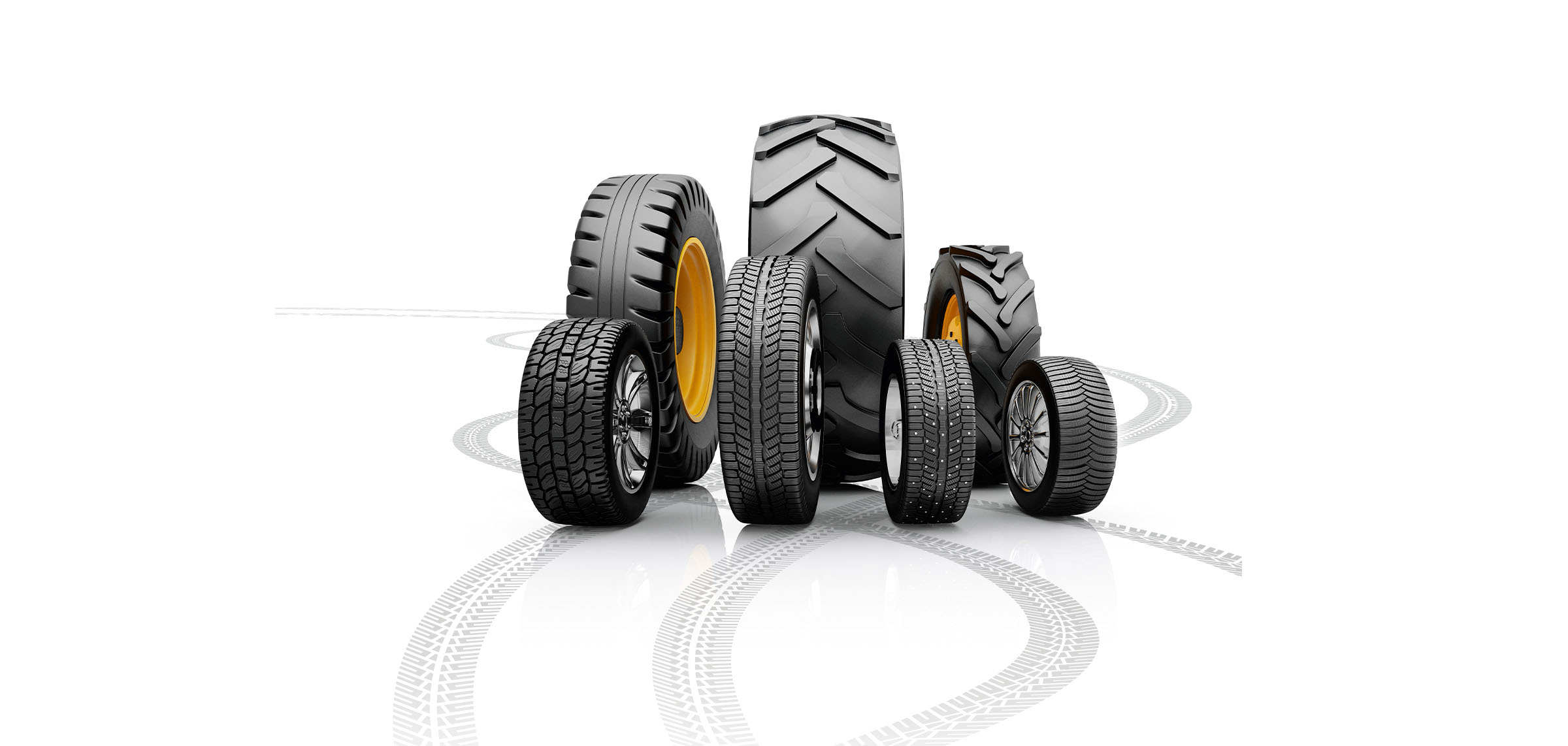 With an annual growth rate of five percent, the tire sector is gaining importance for DHL Freight. Now, the company has been awarded a contract to provide comprehensive tire logistics services in Romania.
DHL Freight has signed a multi-year exclusive contract with a major European high performance tire manufacturer to handle all of its transportation requirements. "The three-year contract went into effect in July following only a few short months of negotiations and preparations between request for quotation and implementation," Marco Matiatos, Global Sector Head Tires, explains. "For years previously, DHL Freight had gained widespread expertise and experience throughout Europe through shipping tires on a last-mile basis and Full Truck loads, or in delivering raw materials for their manufacture."
Six million tires per year
In this case, however, DHL Freight is now responsible for delivering all raw materials needed for the manufacture of tires to three company production sites in Romania as well as the delivery of the finished products from the Romanian-based factories to sites across the European continent. To win the contract, DHL Freight expanded and enhanced its existing Control Tower in Turkey and optimized its cross-functional cooperation. This required intensive coordination between such diverse internal stakeholders as IT and GBS. Altogether, the annual total volume of finished tires to be transported is approximately six million units, equaling about 600 FTL truck transports per month.
DHL Freight has gained widespread expertise and
experience in shipping tires throughout Europe.

Marco Matiatos, Global Sector Head Tires
Loading is costly
Tires are difficult to transport:
They are bulky, heavy and can be neither stacked nor palletized without loss of capacities.
Shipping tires is labor-intensive and time-consuming since – to avoid damage, ensure safety on the road and providing the maximum of loading efficiency – the tires must be individually inserted "on chain" into a special "herring bone" pattern by hand.
Loading and unloading a full truckload of 1000 to 1200 passenger car tires can take between three and six hours and requires up to a dozen men.
Due to the powerful odor of vulcanized rubber – often compared with rotten eggs because of the sulphur used in producing the tires – no other cargo can be shipped in the same trailers.
Fast growing sector
"The tire sector is a relatively small aspect of DHL Freight's overall financial success, but an important one," admits Marco. "Although annual sales of approximately €50 million amount less than 5% of the company's total sales, with a growth rate of over 5% tires are one of Freight's fastest growing segments."
The future of tire production is regarded as secure and diversified, and the tire sector is thus capable of further expansion for DHL Freight.
Electric vehicles are particularly heavy due to the weight of their batteries and require special tires.
Should economic and environmental factors result in fewer cars on the road in coming years, other means of transportation requiring tires will undoubtedly take their place. Among the alternative vehicles needing rubber tires will be e-scooters, e-bikes, motorcycles, scooters, forklifts, aircraft, industrial mining vehicles, and agricultural vehicles such as tractors and harvesters. Not to mention the racing industry from Formula 1 to Formula E.
Further information