Further topics in this issue:
Saloodo! The most important features
Eurapid: Priority lane for road freight
Hyperloop: Tunnel vision
You Want to Learn More about this Topic?
The authors of our article will be happy to answer your questions. Just send us a message using the contact form and we will go deeper into the topic together.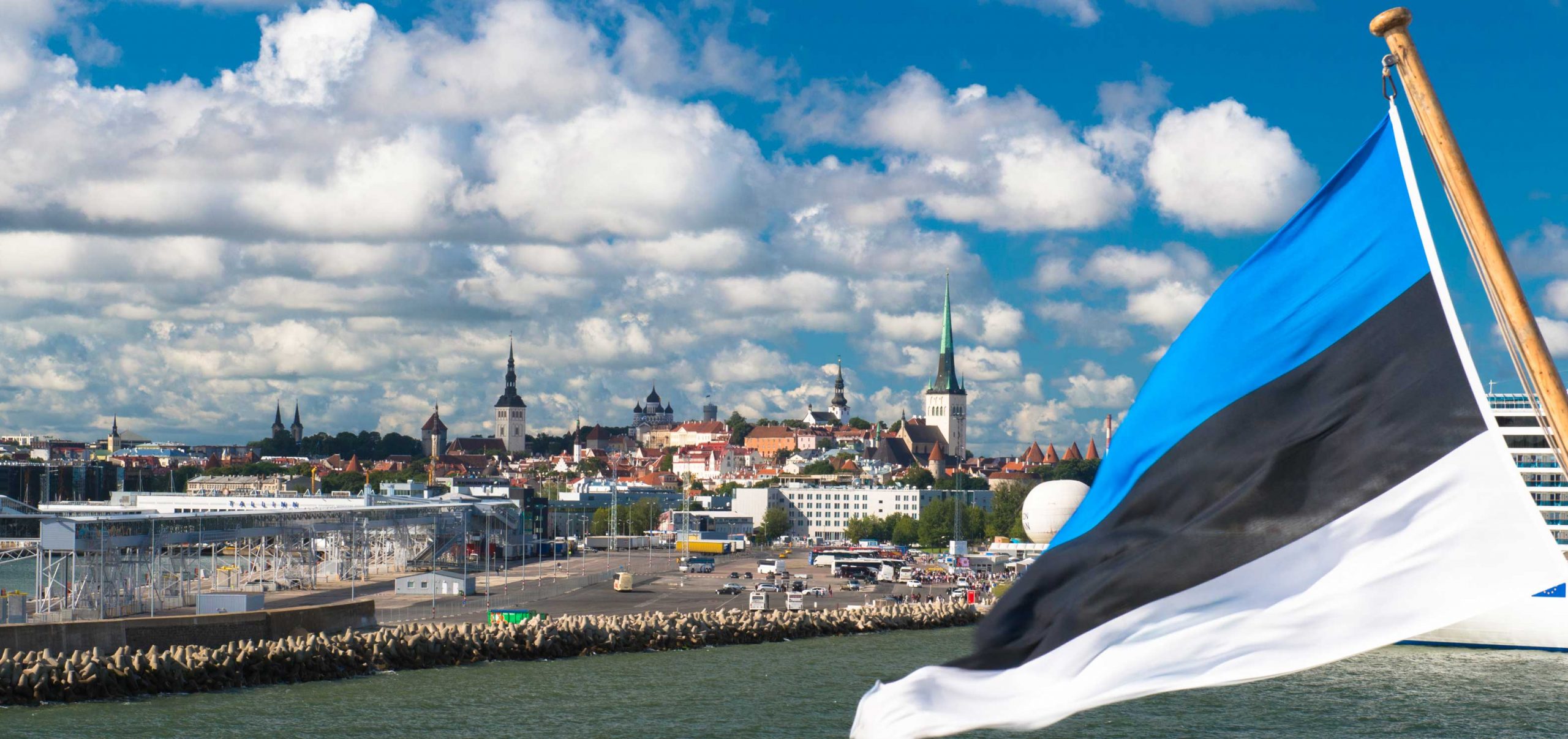 [As one of the EU States that shares a direct land border with Russia, Estonia is a hub for the movement of goods with the former CIS States—even after the imposition of sanctions against Moscow.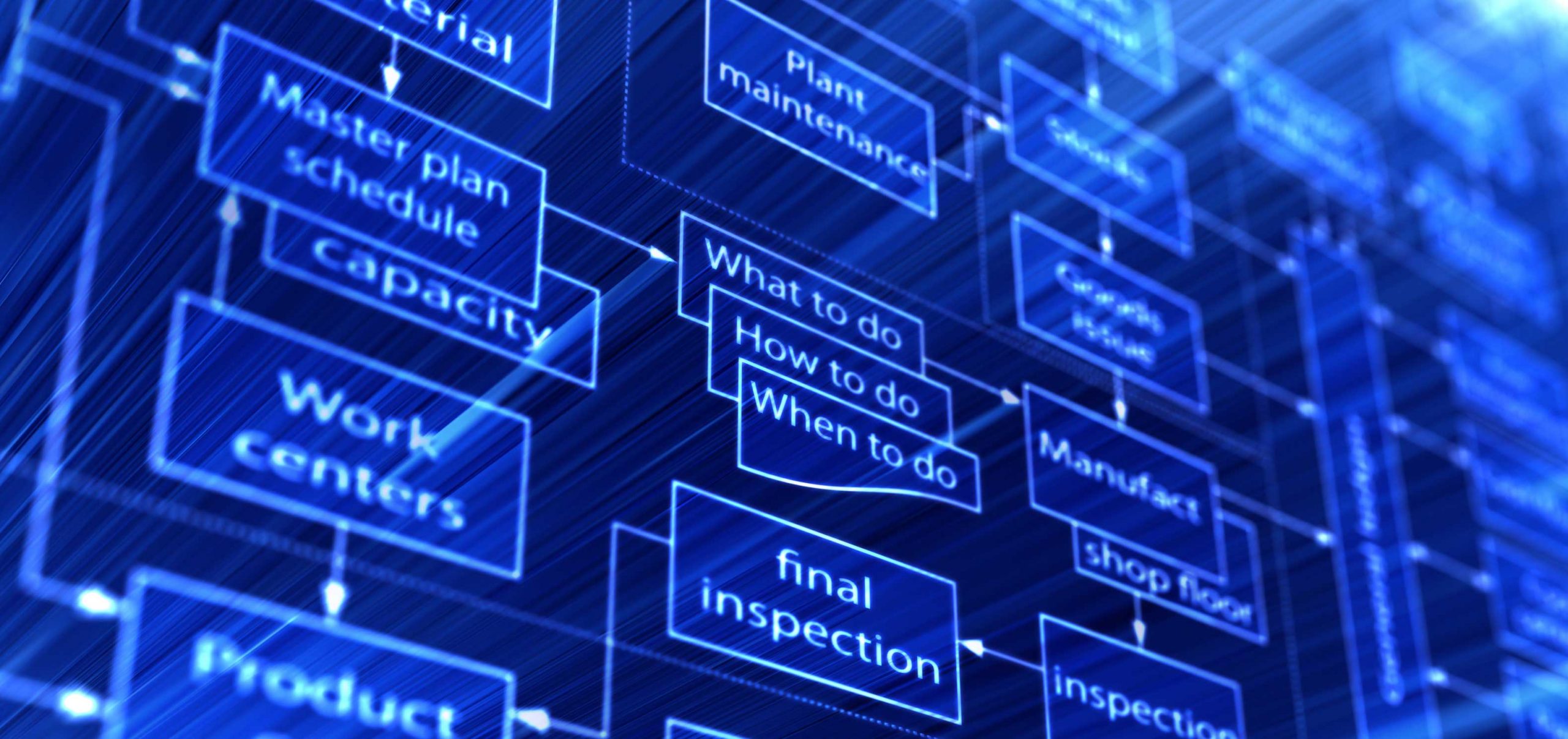 [DHL relies on customer-oriented customizations of technologies such as electronic data interchange (EDI) for the best connections on the road. Lessons learned from new projects quickly benefit all customers.