Further topics in this issue:
Saloodo! The most important features
Eurapid: Priority lane for road freight
Hyperloop: Tunnel vision
You Want to Learn More about this Topic?
The authors of our article will be happy to answer your questions. Just send us a message using the contact form and we will go deeper into the topic together.
DHL and Toyota Material Handling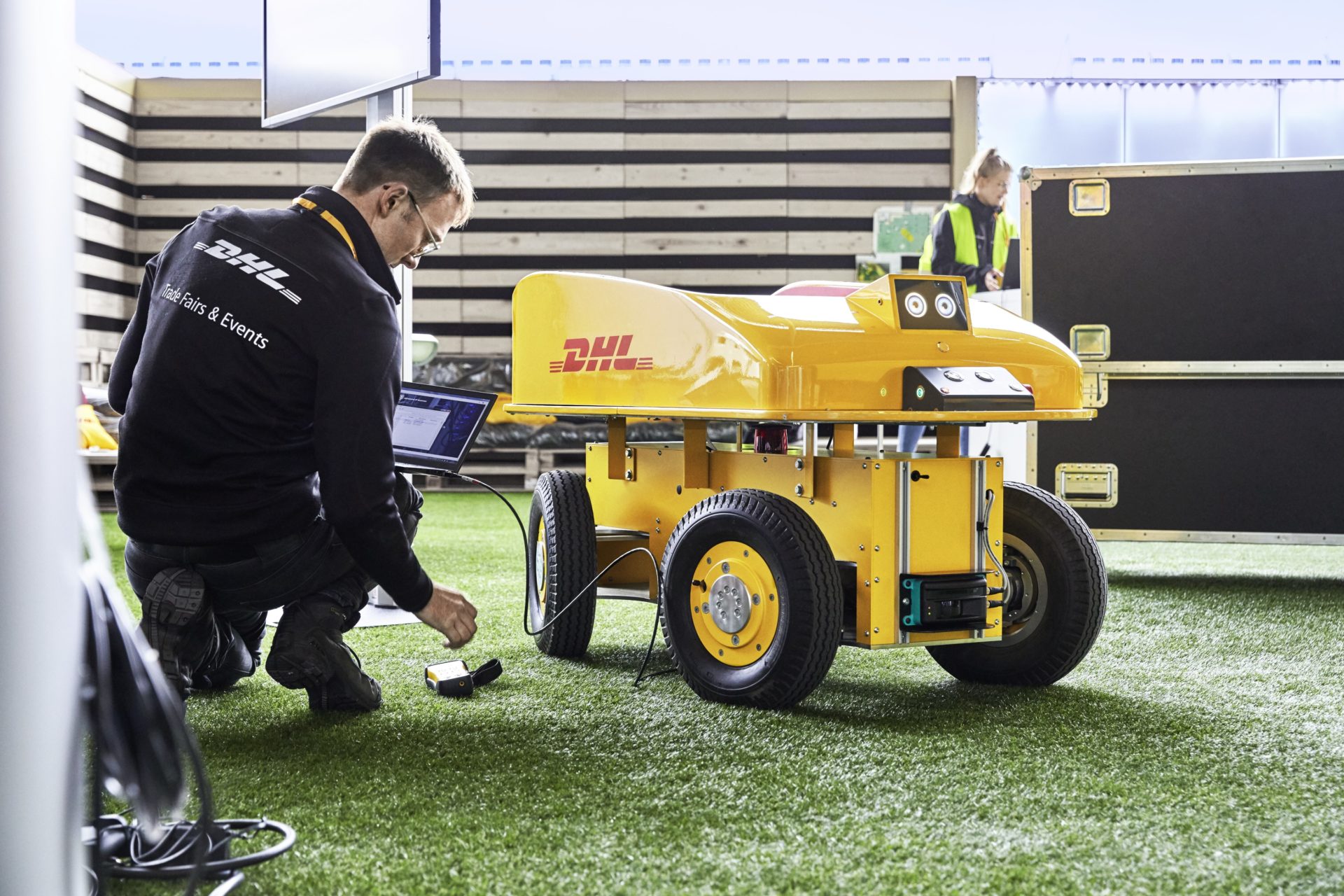 DHL is increasingly relying on warehouse robots. Robots take the strain for humans and increase the efficiency of order picking ...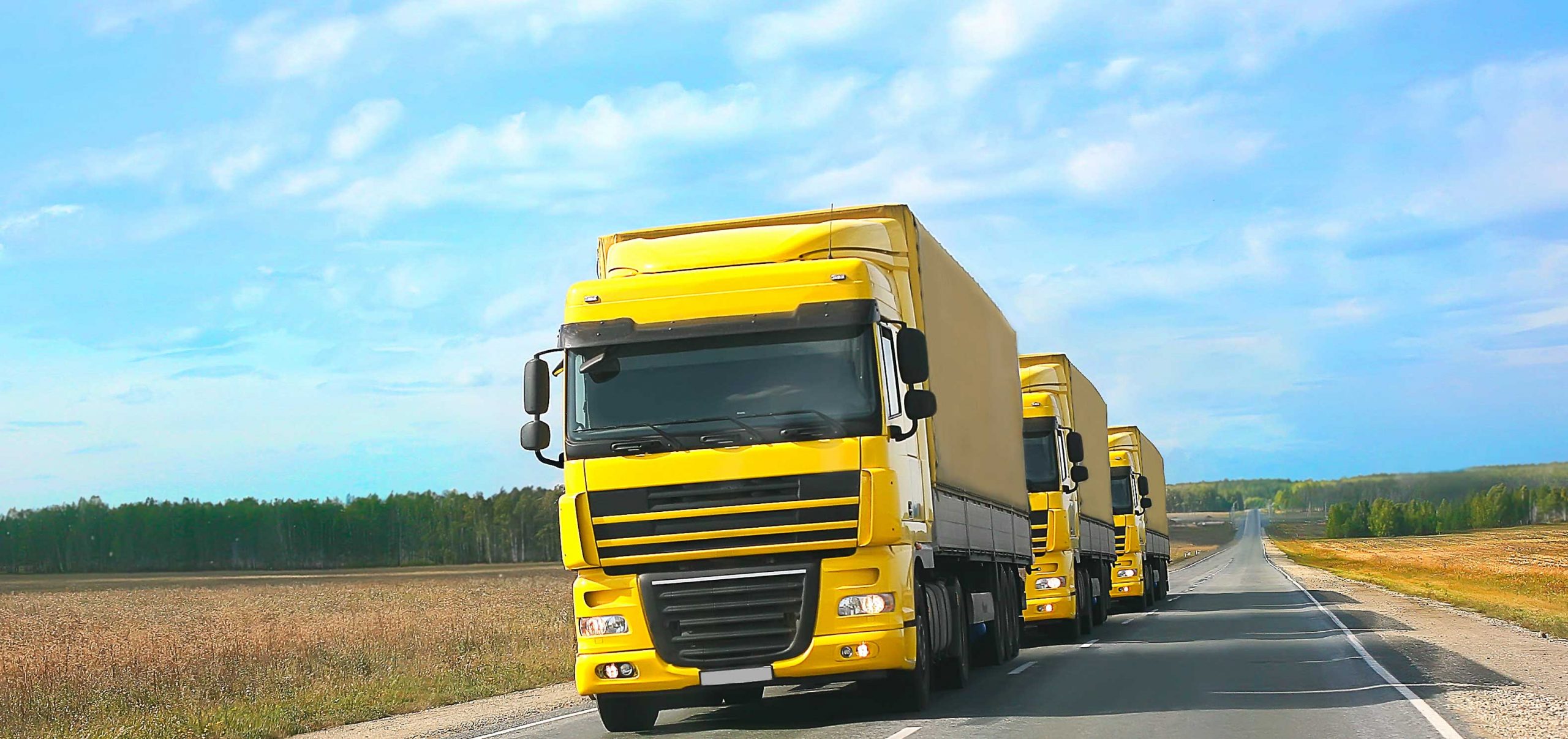 One at the fore, all behind one