Further topics in this issue:
DHL Study: Netherlands is worldchampion!
Evonik: Reduced risk thanks to DHL
Alternative fuels: Rapid development
You Want to Learn More about this Topic?
The authors of our article will be happy to answer your questions. Just send us a message using the contact form and we will go deeper into the topic together.
[Jean-Claude van Damme has been performing his epic splits in martial arts movies countless times, but here you can see the same feat at an entirely different venue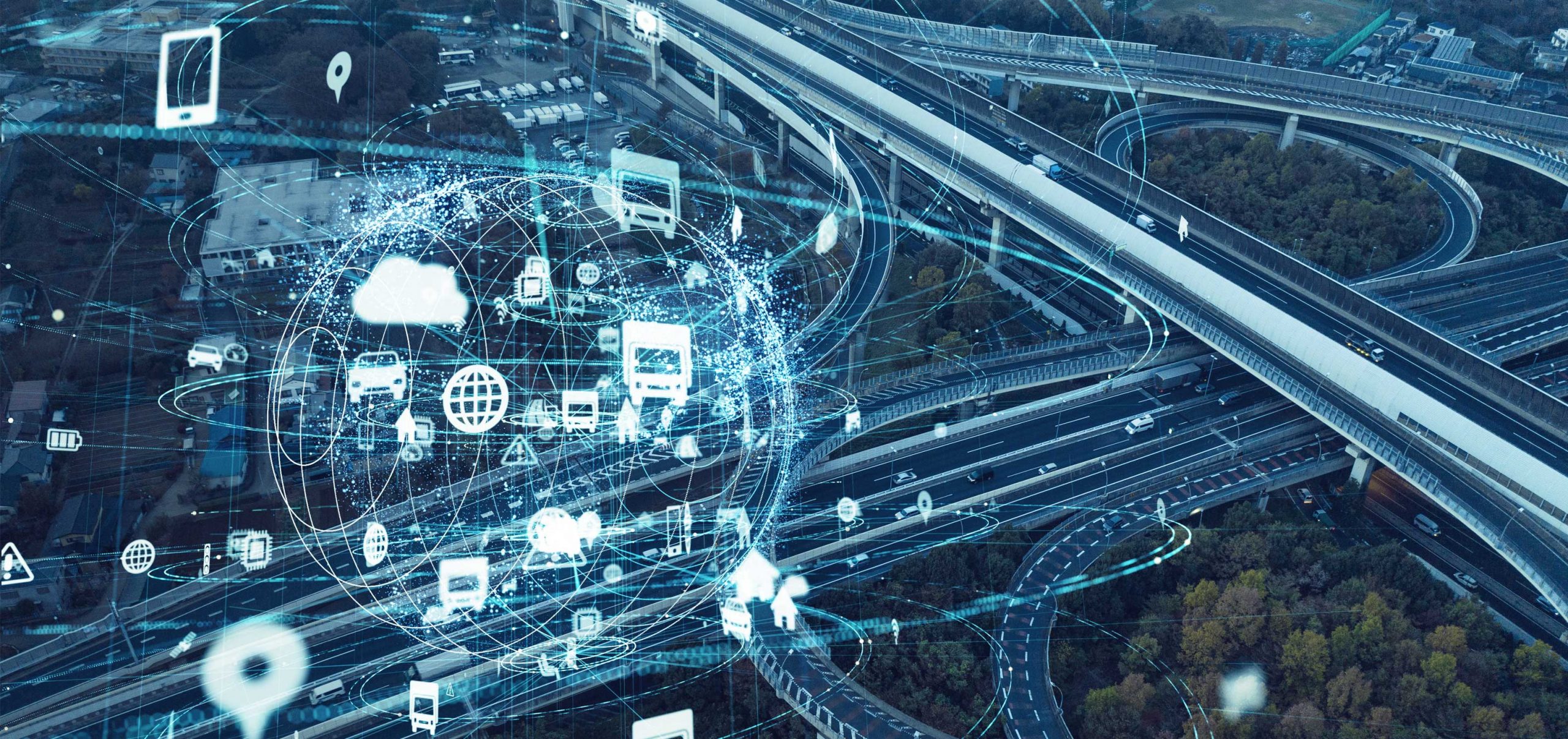 [[:de]Internationale Konflikte sind aktuell die größte Gefahr für Wachstum und Stabilität der Logistikbranche– das ist eine zentrale Erkenntnis der aktuellen IRU-Studie "The Future of Road Transport": In der Digitalisierung sieht die Branche auf der anderen Seite ihre größten Zukunftschancen.[:]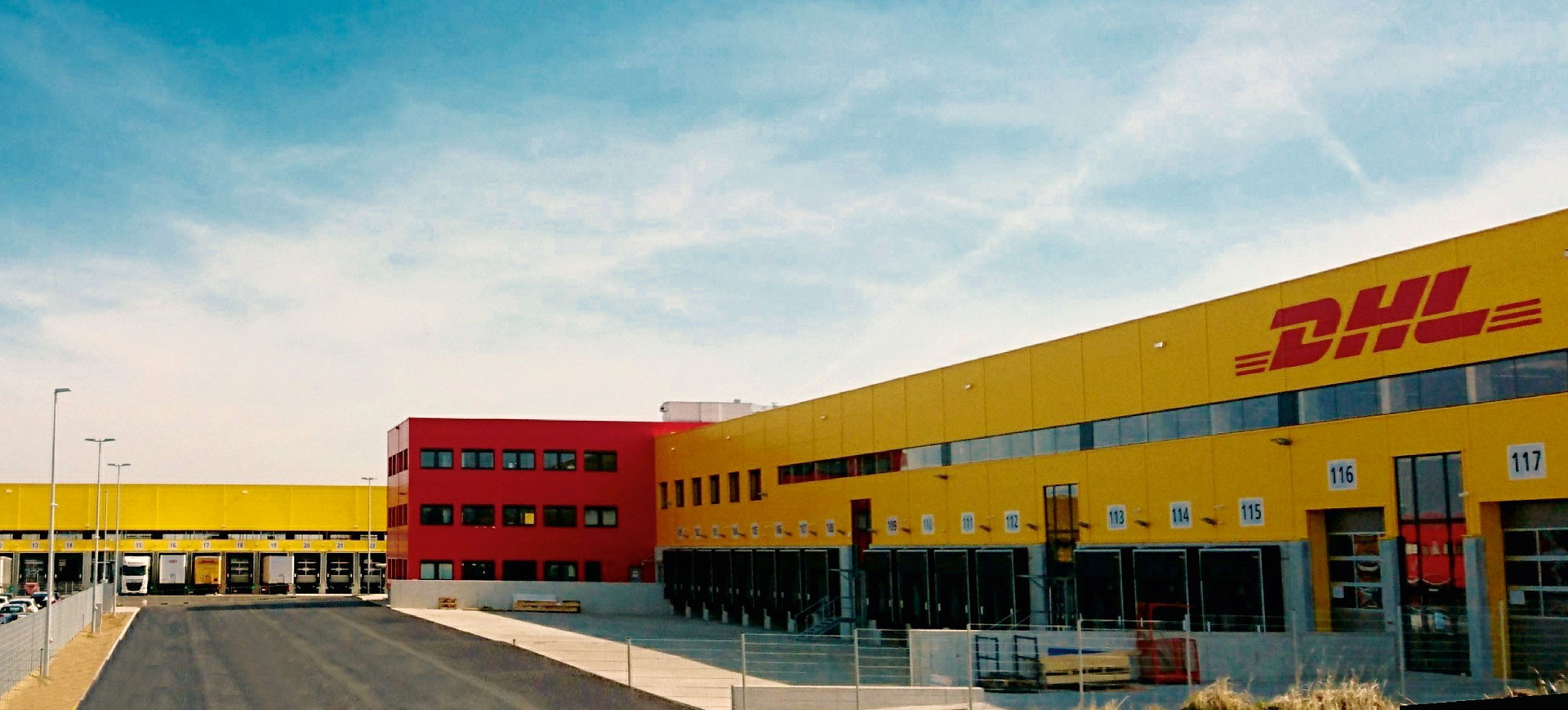 DHL Vienna Airport Campus is a strategically important logistics hub for Austria and Eastern Europe. By combining ground, air and ...