Further topics in this issue:
DHL Study: Netherlands is worldchampion!
Evonik: Reduced risk thanks to DHL
Alternative fuels: Rapid development
You Want to Learn More about this Topic?
The authors of our article will be happy to answer your questions. Just send us a message using the contact form and we will go deeper into the topic together.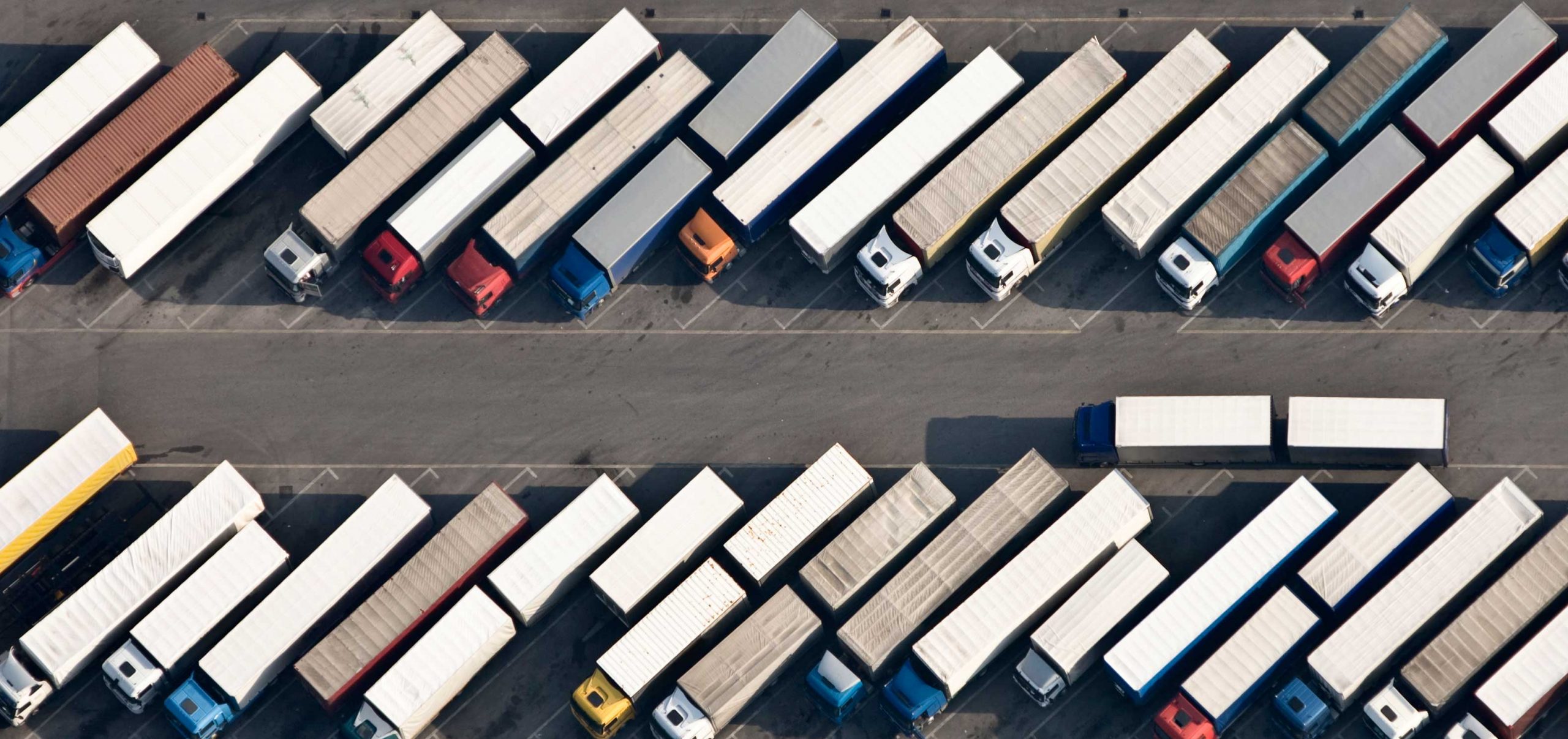 [The German Transport Minister Alexander Dobrindt aims to improve the social conditions of truck drivers.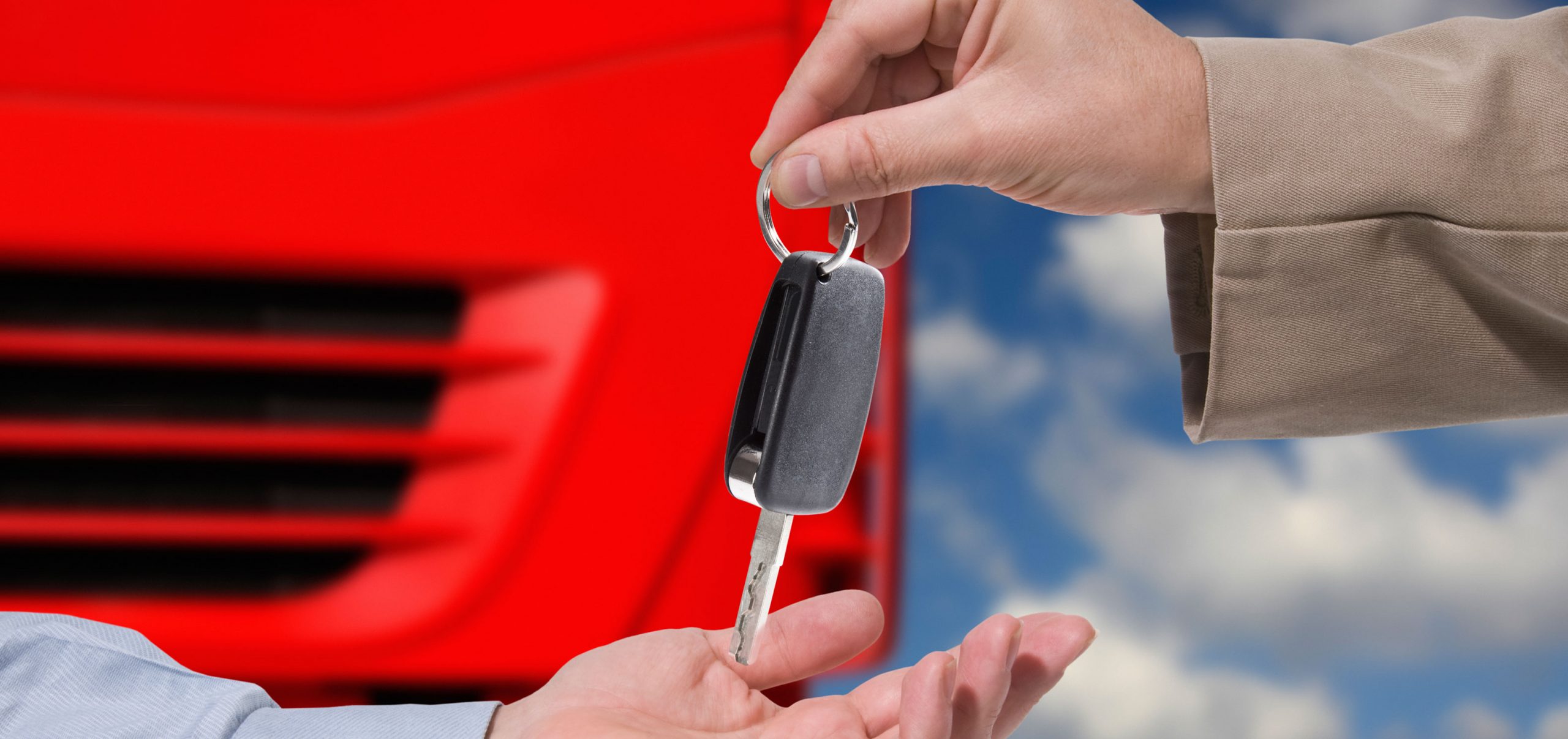 [Comparing the figures from December 2016 and the same month in the year before, the heavy truck registrations within the European Union grew by 16.1 percent. The country with the most gain is Italy (+ 200 percent).
[DHL Freight Sweden is now transporting combined urban freight via waterways. This has been made possible by the company's participation in a pilot project in the district of Lindholmen in Gothenburg.