When science fiction becomes routine
You Want to Learn More about this Topic?
The authors of our article will be happy to answer your questions. Just send us a message using the contact form and we will go deeper into the topic together.
For over a year, DHL Freight has been carefully analyzing its operations, taking a close look at its workflows and ...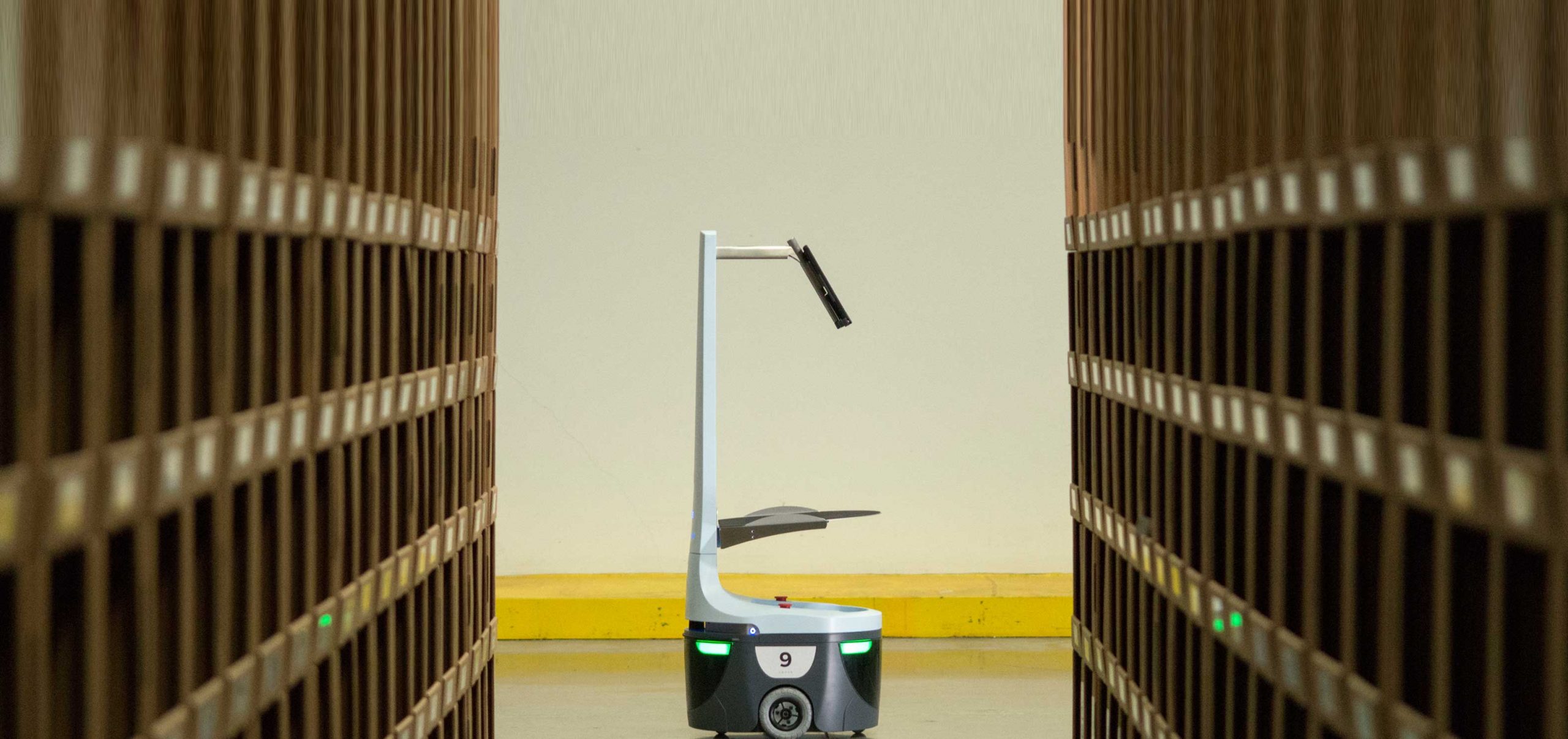 [Medical technology is an industry where impeccable precision is a matter of life or death. When picking products in a medical technology warehouse in South Haven (MS), DHL Supply Chain is piloting the use of a collaborative autonomous robot solution.
Every sector has its own technical terms. This simplifies communication among insiders. Logistics is no exception. What makes everyday life ...