The long road through the Middle Kingdom
<!--[CDATA[
You Want to Learn More about this Topic?
The authors of our article will be happy to answer your questions. Just send us a message using the contact form and we will go deeper into the topic together.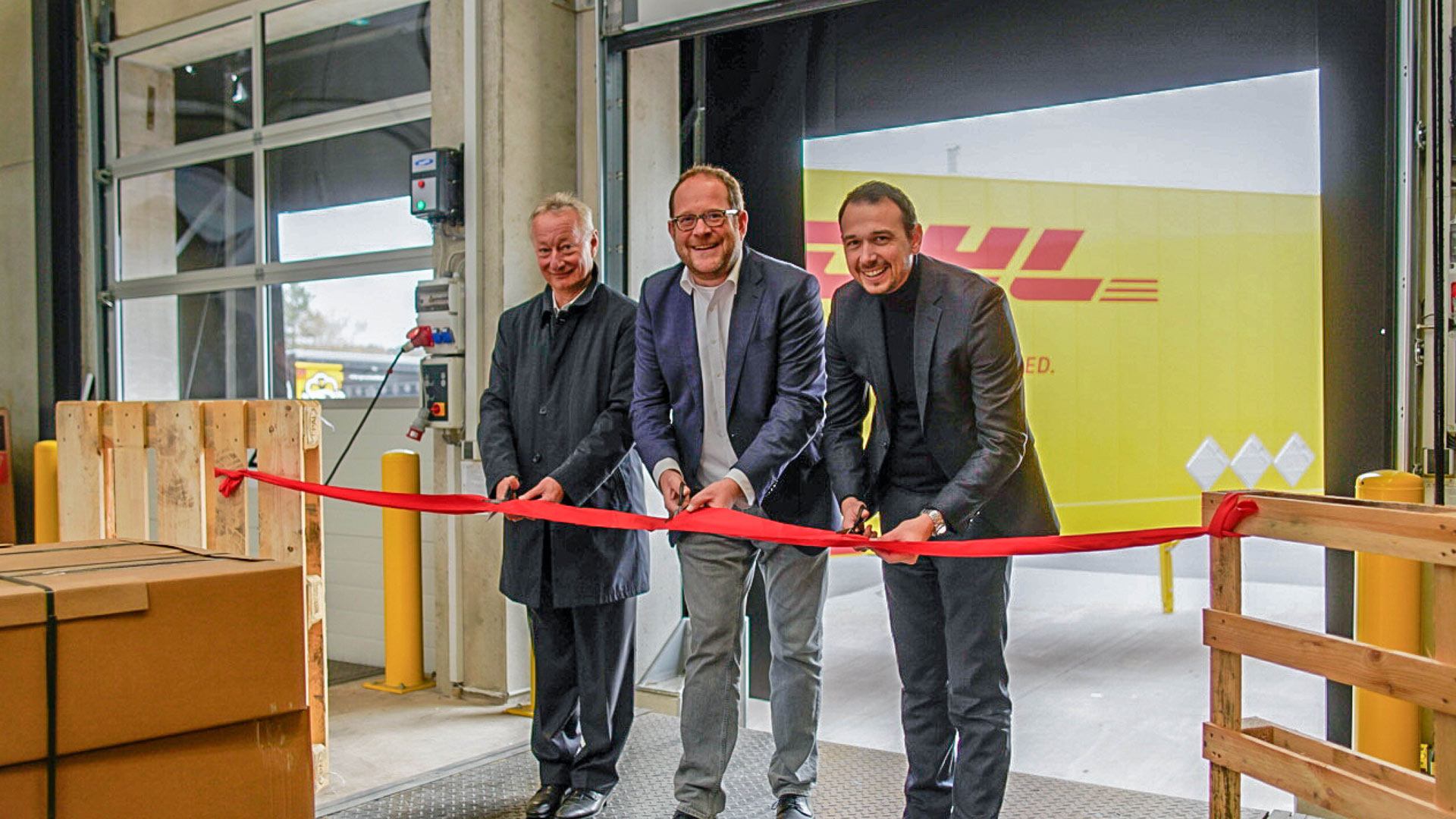 To meet the sharp rise in demand for domestic and international logistics solutions in southern Germany, DHL Freight opened a ...
[Long roads, hard winters: the terrain definitely shapes the challenges facing DHL Freight in Sweden. But the service offered there is out-of-the ordinary in every way, going beyond the usual portfolio.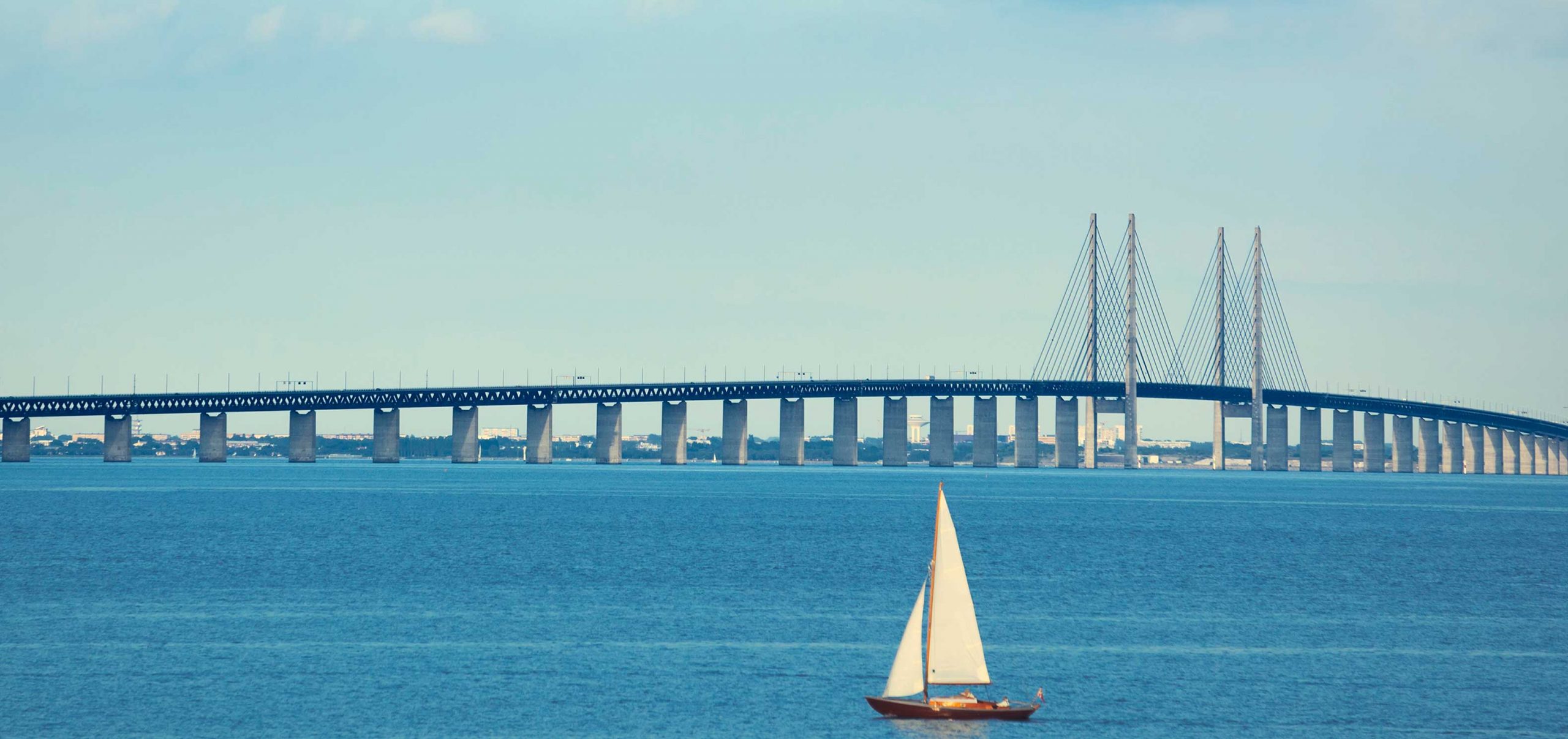 [Efficient and ergonomic – the new DHL Freight terminal in Malmö, Sweden, has been opened.