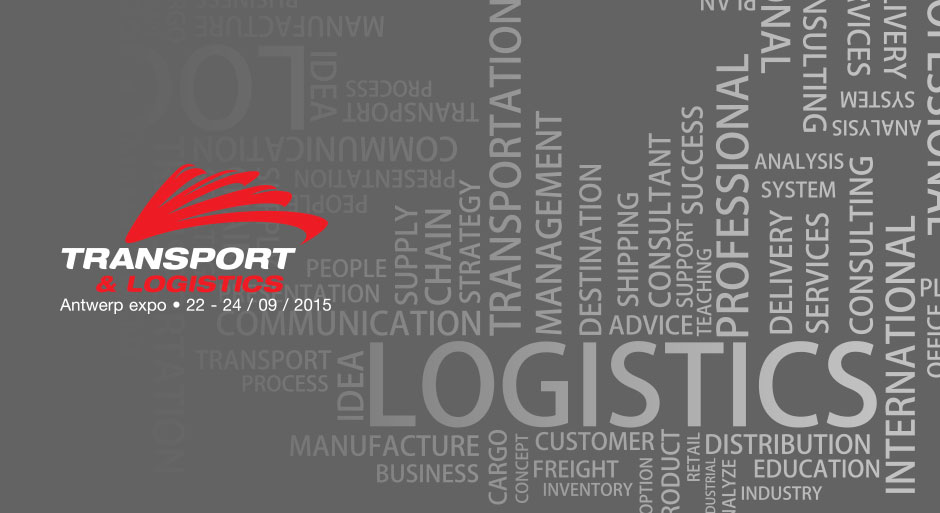 <!--[CDATA[
At the recent Transport & Logistics 2015 exhibition, DHL Freight Belgium connected and engaged with their current and prospective customers by not only staging one of the best booths at the event, but providing visitors with an unforgettable experience. Held in September at the Antwerp Expo, the biennial networking forum for transport and logistics professionals brings together the transport & distribution, warehousing & handling, and data communications & software community. In addition to the trade fair, participants can attend keynote speeches, new launches, business matchmaking events, and view innovative automated logistics systems. Visitors include logistics and traffic managers, warehouse and distribution managers, information and communications technology managers, supply chain managers, and transport and logistics buyers. All are active in various industries such as transport, chemicals, retail and distribution, metal, construction, automotive, and food & beverages.

Joelle Taylor Head of Field Sales & Telesales DHL Freight Benelux

Muriel Bosman
Customer Relationship Manager & Sales Coordinator
DHL Freight Belgium

Jos Hahnraths, Marketing & Sales Director DHL Freight Benelux said, "After an absence of six years, it's great to be back at the logistics fair to share the passion of DHL Freight and also demonstrate our presence in the market."
DHL Freight Belgium's contemporary yellow stand stood heads and shoulders above other exhibitors, but what made it particularly special was the inclusion of a photo-booth in the stand. Visitors had the opportunity to have their picture taken on a DHL-branded Harley-Davidson with a screen of a country road in the background to give the impression that they were riding the motorcycle.
The experience caused one customer to comment, "I was very happy and thought that the photo-shoot was a very good idea. I printed out the picture they gave me to a three square meter size and have hung it in my living room which is now the envy of all my friends."
Products which DHL Freight Belgium focused on:
DHL Freight Coldchain: temperature-controlled solutions for pharmaceutical products
DHL Freight Euronet: dedicated solutions for complex logistics and transportation needs
DHL Freight Euroline: non terminal based operations for part and full loads
DHL Freight Euroconnect: terminal based operations for groupage
Managing Director DHL Freight Benelux, Juan C. Martin, shared, "We were extremely happy to have Amadou Diallo, our CEO, as guest speaker. The broad audience was very pleased to hear about the projects of DHL and customers who visited our stand enjoyed the innovative, colorful and warm welcome. We truly succeeded in differentiating ourselves from the other exhibitors and with the enthusiasm of our employees to pass on the passion to the many visitors."
The two organizers of the booth Joelle Taylor, Head of Field Sales & Telesales, DHL Freight Benelux, and Muriel Bosman, Customer Relationship Manager & Sales Coordinator, DHL Freight Belgium, are enjoying the positive feedback and already prepare for the next event which should be just as successful.
In case of questions about the fair Joelle Taylor, Head of Field Sales & Telesales, DHL Freight Benelux can be contacted at Joelle.Taylor@dhl.com.