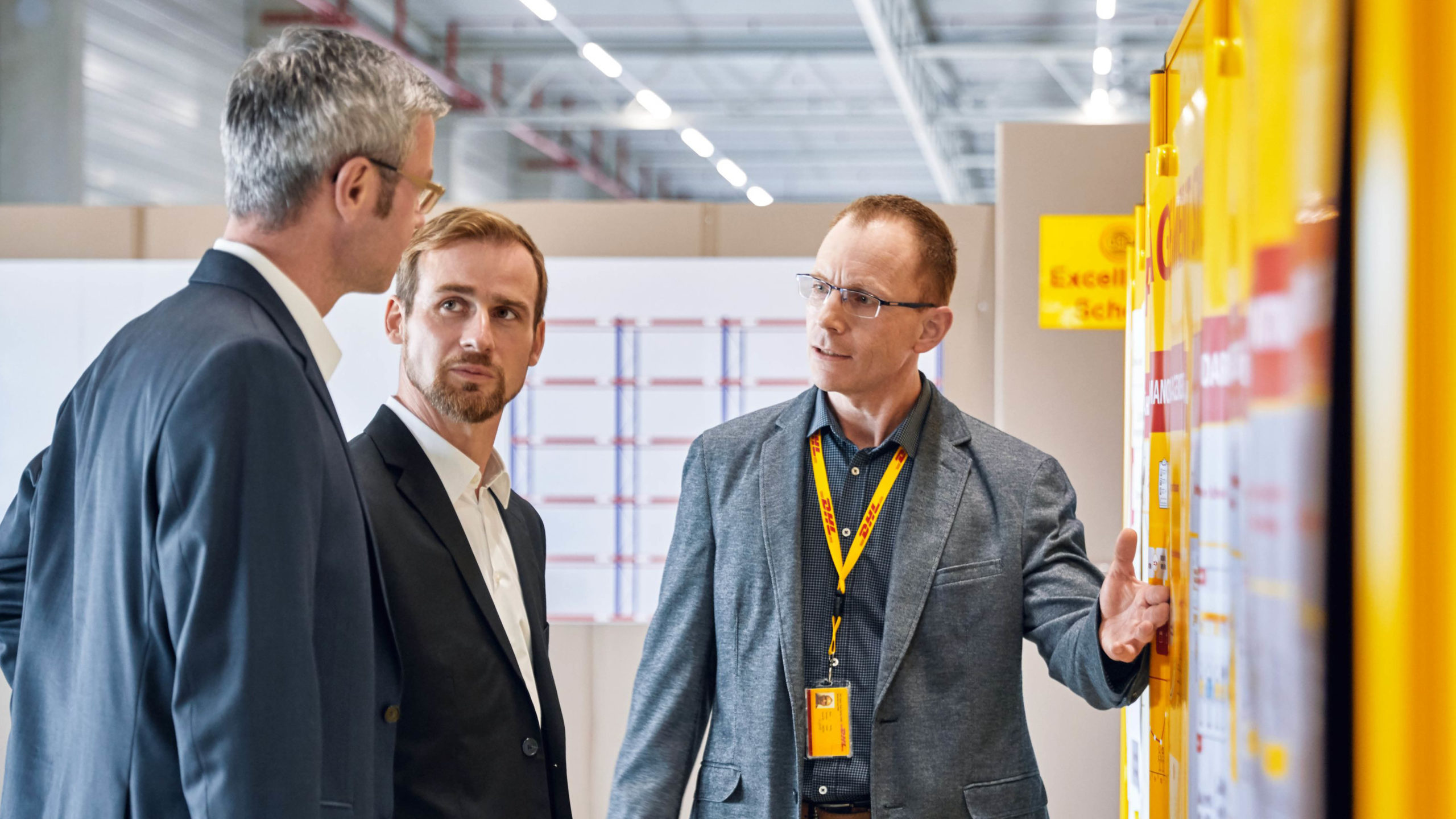 Your satisfaction is our daily goal at Deutsche Post DHL Group and DHL Freight. To achieve this, we are continuously looking at how we can further adapt our services to your needs and offer you an even better customer experience. Your responses to this year's Customer Satisfaction Survey will help us tremendously in this endeavor – and also contribute to climate protection.
Customer Satisfaction Survey 2022
Each time, the results of our annual surveys give rise to hundreds of innovative processes – from revised processes to new products and innovations that enable us to meet your needs even more precisely. We know: The better our service to you, the better your business with your customers.
Now the time has come again, and we would like to ask you for your participation in our customer survey. By filling out the online questionnaire, you have the opportunity to directly influence what we do and how we serve you – on average, it only takes eight minutes to respond!
Eight Minutes for Your Opinion
On Tuesday, September 6, as a DHL Freight customer, you will receive an email from us; with the sender customer.satisfaction@dpdhl-surveys.com. Occasionally, this email is automatically moved to the spam folder, so please check there as well if you did not receive an email. We send the customer satisfaction survey to customers from 27 countries who have used our services within the past twelve months.
Within the survey, there are tasks to rate, sort and rank – as well as open questions that allow you to answer freely, so we can get the most accurate picture of your opinion. The questions concern the performance of DHL Freight, strategic future topics, as well as questions about market competitors.
Your Benefits
Your participation will help us provide you with even better support in the future. Your opinion counts and combined with the answers of all participants will lead to further optimization of our services. But that's not all: For every participation, we also donate an amount to our Mission 2050: Zero Emissions. You invest your time, we invest in the sustainability of our work and thus in the sustainability of your logistics. All it takes is eight minutes of your time. Thank you in advance!