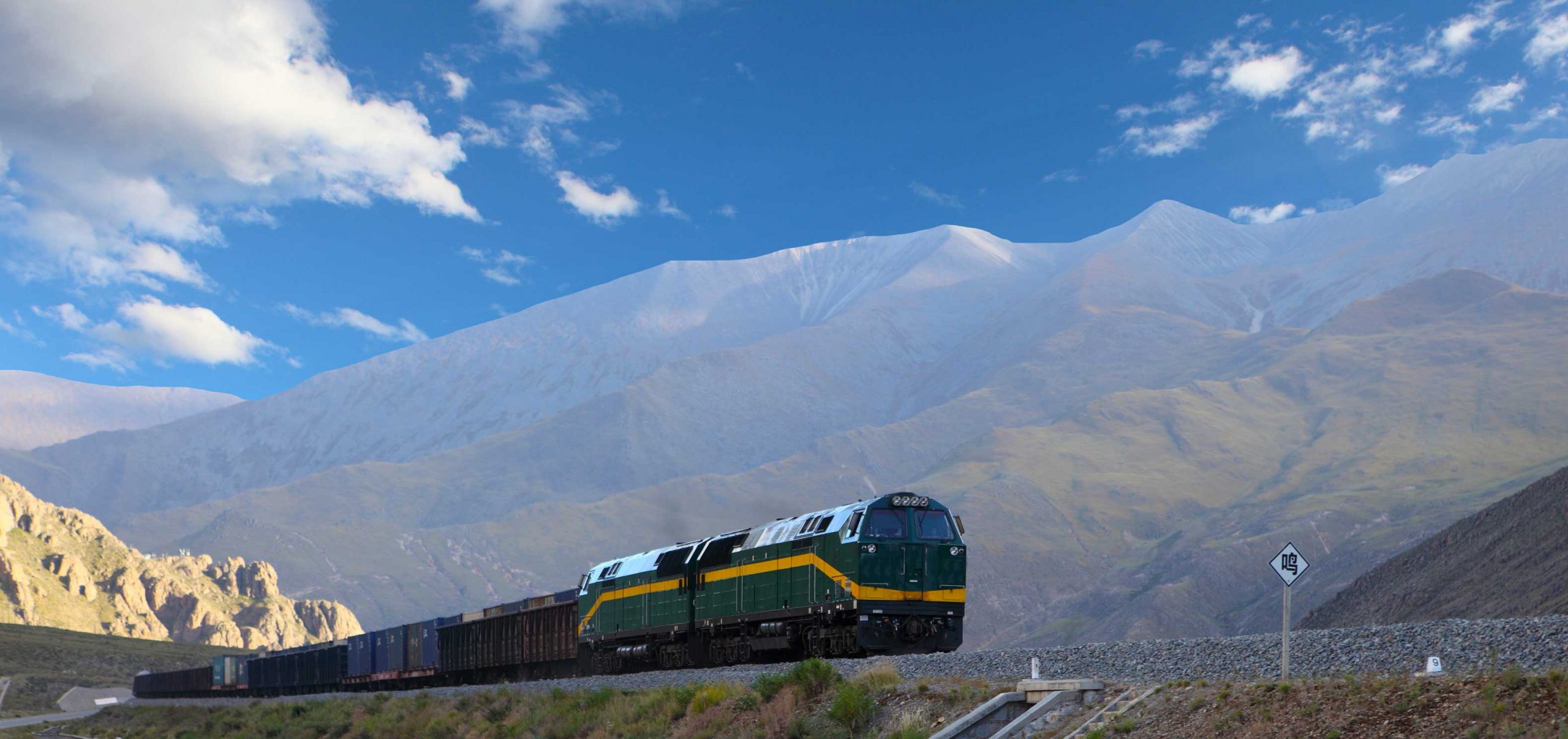 <!--[CDATA[
Overland to Asia – new routes for overseas trade The South Korean shipping company Hanjin Shipping recently left the market with a bang: Ships of the Korean shipping company that got into financial difficulties in September were left lying at anchor without unloading their cargo. Which spelt disaster for many suppliers and consignees. As a further effect, freight rates between Asia and Northern Europe rose by almost 40 percent alone in the first week after the bankruptcy. But even without the difficulties of major shipping lines, the route between Europe and Asia is still long for freighters, and particularly when it comes to less-than-container-load freight (LCL) the sea route is also not always the most economical. But there are alternatives, namely overland. Since 2013, DHL has been constantly expanding its multimodal network between China, Russia and Europe. In the meantime, North Africa has also been connected, so that goods can easily reach destinations such as Morocco from the Chinese coastal regions of Shanghai and Shenzhen via European routes. Short routes to customers
One of the main hubs is the DHL Freight Terminal in Duisburg. DHL Freight consolidates LCL deliveries at this geographically favourable intersection and thus provides the possibility of arranging intercontinental delivery chains in an uncomplicated way in order to make use of the time and cost advantages of the land route compared to sea and air freight. "The use of the railway network as a form of transportation between Asia and Europe has worked very well for DHL and is very much accepted as a true alternative by our customers. The location of Duisburg as a hub plays an essential role. Shorter distances to customers and excellent intermodal connections provide many opportunities to deliver faster and to achieve greater cost advantages. We are therefore consistently expanding this area. Thanks to our new LCL products and DHL Railconnect, we are ideally positioned to make use of the strengths of our land transport networks in the interest of our customers", says Amadou Diallo, CEO DHL Freight. "And even all the way to North Africa. We already have customers whose goods we can transport from China via Europe to Tunisia using the multimodal combination of road/rail/short-sea", he explains. But even customers with full loads or containers benefit from the connections via the hub in Duisburg. In cooperation with the Duisburger Hafen AG, DHL Freight provides a link with all outgoing intermodal connections from here within Europe. 400 trains per week head for 80 different destinations throughout Europe.
Network being continuously developed
Part of the product portfolio also includes DHL's extensive network in Europe, including multimodal hubs in Hamburg, Warsaw and Malascewicze on the Polish-Belarusian border, where groupage shipments, part or full loads are loaded directly from the road to all existing train connections. In combination with the area-wide presence in Asia, the expansion of the network enables DHL to cover the entire transport chain. Thanks to the intelligent combination of road and rail, DHL creates an essential added value for its customers through cost and time advantages.
For enquiries refer to:
Thomas Kowitzki Head of Multimodal Phone: +49 (0)228 / 37788-8305 Mobil: +49 160 7075479 E-Mail: Thomas.Kowitzki@dhl.com