<!--[CDATA[
You Want to Learn More about this Topic?
The authors of our article will be happy to answer your questions. Just send us a message using the contact form and we will go deeper into the topic together.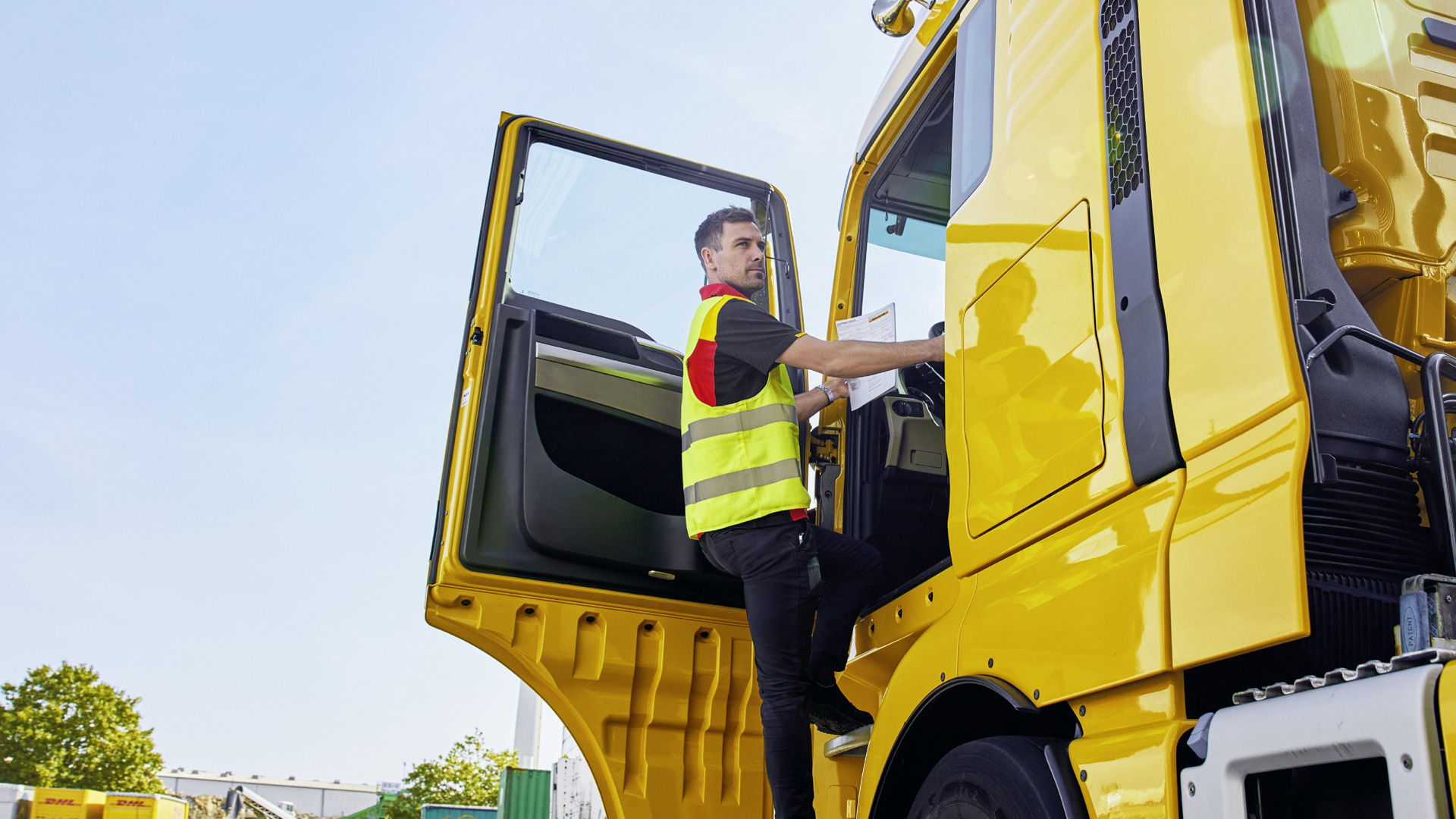 The global integration of production and consumer markets comes with a continuous growth in international freight volumes – the pandemic ...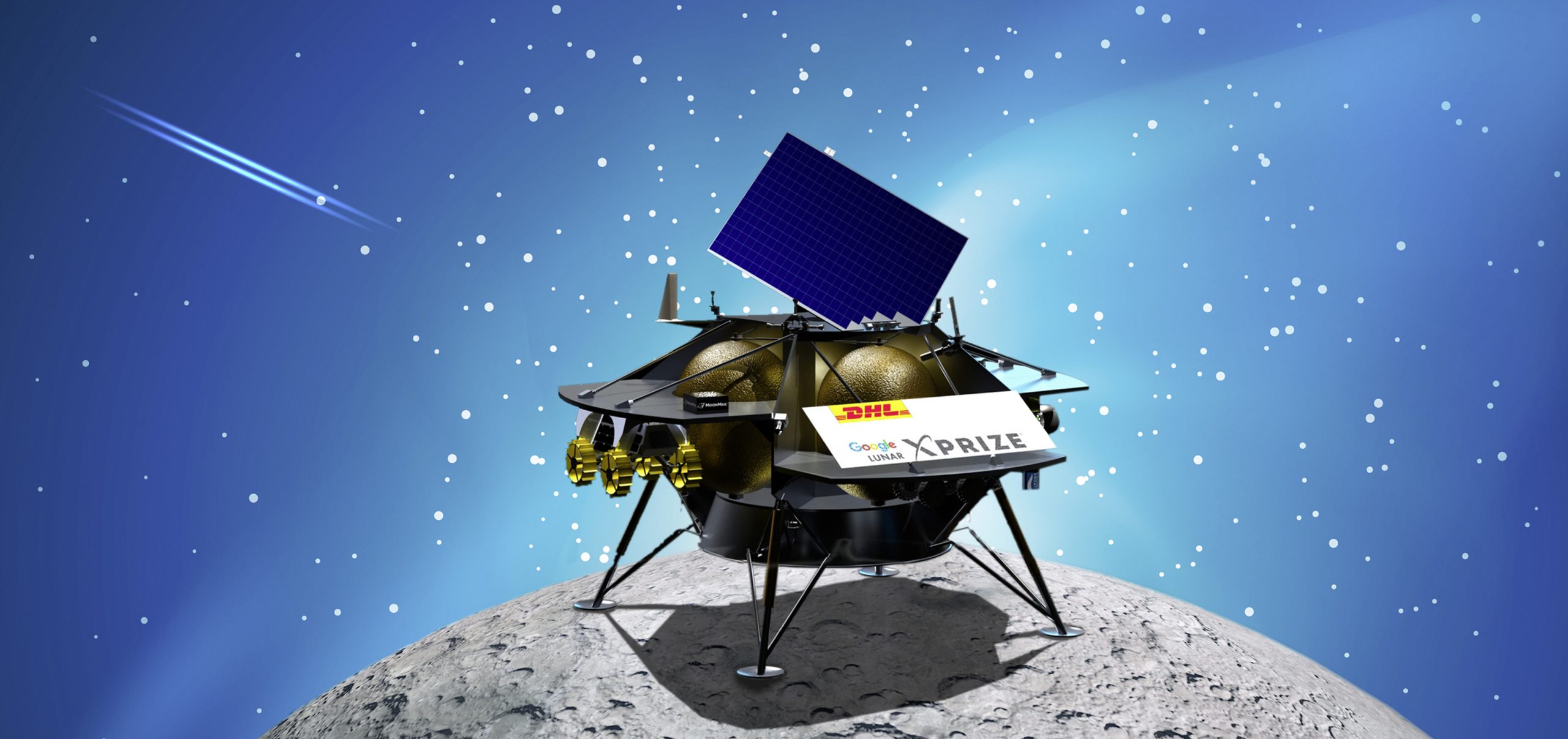 [DHL supports Astrobotic to develop lunar delivery service.
[Some vehicles are extraordinary - this monster prime mover really gets his back into it!