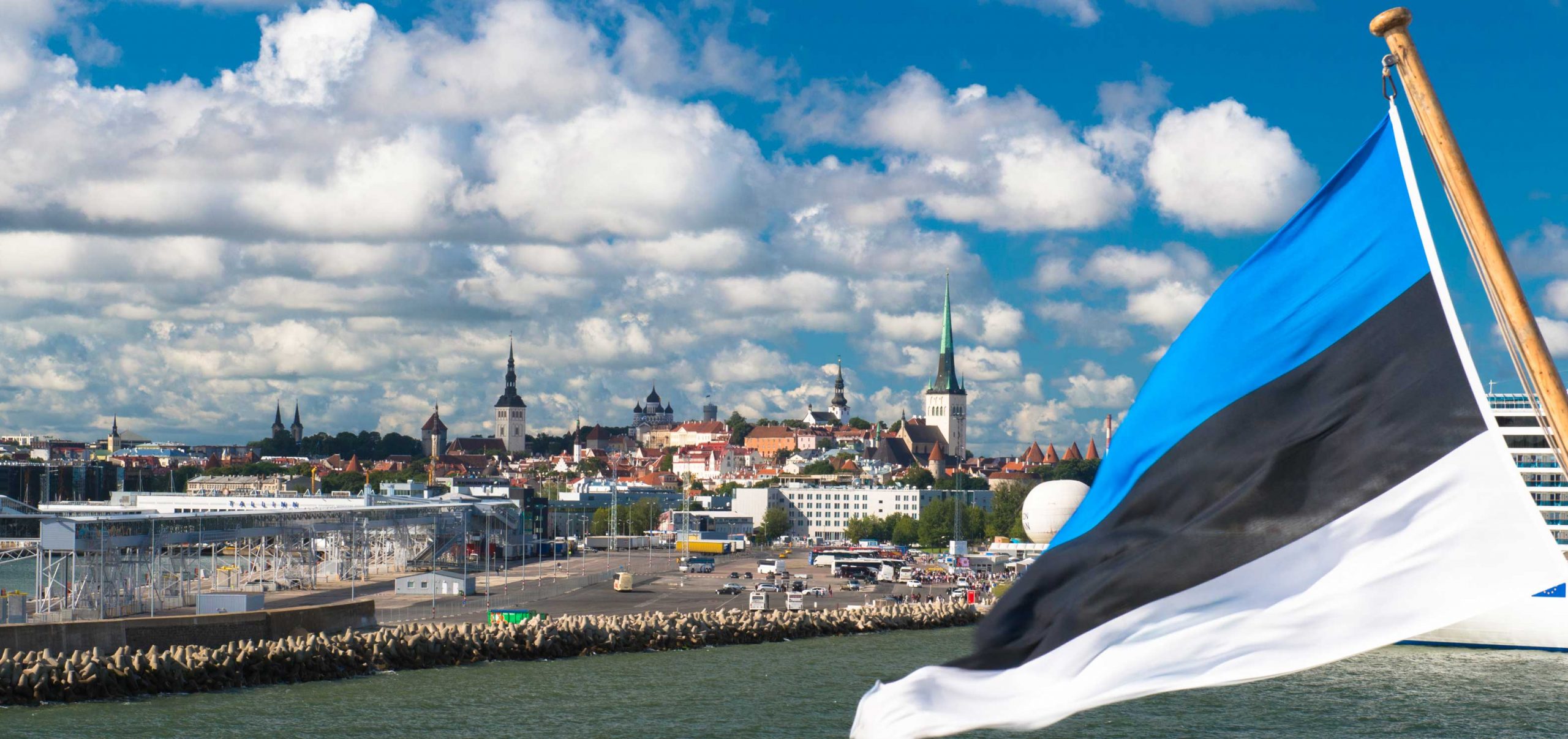 <!--[CDATA[
As one of the EU States that shares a direct land border with Russia, Estonia is a hub for the movement of goods with the former CIS States – even after the imposition of sanctions against Moscow. What's 20 meters long, nearly twelve meters wide, and around nine meters tall? A Caterpillar HW300 mining machine for large stone mines. With all the attachments, this monster weighs 740 tons and is the largest device ever transported by DHL Freight Estonia through the Baltic state to Russia. An unusual piece of cargo, even for the experienced Mati Kärt, Managing Director of DHL Freight Estonia & Baltic States:
"Of course we had to transport the machine largely disassembled, because otherwise it would not be transportable via rail, wouldn't have fit through any tunnels or under any bridges. It was undoubtedly the largest delivery in the heavy lift sector that we moved in this sector in 14 years!" It took 16 railcars to bring the machine from the Estonian port of Paldiski to the Russian border. "Because of the extreme over-dimensions we even needed an authorization straight from the headquarters of Russian Railways in Moscow before we could begin to work," Mati Kärt explains.
Genuine Russia Experts
The advantage of DHL Freight Estonia is in precisely this constant exchange with Russia. The Baltic state with its heavily frequented ferry ports and the short distance to the border is one of the most important countries for the transit of goods headed east. The knowledge of the Russian language, which essentially nearly all Estonians have, and the extensive experience with the relevant customs regulations considerably accelerate workflows to the benefit of DHL Freight customers.
Russiab trade goes up again
At the same time, strong participation in Russian business is not without problems, as shown by the effects of the economic embargoes in the wake of the Crimean and Ukraine conflicts. As a result of this, revenue fell by almost four million euros from 2014 to 2015. Meanwhile, however, the trend is pointing upward again. The number of shipments is currently well above the 2014 level. "However, in terms of transported tonnage, we are still below the rates before the Russian crisis. The average shipment size is thus decreasing. But we can definitely say that we outperformed the embargo dip," Mati Kärt says, summarizing the situation.
Destination Germany
The downturn in the Russia business was mainly offset by commerce with Scandinavia and not least with Germany. This is now the third most popular destination for DHL Freight Estonia after Finland and Sweden. There are daily connections from the only hub in Tallinn to all three countries, all of which—due to Estonia's location—run over ferry routes. In addition to the short route across the Gulf of Finland to Helsinki, there are two fixed routes to Sweden and a departure from Paldiski to Travemünde, Germany.
Estonia by Numbers
Population: 1.3 million
Area: 45,000 km2
2017 Economic growth (expected): approx. +2.4%
2017 GDP (expected): approx. $23.4 billion