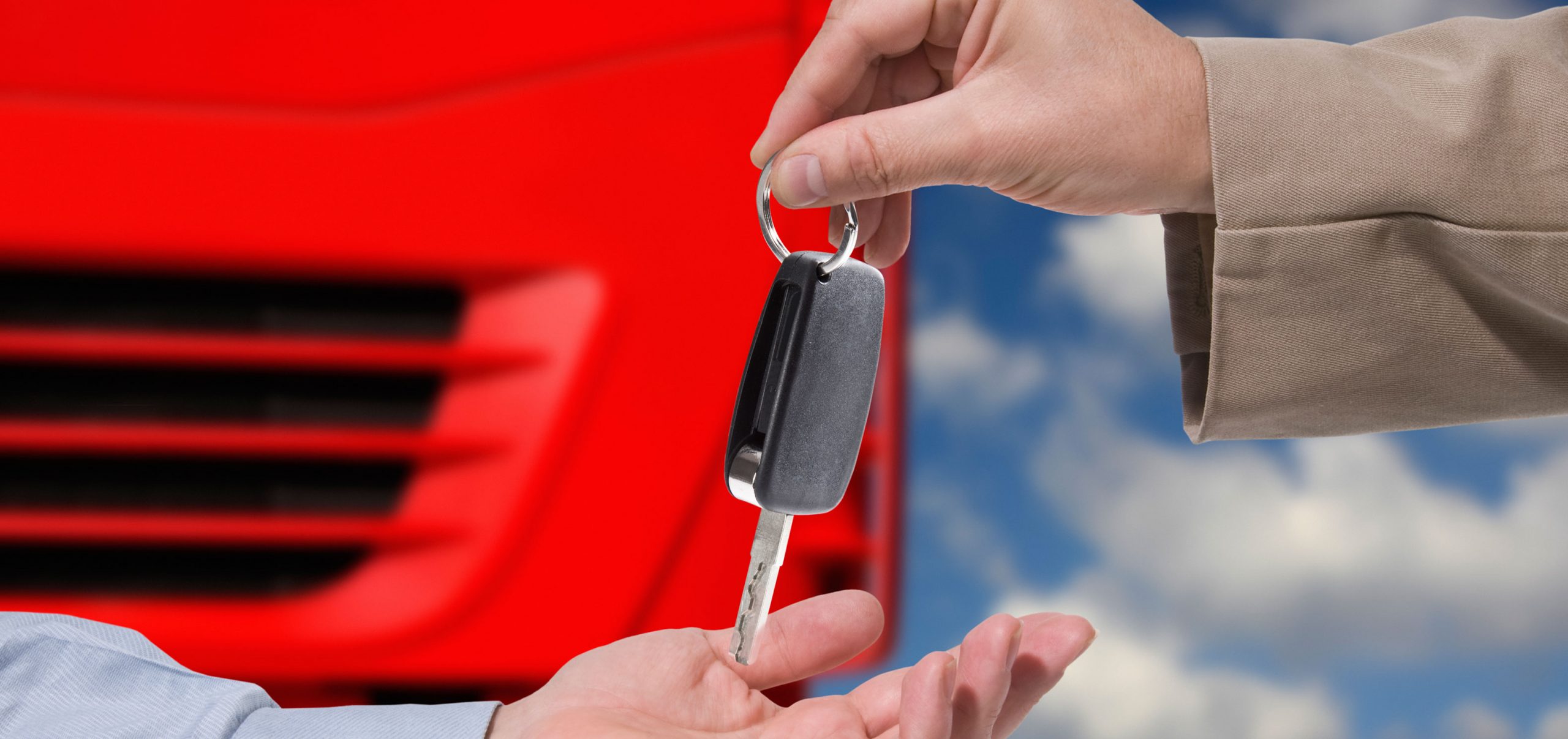 <!--[CDATA[
New Heavy Truck registrations within the European market During the first ten months of this year, the number of new HGV-registrations in the class of 16 tons vehicle gross weight and above increased by 5.1 percent. Speaking in absolute numbers, 263,356 new heavy vehicles have been registered by then. A short dent in new registrations during September has been followed by a very decent October, so that the percentage increase in comparison to the last year remained the same as at the end of August. In these countries the markets did show the strongest growth:

Lithuania (+22.2 percent)
Poland (+13.7 percent)
Italy (+11.5 percent)
France (+10.2 percent)
The United Kingdom continues to report abysmal numbers with an overall decrease of 7.4 percent. Of the other medium to large economies only Sweden and the Czech Republic report an overall decrease of 0.3 and 0.5 percent, respectively.
October
After a downturn back in September the new registration numbers of HGVs in the European Union significantly ramped up again and gained 7.7 percent in comparison with the same month last year. Even a hefty slump in the United Kingdom was not even near enough to stop this general tendency. Major contributions have been rendered by these countries:
Poland (+26.7 percent)
Germany (+18.6 percent)
France (+13.8 percent)
Italy (+6.8 percent)
The numbers in the UK took another big hit, losing 9.9 percent.