Further topics in this issue:
Toll system changes: Please pay!
Assistance systems: Protection all around
Liability: Properly regulated?
You Want to Learn More about this Topic?
The authors of our article will be happy to answer your questions. Just send us a message using the contact form and we will go deeper into the topic together.
[Moving through a vacuum at supersonic speeds - is Hyperloop the transport system of the future?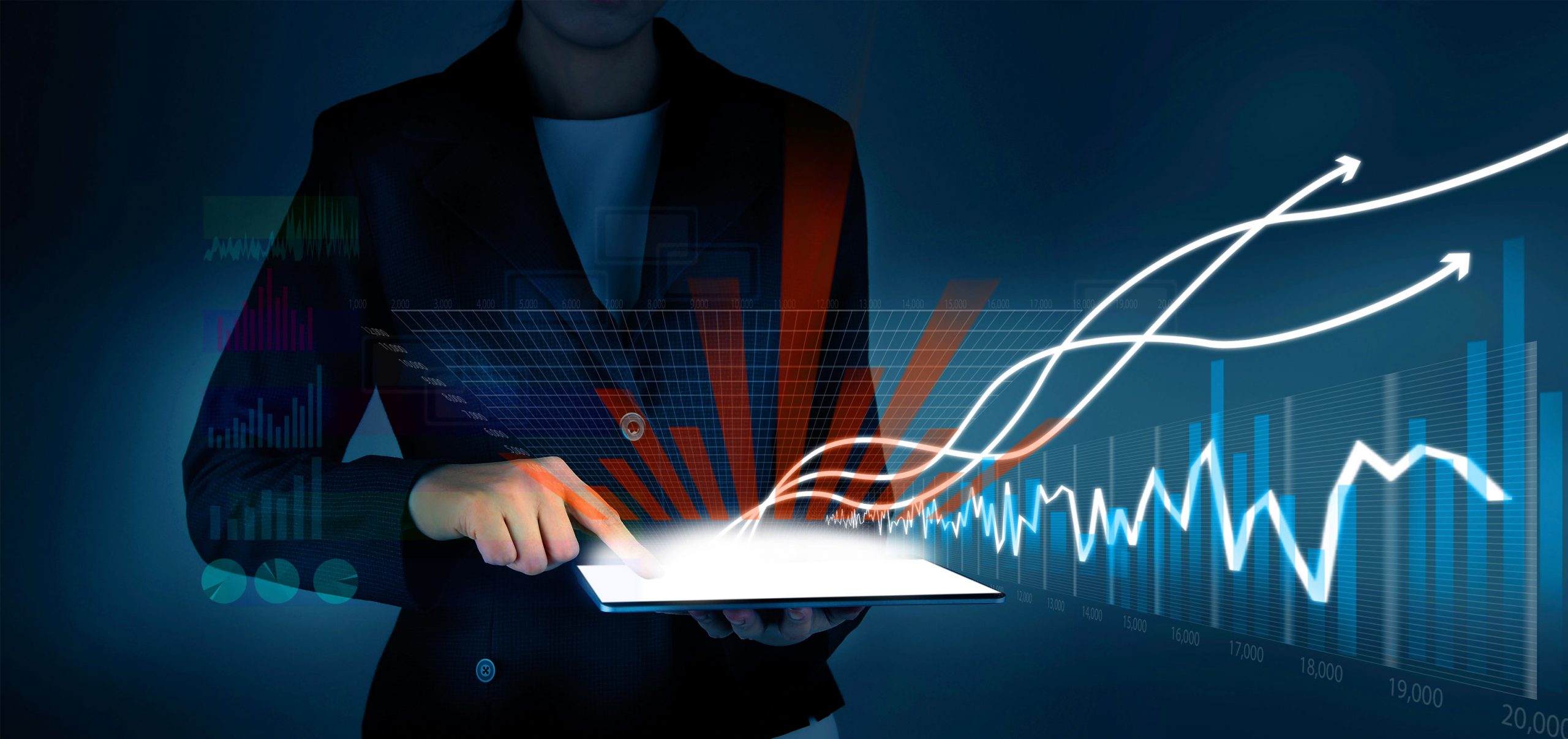 [A quarter of total costs are spent on personnel, a third on fuel, according to the current industry report on transport/logistics by Commerzbank.