Further topics in this issue:
Toll system changes: Please pay!
Assistance systems: Protection all around
Liability: Properly regulated?
You Want to Learn More about this Topic?
The authors of our article will be happy to answer your questions. Just send us a message using the contact form and we will go deeper into the topic together.
[Long roads, hard winters: the terrain definitely shapes the challenges facing DHL Freight in Sweden. But the service offered there is out-of-the ordinary in every way, going beyond the usual portfolio.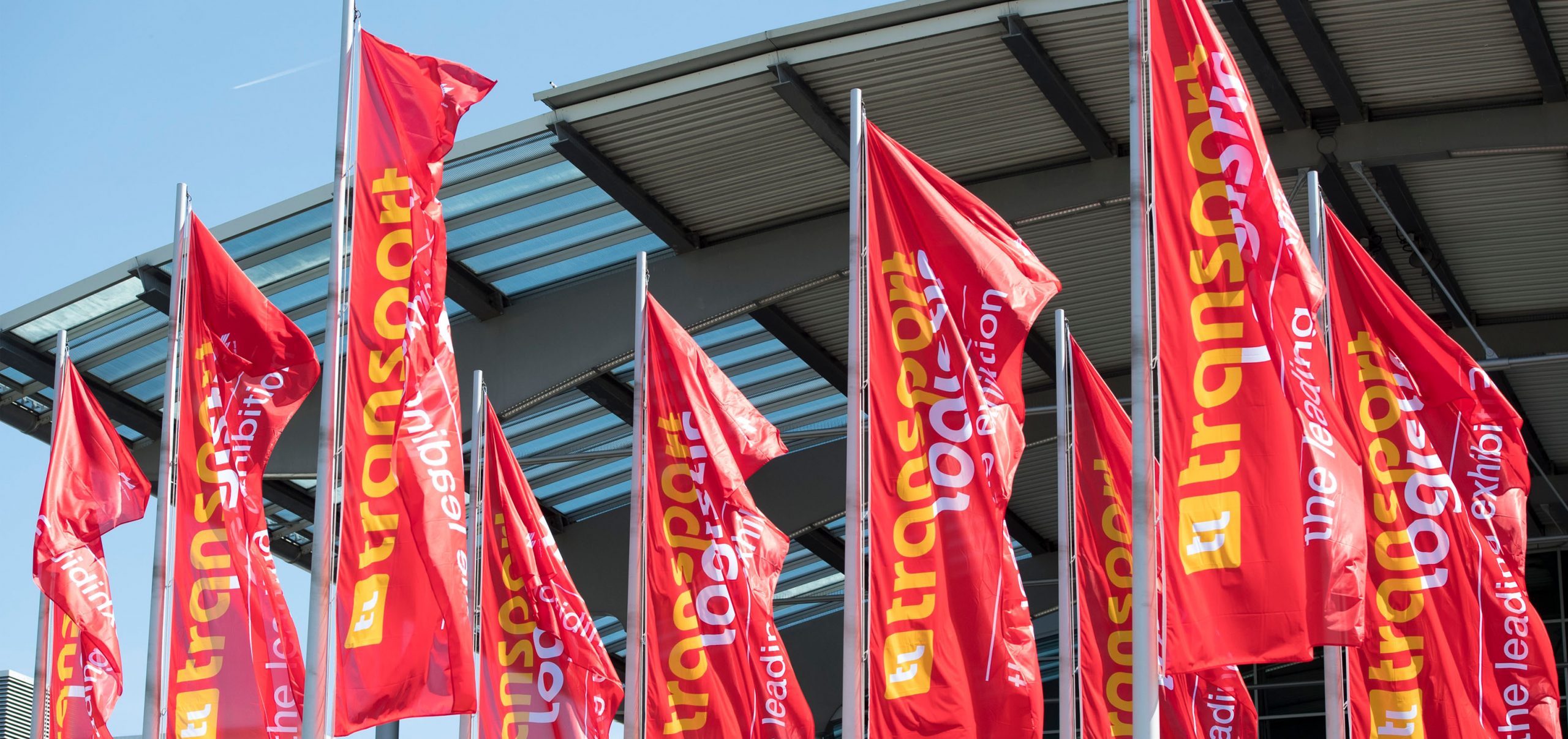 [Customer event staged by DHL at transport logistic in Munich shows the potential of digitalisation in the transport sector
[The damage of cargo thefts often far exceeds the actual value of the goods – because they threaten delays in the supply chains.