<!--[CDATA[
You Want to Learn More about this Topic?
The authors of our article will be happy to answer your questions. Just send us a message using the contact form and we will go deeper into the topic together.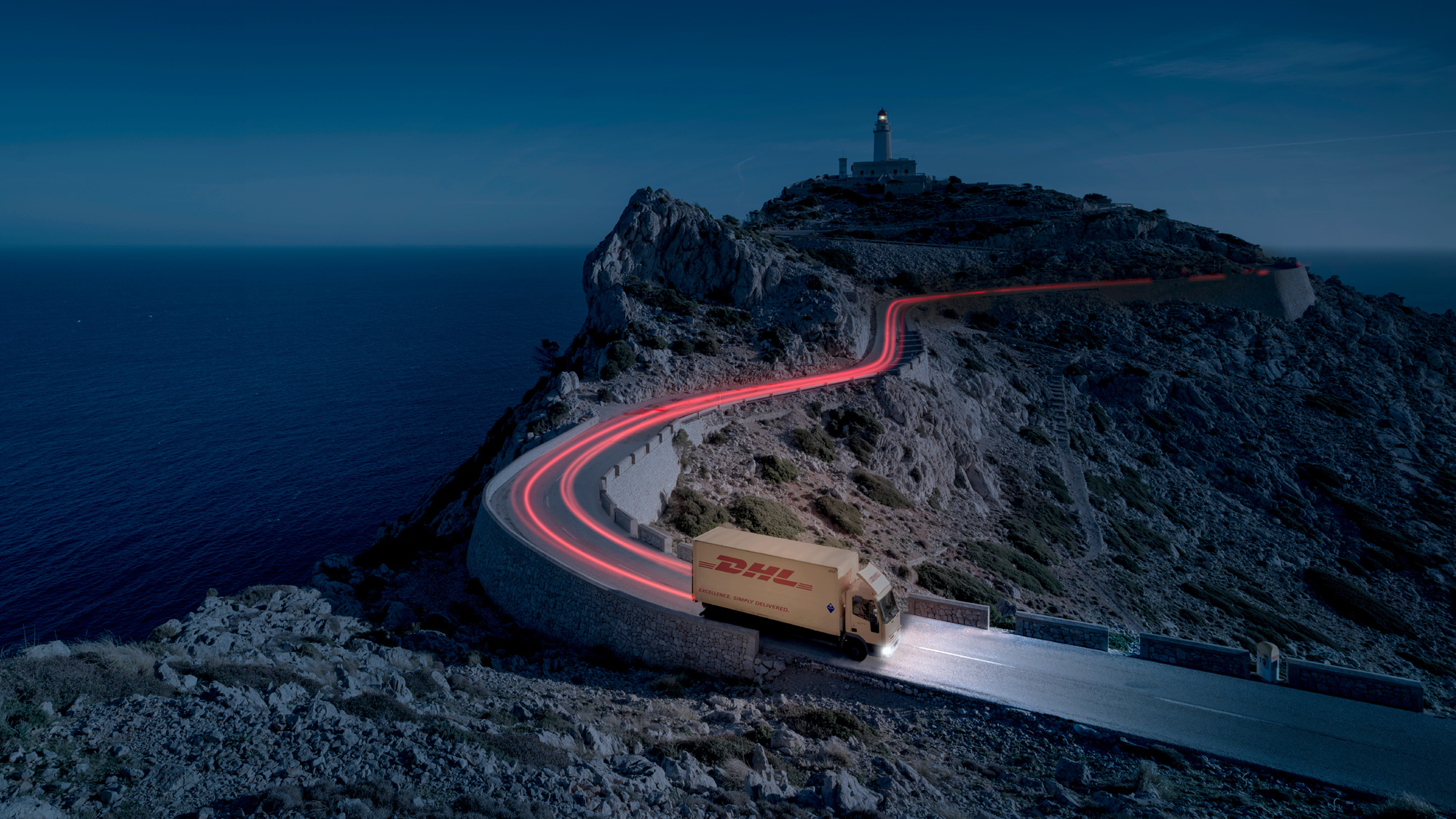 DHL Freight Denmark started a delivery-by-night project back in 2017 based on shipping deliveries to construction sites, factories, and other ...
More and more industries depend on China: on the sales market, on imports from China, or on both. Almost everything ...