You Want to Learn More about this Topic?
The authors of our article will be happy to answer your questions. Just send us a message using the contact form and we will go deeper into the topic together.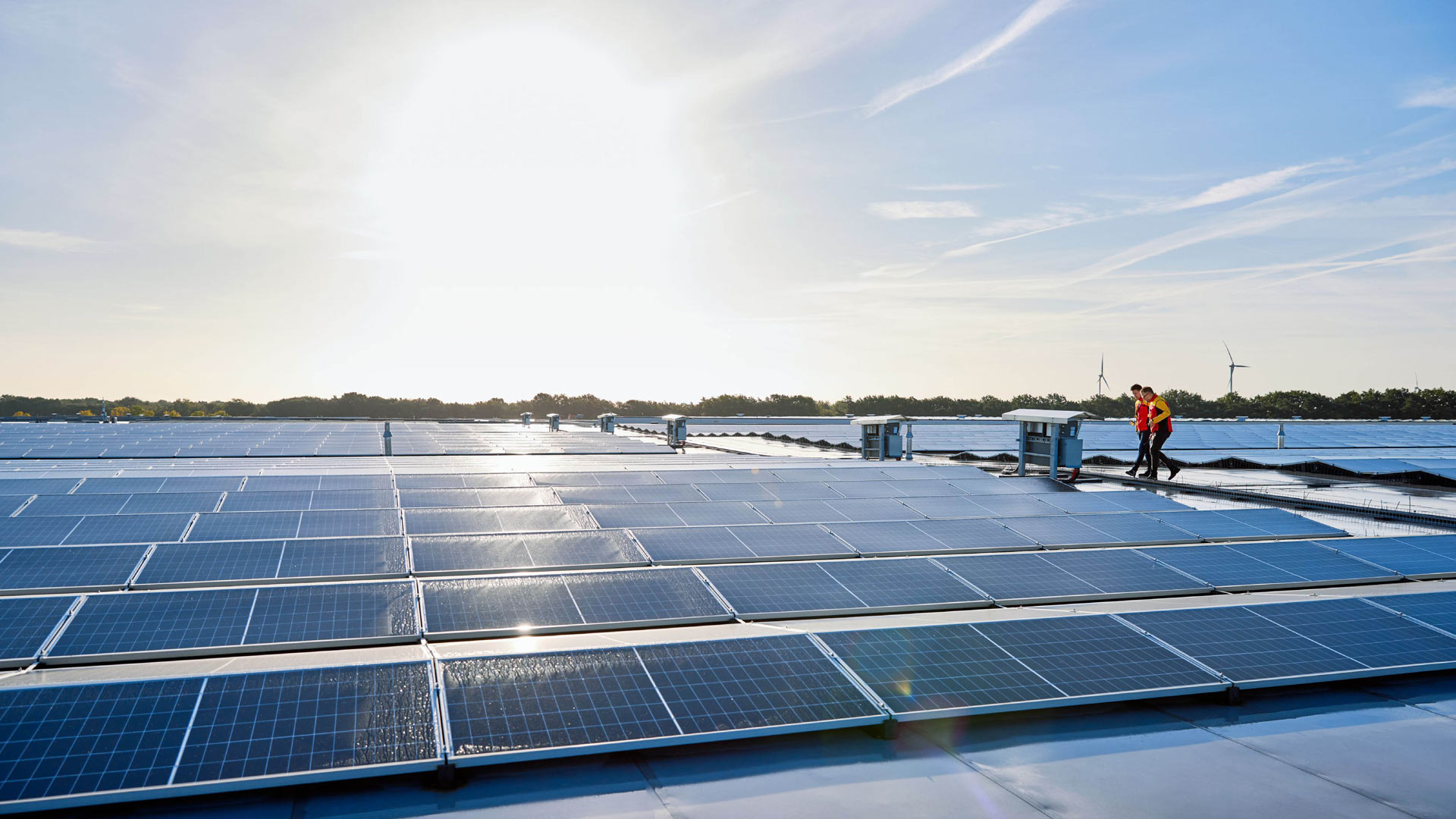 When it comes to sustainable logistics, many people think primarily of modern vehicle technology with zero-emission or at least emission-reduced ...
[Download now: The new print edition of DHL Freight Connections presents the most important stories of the recent months.